GM will introduce the Beat diesel in the first week of July with a 1.0-liter 3cyl diesel engine producing 57bhp and 140 Nm @ 1,750 rpm, making it the smallest car in India with a diesel engine. According to our sources, the compact Multijet-derived engine is highly fuel economical and returns close to 24kmpl. The spyshots tell us GM India is conducting test runs of the TCDi variant (fixed geometry turbocharger).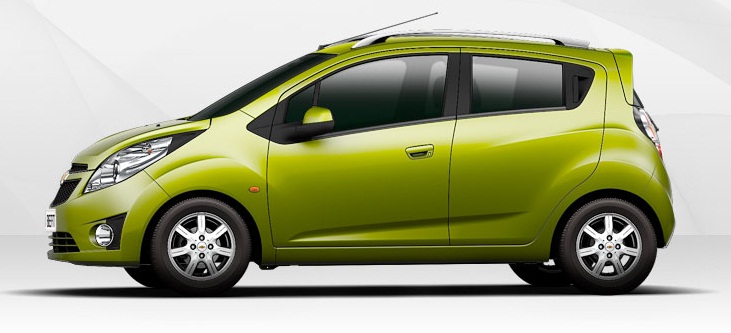 GM India might not want to position itself as a car manufacturer making the most fuel efficient cars. The notable success of the Cruze is partly credited to its powerful diesel engine. People who buy Chevrolet products, except for maybe the Spark, don't look simply at fuel economy.
Hence we felt the twist could be in installing a VGT (Variable Geometry Turbocharger) and pumping up power and torque. This should lend the Beat a more engaging drive. The DNA of the engine will not be disturbed, but the drivability can be greatly improved.
The VCDi model can have added features too. Instead of making it a stand-alone car, GM can install the VGT on the top-end LT variant.