A few hours back, GM India put out its first teaser image of the Chevrolet Beat facelift, confirming its reveal at the Auto Expo (starts on Feb 5 in Greater Noida).
On Mid-Day this morning, the Chevrolet Beat facelift unwittingly made its first public appearance in the celebrity section of the newspaper. The story was about actress Yaami Gautam mixing work and pleasure in Goa (a blend auto scribes know very well from their tiring media drive assignments conducted only in exotic locations) shooting a car commercial.
The car Ms. Gautam is endorsing is the Chevrolet Beat facelift sporting a new bumper and grille. We gather from the spyshot that the style of the facelift is identical to the European or American Beat (branded Spark) in its lower variants. We've used the official configurator to closely represent the look of the facelift that gets unconnected foglamp enclosures with a thin chrome lining, and a reprofiled grille.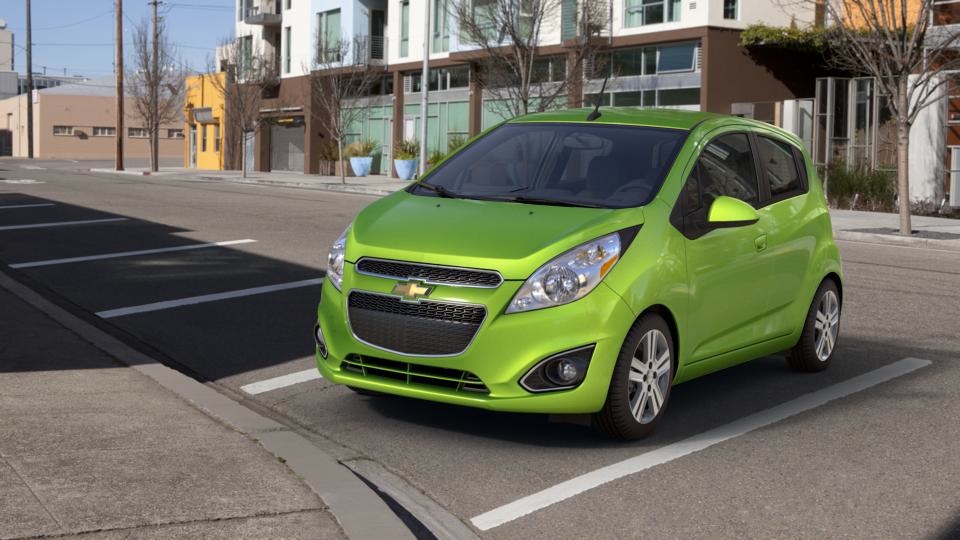 The Beat facelift's interior would get minor changes (studying the changes on the European car) with better storage solutions in the center console, and an extra headrest in the rear seat, revealed by a local test prototype. The decently-covered powertrain lineup (IL diesel, 1.2L petrol, 1.2L CNG) is unlikely to receive a change in performance.
[Source - Mid-Day.com]