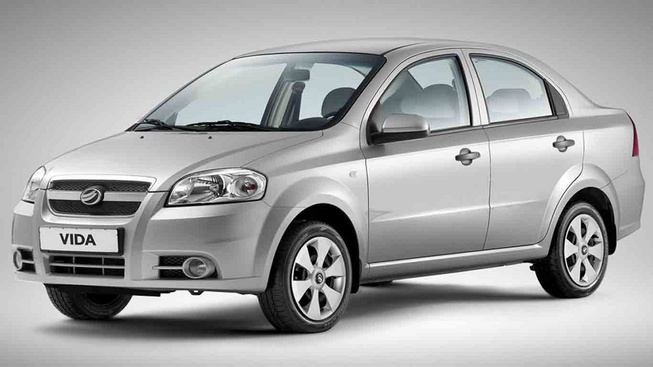 The Chevrolet Aveo that we see on our Indian streets is actually a facelifted version of the first generation Aveo introduced way back in 2002. The facelift happened in 2005 and finally the second generation (Sonic Twins) took over in 2010.
The Aveo wasn't much of a seller on the Indian market because it never had any USP of its own, neither was it a jack of all trades. The Aveo missed the essential diesel engine and one hiccup after another spelled doom for this model.
GM India will replace the Aveo in the second half of 2012 with the Sail sedan which had been spotted testing numerous times on the streets. But Ukraine-based automaker ZAZ has decided to pump some life into the old gal and give her a second chance. ZAZ has introduced the Aveo in the Ukrainian market under the name 'Vida' which means life in Spanish.
The Vida features a new grill and a different design of alloys. It comes with three engine options –
1.3L with 70 hp
1.4L with 109 hp
1.5L with two state of tune 86 hp and 109 hp
The company also plans to add the Aveo hatchback (sold in India as U-VA) to their portfolio by the month end. The Vida is on sale for USD 11,300 which is somewhere around 5.7 lakhs. ZAZ predicts it will build 16,000 units of the Vida this year, with half of those destined for markets outside of Ukraine.
[Source: leftlanenews.com]