General Motors is in an advanced stage of designing a new low-cost car, reports Brazilian auto news agency, Automotive Business.
The car is codenamed 'Project Amber', and will enter Brazilian showrooms by 2017. According to early reports, the small car (known as 'Project Jade' earlier) will not be restricted to the Brazilian market, but will be meant for other emerging countries as well.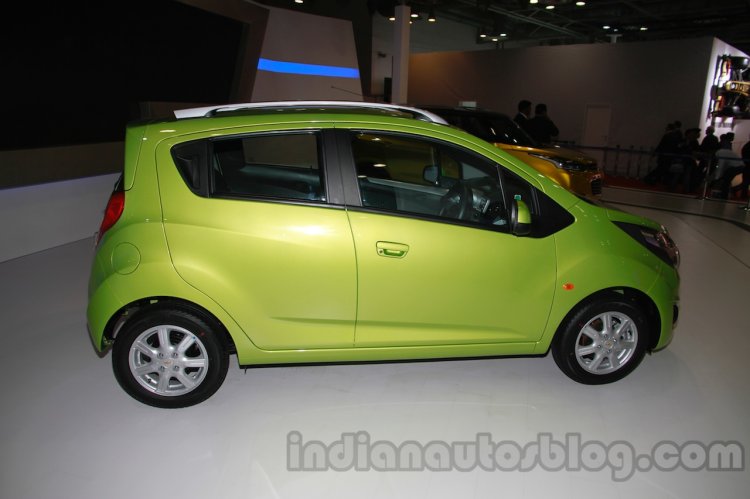 The need for this entry-level car arises mainly because GM will cease production of models such as Celta and Classic (two entry-level cars from the American manufacturer for the South American market) over the next 3-4 years. The company cannot afford to lose out on the entry-level car segment in South America, and hence the need for a modern, yet low-cost, small car arises.
GMs Project Amber has already entered the design stage, and media reports indicate that GM has asked its part suppliers for initial cost estimates. Imagine the new car to be a tad smaller than the Chevrolet Beat, which is heading for a replacement itself in the next 1-2 years.

In all likelihood, the Amber could replace the Chevrolet Spark sold in India. The Spark is clearly showing its age in India and with competition set to arrive in the form of the Datsun Redi-Go/Renault XBA, the future doesn't seem too bright for this rebadged Daewoo Matiz. For reference, the first three months of this year saw GM selling a monthly average of 189 units of the Spark, while Hyundai sold 7,500 units of the Eon.
[Source - Automotive Business]