The Changan CS95 concept, which made its global premiere at the Auto Shanghai 2013, received its European debut here at the Frankfurt Motor Show. The study previews Changan's range-topping SUV, which measures 5.38m long, 2.12m wide and 1.77m high.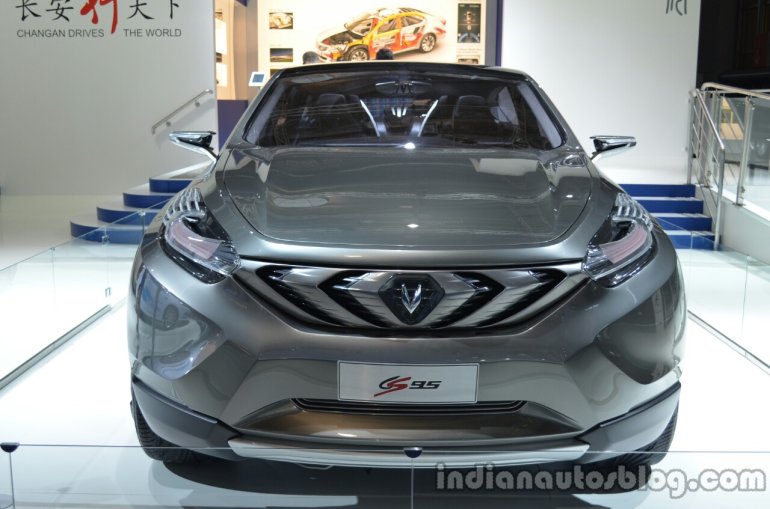 The front is characterized with a diamond shaped grille and headlamps stretching into the wings. The wheel arch extensions are elongated, and cut sharply into the coupe-like profile. The boomerang shaped taillights and a steeply raked rear windscreen give it an almost wagon-like rear.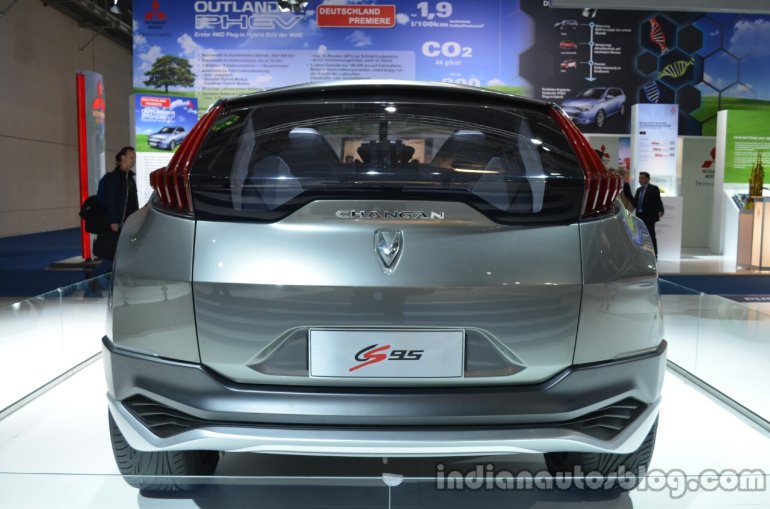 The interior features four bucket seats and a large swoopy glass area. The instrument cluster is detailed like an after-burner of a fighter jet, and the touch screen interface's color can change to match the mood of the driver. The roof is made of glass supported by diagonal cross members. Besides a complete view of the landscape, occupants can also enjoy Wi-Fi connectivity.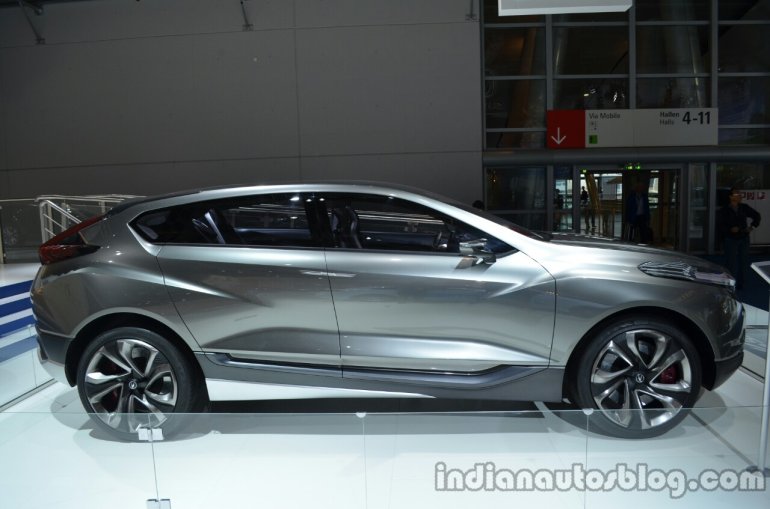 The concept gets driven by a 3.5L V6 petrol engine that produces 245 HP and 317 Nm of torque, and is matched to an eight-speed automatic gearbox.
The only crossover sold by Changan currently is the CS35, but a new family including the full-size CS95 SUV, is expected in showrooms in the next five years to lead its international assault.
Changan CS95 at the 2013 Frankfurt Motor Show Image Gallery