In recent years, with introduction of new models like the Cruze and Beat, GM India has been on a roll. They recently introduced a special engine exclusively developed for the Indian Market and that's the sort of thing needed to improve an international product' chances in India.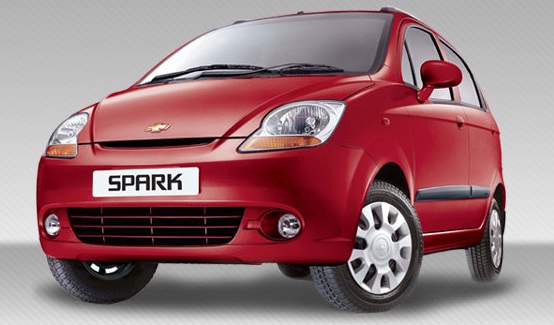 Now, GM India is gearing up for the 'Big Fight'. It plans to bring in a small car to rival the current kingpin – Alto.
GM international operations president Tim Lee -
We are looking at every opportunity. While we are looking at every segment of the market, we understand that we do not have a product in the (Maruti) Alto range. The Alto is a credible product and we could be looking at that segment. India is a key market for General Motors now. We do not intend to repeat past mistakes, but rather look forward to have an enhanced presence here
Clearly, the most obvious choice would be an 800cc Spark. If you look at the current scenario, the Spark and its international successor the Beat are sold side by side. Oddly, both are selling more or less the same volumes:
• October 2010
Spark: 3233
Beat: 3006
• November 2010
Spark: 2785
Beat: 2547
• December 2010
Spark: 2688
Beat: 2517
Chevrolet Spark 800 Specifications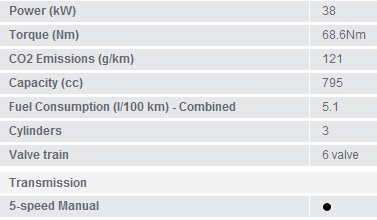 In order to rectify this product mismatch, GM can make the Spark step down a segment by dropping in an 800cc engine and pricing it very well. This way, GM can compete in two different segments and carry out effective marketing activities with respect to each segment.
With this ambition, GM will join other companies like Hyundai and Tata, all of whom are developing rivals to dethrone the current champ.
Lee also confirmed that SAIC would play a "major role" in the development and launch of this 'new small car.' This means GM India has two products, one belonging to a popular brand (Spark) and one all new mini car, to take on the best selling Alto.
Do you think it makes sense to make the Spark step down? Or should it continue just like what Maruti did with Alto and 800?