We extensively covered the Detroit Motor Show right from Day 1. We thought that the show stopper of the show would certainly be the C7 Corvette and so did General Motors. But we were wrong, so very wrong!
[Can't watch the video? Head to Youtube]
The show stopper was most definitely the Cadillac ELR and would you just look at it.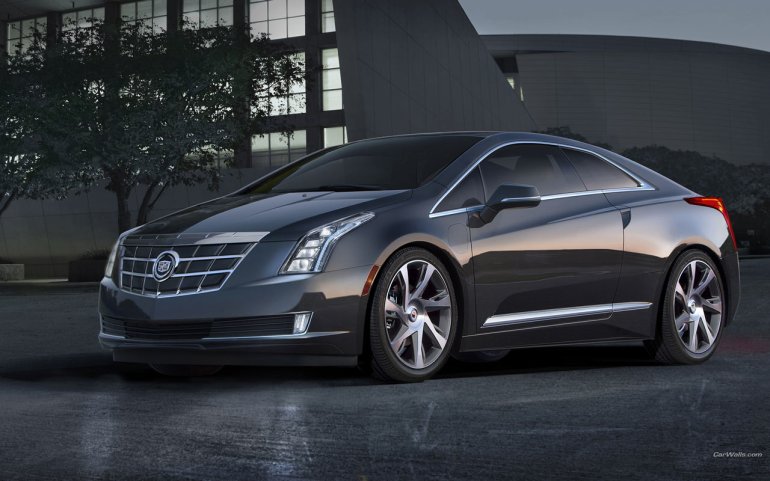 Oh, and did we tell you that this is a production model. You can actually buy this exact car from a Cadillac dealer for a sum of USD 60,000.
I mean you can literally buy this car, one that even Tony Stark would happily exchange his R8 with, for a sum of not more than 33 lakhs. I would say it's phenomenal, but that's such an understatement.
The Cadillac ELR is a production version of the Converj show car from 2009. Except, Mark Adams, Cadillac's design director, was told to keep the production version as close to the concept as possible. And so he did and god bless him!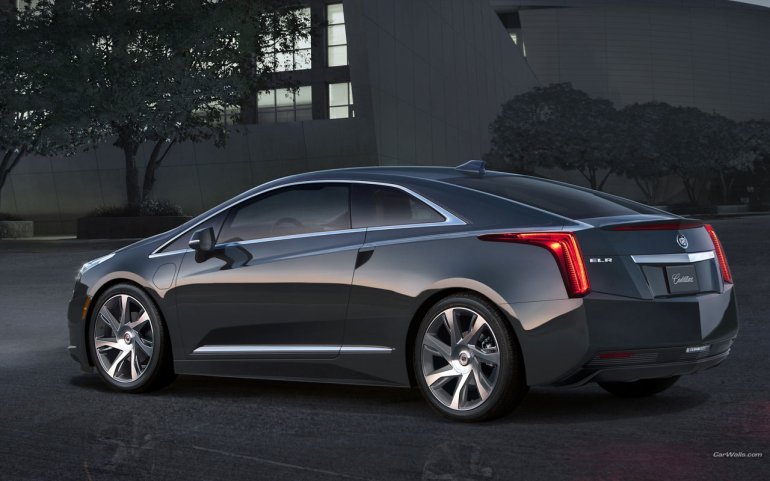 The ELR features 90% of the Converj design elements. Recent Cadillacs such as the ATS and XTS are quite a dramatic leap forward in terms of design for the Cadillac brand. Earlier perceived as a grandparent's car, Cadillac has successfully transformed its image to appeal to the youth.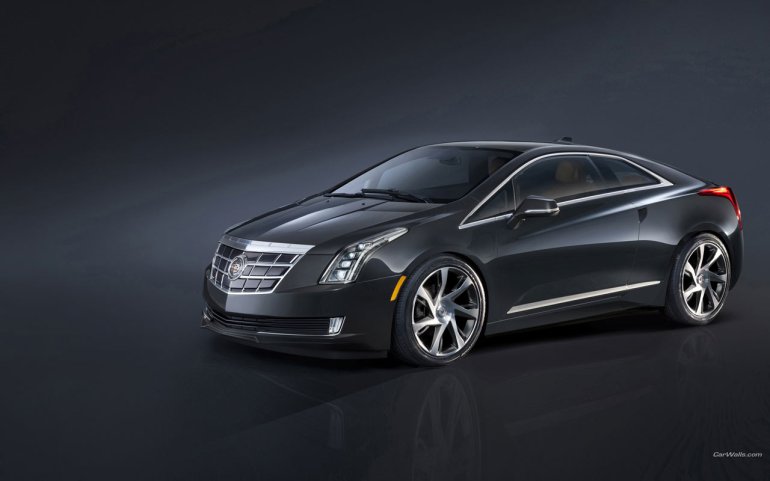 The ELR's design though is not just a pivot point for Cadillac but a step forward for car design itself. It proves that concept cars need not be 'reality-checked' (read - watered down) for production.
The vertical, blade-like, LED headlamps and the wide body along with flashy grille gives the car a more planted look. The tail lamps with their fin-like design and 'Cadillac' written in classic cursive exhibit Cadillac's tailfin era of the 1950s.
Key design elements such as a flush front fascia, a snappy grille and sharp edges at the rear are a true testimony to the ELR's aerodynamic prowess. Owing to the low, fast roofline, its coefficient of drag is 0.31 which is not path breaking but who cares when the car looks like this!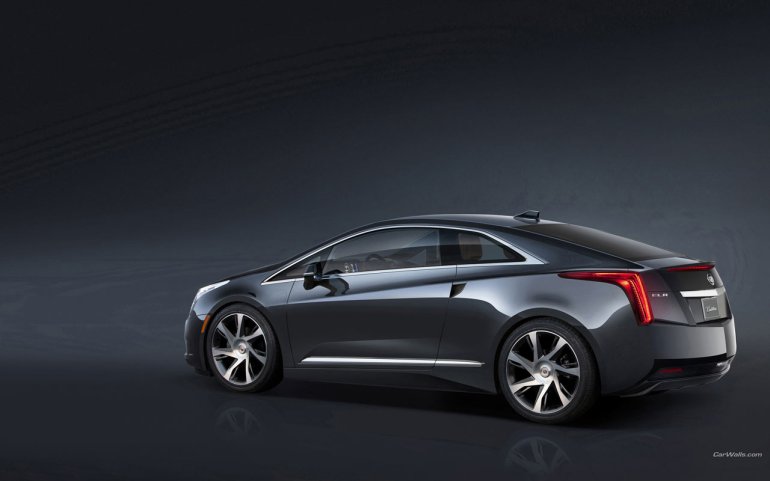 The humongous 20 inch wheels paired with low rolling resistant tires in those sweeping wheel arches give you a responsive handling and a comfortable ride with efficiency.
On the inside, it is a perfect combination of wood, leather and carbon fibre that can be easily mistaken for a Bentley. The 20-way adjustable seats are wrapped in brown Aniline leather but you can chose cashmere if you want to. It even boasts of industry-first "power-assisted" sliding cupholder covers.
The ultra-modern dashboard features a large touchscreen interface from which the driver can control most functions using the Cadillac's CUE (Cadillac User Experience) system. The CUE system features natural voice recognition, capacitive touch and hand gestures used on smart phones and tablets. It can pair up with up to ten external devices to play music via 10-speaker Bose system with noise cancellation. The most impressive fact of the ELR is the fact that it is guilt-free motoring. Yes, the Cadillac ELR is actually a hybrid. It is based on the same Extended Range Electric Vehicle (EREV) hybrid powertrain that was introduced in the Chevrolet Volt/Opel Ampera.
It's power train comprises of a 16.5 kWh lithium-ion battery pack mated to a naturally-aspirated 1.4-liter petrol engine (84HP) that functions as a generator and two electric motors. The combined output is 207 hp/400 Nm of torque
Being an electricity propelled car, most of the torque is available right from 1000 rpm. The ELR can boast a 0 to 100 km/h time of 8 seconds and top speed is 161 km/hr. The ELR also boasts of a range of 480 km, 56 kms of which can be traveled on pure electricity. Recharging the battery pack takes about 12 hours on a 120v charger and about 4.5 hours on a 240v charging station.
Cadillac claims a sporty driving characteristic for the ELR. It is has a stiffer and advanced chassis and suspension systems, including HiPer Strut front suspension, compound-crank with Watts link rear suspension and Continuous Damping Control, which adjusts damping every two milliseconds for optimal ride and handling. It also has a 'Sport' mode that alters throttle response, steering effort and damper settings.
The halo car comes with Cadillac's advanced active safety features such as -
Safety Alert Seat
Forward Collision Alert
Lane Departure Warning
Side Blind Zone Alert with Rear Cross-Traffic Alert
Full-speed-range adaptive cruise control
The ELR is an unprecedented combination of luxury, uncompromising performance, advanced engineering and progressive design in a coupe. The only car that even comes close to the Cadillac ELR is the Fisker Karma. And by the state of Fisker motors, the Karma may not survive for long.
[Can't watch the video? Head to Youtube]
Cadillac, being funded by the resurgent General Motors, should have no problem selling 2,500 ELRs in the United States in 2014 according to IHS. AutoPacific is more bullish with a 6,600-unit forecast.
And when you know that this car was put together in just 18 months, it really restores your faith in American manufacturers. But principally, it drives a very important point home – the future of cars is definitely green and definitely very sexy!
[Images - Carwalls.com]