The customers of the car would be selected by Aston Martin.

In association with Oman Air, Aston Martin has begun hot weather testing the Middle East-only Aston Martin Lagonda saloon in Muscat, Oman. The local airline was proud of their association with the British brand, and has posted real-life shots of the car to commemorate the occasion.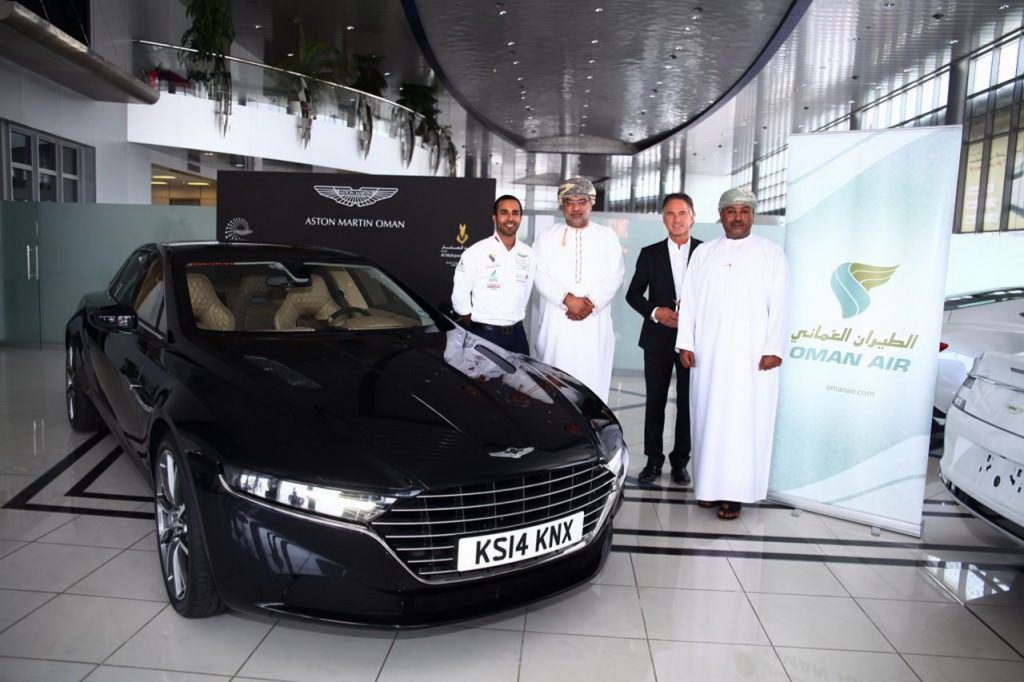 The shots leave nothing in doubt about the final design that the limited edition Lagonda will adopt. It will feature a design that draws heavy inspiration from the William Towns-designed Aston Martin Lagonda (1989), but combines it with certain modern elements to make it look appealing in today's world.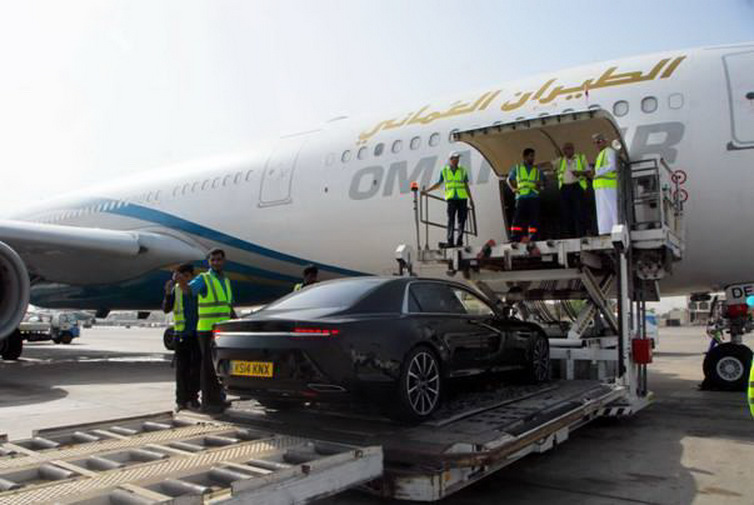 It will not only share the VH platform from the Aston Martin Rapide S, but also the same 5.9-liter V12 engine that generates 552 bhp (560PS) and 630 Nm of torque. Coupled to an 8-speed automatic gearbox, it is expected to do 0-100 km/h in 4.2-seconds, before hitting a top speed of 306 km/h.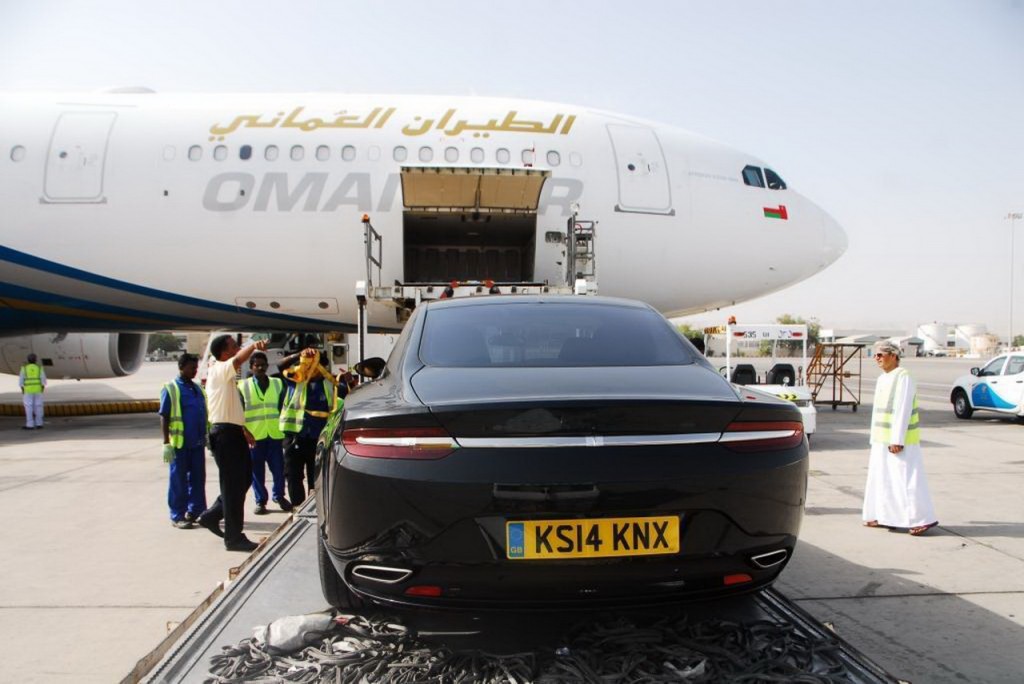 Also read: Aston Martin V8 Vantage N430 and DB9 Carbon Black showcased at Geneva
The Aston Martin Lagonda will be sold on the basis of "invitation-only", and will be produced in strictly limited numbers with a price tag that will "commensurate with the car's exclusivity, quality and luxurious nature". Deliveries to wealthy Middle Eastern clients will begin later next year.
[Images from Oman Air's official FB page]