We brought you the teaser of an Aston Martin concept that was a part of the brand's centenary year celebrations.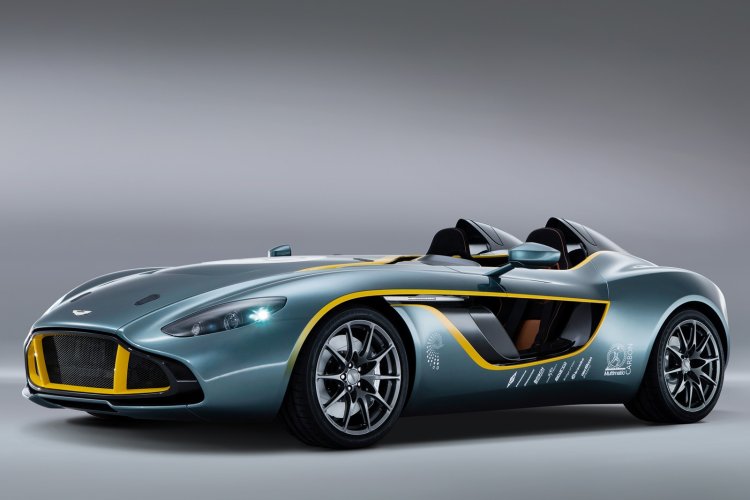 The Aston Martin CC100 (Concept Car 100 years) is that "very special concept" which was unveiled yesterday at Nürburgring. The CC100 was driven around the famous 'Green Hell' by the firm's CEO Dr. Ulrich Bez, accompanied by Sir Stirling Moss in a 1959 DBR1.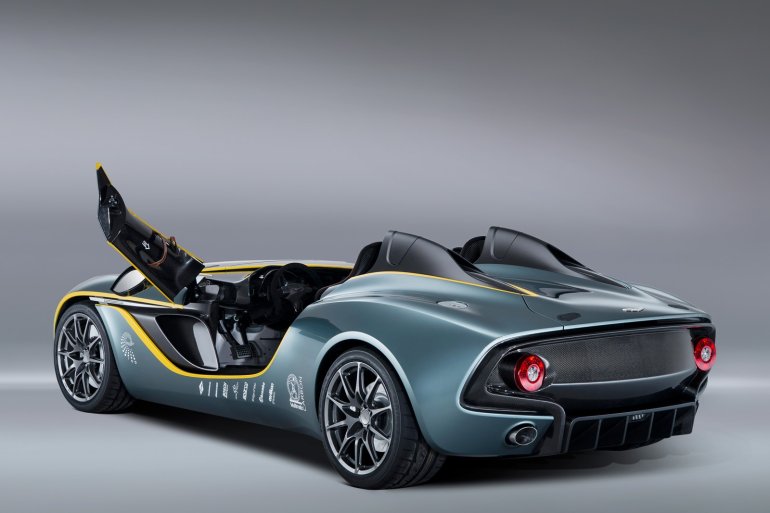 An elated Ulrich Bez stated, "CC100 is the epitome of everything that is great about Aston Martin. It represents our fantastic sporting heritage, our exceptional design capability, our superb engineering know-how and, above all, our adventurous spirit!"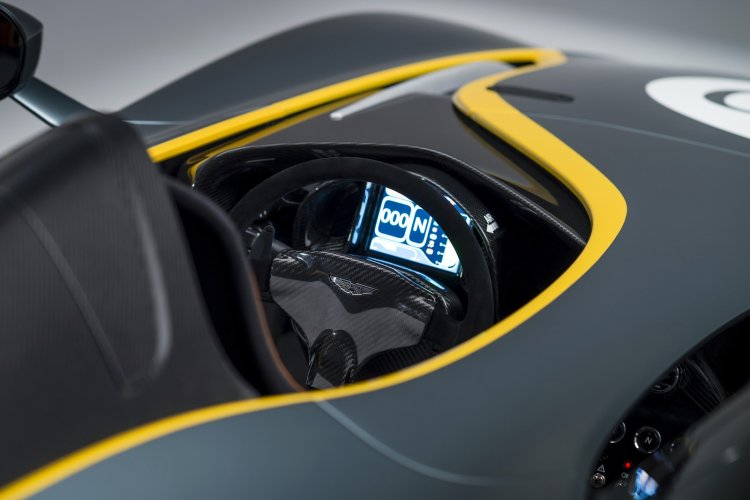 The one off working prototype was designed and built in a short span of six months. The car pays homage to the iconic DBR1 racer and sports a similar body style.
Aston Martin says, the CC100 leaves a hint on the brand's potential future design direction. We can see the influence of the V12 Zagato in the CC100. The concept is based on the V12 Vantage's platform.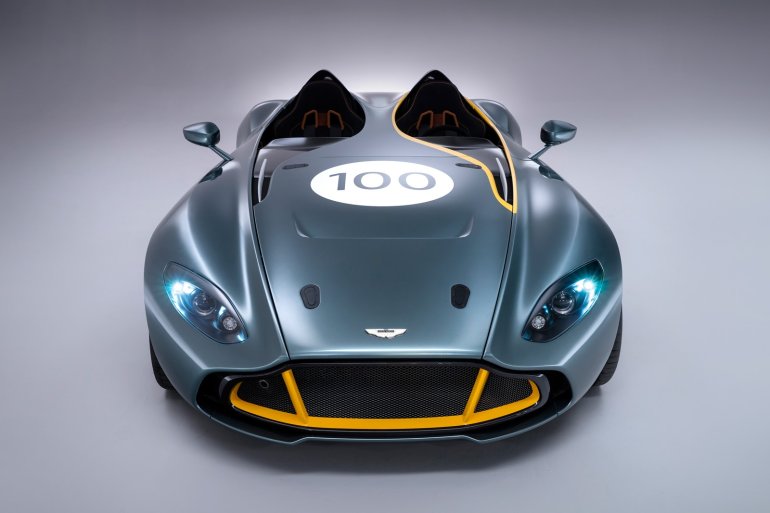 The car's body and interior are made of carbon fibre. Though Aston Martin didn't release the weight of the car, it is claimed that the it is more than 400kg lighter than the V12 Vantage, i.e. about 1,200 kg.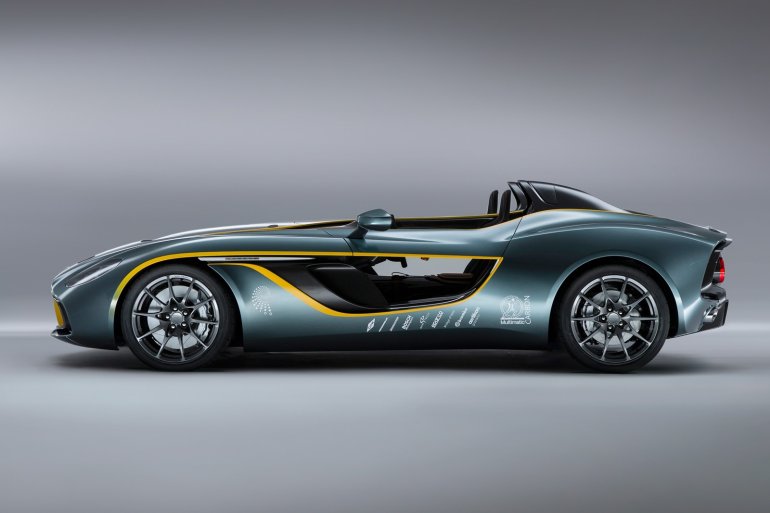 Power comes from the AM11 naturally aspirated 6.0 litre V12 petrol engine which is mated to a six speed automated sequential manual gearbox. The power output was not made public but the car does 0-100 kmph sprint in just over 4 seconds and has a top whack of 290 kmph.
Aston Martin CC100 Image Gallery