Ashok Leyland has set foot in Australia through its British bus making subsidiary Optare.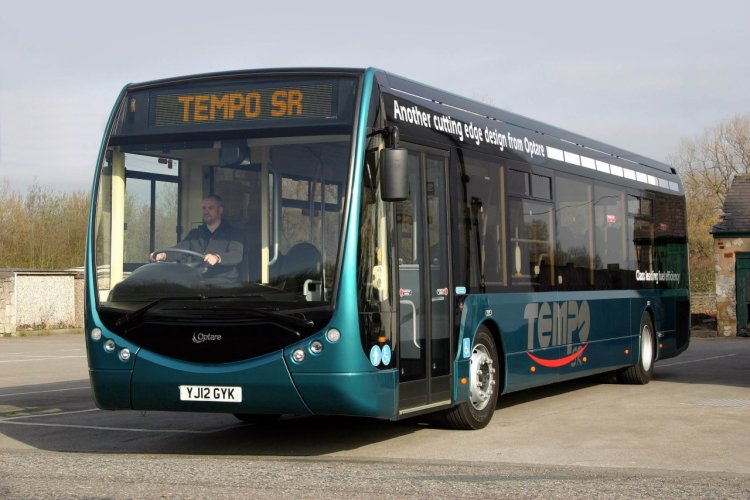 AshLey bought 26% of Optare in 2010 and increased its stake further in 2011. The acquisition opened the doors to many international markets and also played a vital role in making Ashok Leyland one of the top five bus manufacturers in the world.
Optare has recently appointed a dealer in Melbourne to distribute the buses in the country. The Solo SR and Tempo SR single deck bus models will be sold down under. The exclusive dealer, Avia Oceania, is also the official distributor of the Avia brand of trucks which is another Ashok Leyland subsidiary.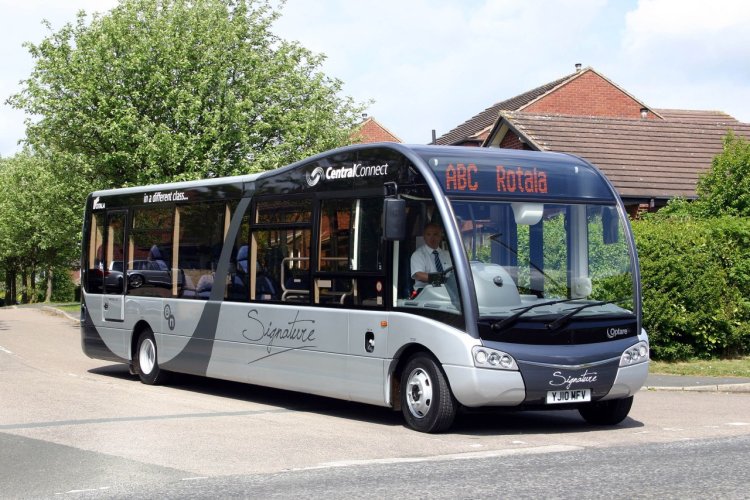 Glenn Saint, Deputy CEO, Optare, stated -
The appointment of Avia Oceania as our exclusive representative in Australia is a great example of the benefits we are gaining from our relationship with Ashok Leyland. As one of the world's top five bus manufacturers it is able to support us in a number of ways to open up new markets and we are excited at the prospects of doing business in Australia through Avia Oceania.
With the medium and heavy commercial vehicles facing a downturn in the domestic market, the company hopes that venturing into international bus markets through Optare would mitigate the damage.
[Source: Business-standard.com]