The board of management of Apollo Tyres has approved a proposal to invest USD 340 million (around INR 2,029 crore) to upgrade its manufacturing facilities in Chennai, Tamil Nadu and Kalamassery, Kerela.
The company's board also gave its approval to raise USD 200 million (around INR 1,191 crore) from shareholders by issue of securities. The capital so raised would be used to pursue organic growth opportunities and for other corporate purposes, the company stated.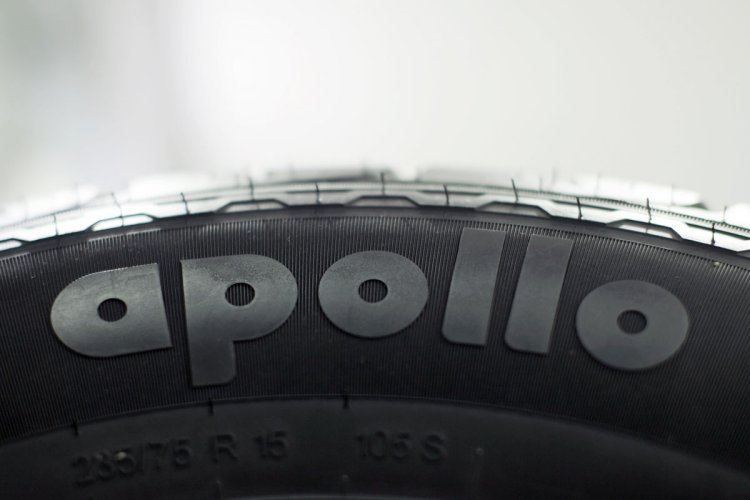 As a part of the expansion plan, the truck and bus radial production capacity of the Chennai plant would be increased from 6,000 units to 8,900 units per day. The company said that the demand outlook has improved and the Chennai plant is generating returns ahead of the projections.
The Kalamassery plant's leased operation which produces the bias truck tyres will now be converted to the specialty industrial tyres. However Apollo Tyres did not announce a time frame for the capital raising and the plant upgrades.
Apollo's board of management also approved to increase the limit of investments by FIIs (Foreign Institutional Investors) from 40% to 45% in the equity share capital of the company.
The Indian tyre maker owns the Netherlands-based Vredestein tyre brand and has manufacturing plants in South Africa, Zimbabwe and Netherlands, apart from India.
[Source - Economic Times]