The all new Range Rover Sport has finally been unveiled. And the person who unveiled the car happens to be James Bond a.k.a Daniel Craig.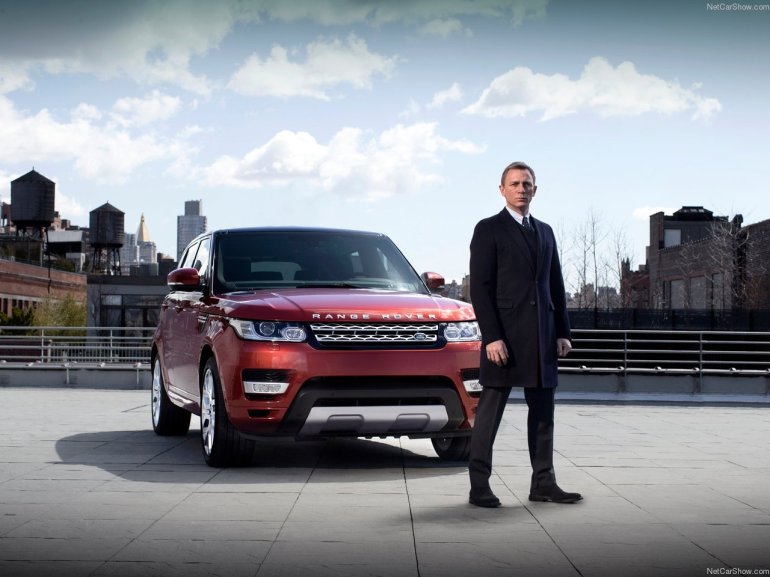 The all new Range Rover completes the brands three model lineup for the Range Rover brand (the Range Rover, Sport and the Evoque) and is the most sportiest, agilest and more importantly fastest Land Rover ever made.
As the Sport was developed alongside the Range Rover, it boasts of a weight reduction of up to 420kg. Measuring in at 4850mm, the new Sport is 62mm longer than its predecessor.
The ground clearance has been increased to 278mm and can be increased by a further 51mm. The new Sport also comes packed with Land Rover's Terrain Response 2 System.
There are four engine options available on the car.
Two petrol engines  - 5.0-liter supercharged V8 whipping 510 and a 3.0-liter supercharged V6 with 340PS.
Two diesels - 3.0-liter TDV6 with 258PS and the 3.0-liter SDV6 with 292PS.
In the future, Land Rover will also offer a 4.4-liter V8 diesel and a hybrid engine set up underneath the Sport's bonnet.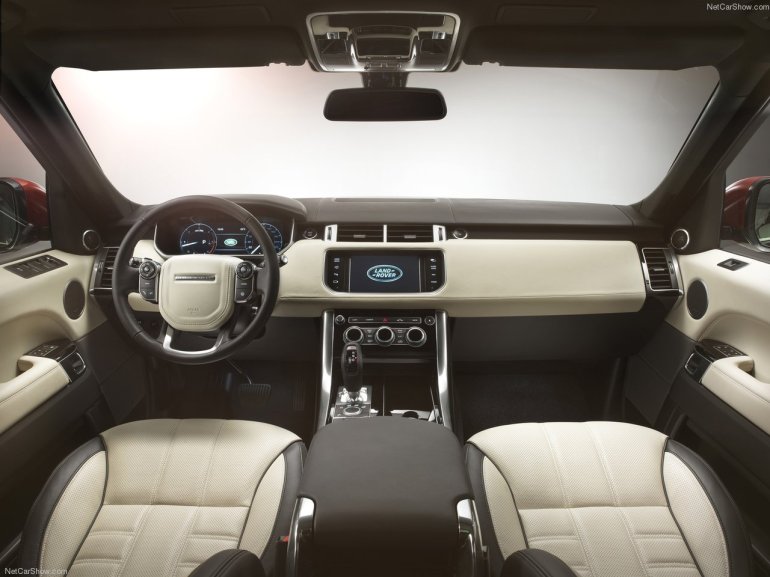 More interestingly, thanks to the weight saving on the car, Land Rover might also include a 4 cylinder engine.
The first Range Rover Sport was introduced in 2005 and has since sold about 380,000 units worldwide with New York being the largest market.
The new model will go on sale during the third quarter of this year in more than 169 markets worldwide; India is definitely one of them.