Goes on sale in Europe next year.
Ford unveiled the seventh generation Ford Fiesta at a "Go Further" event in Cologne, Germany last week. It's due in Europe next year, but Ford may choose not to bring it to the U.S. market.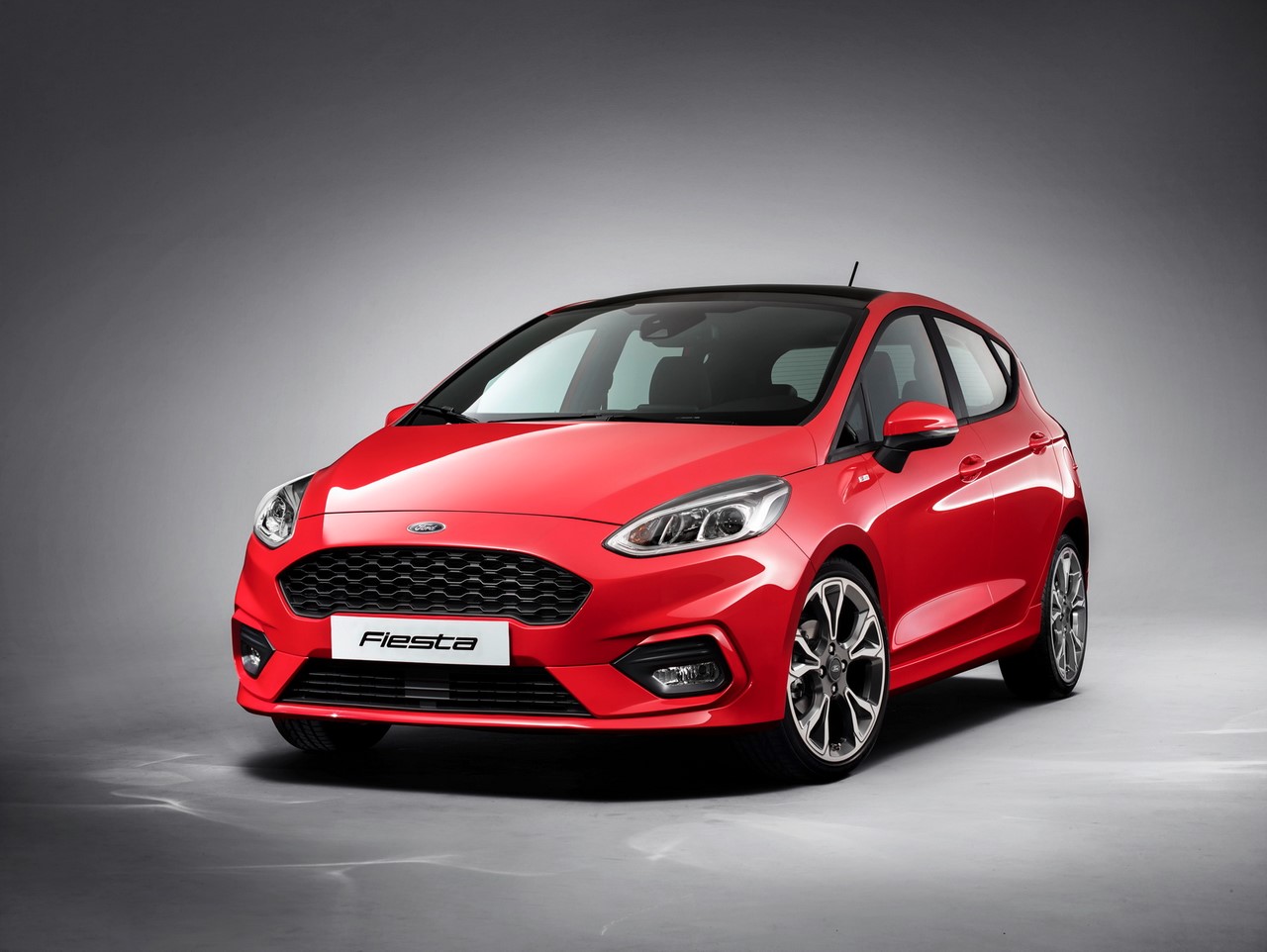 A company source has revealed to Carscoops that the new generation Ford Fiesta is for Europe, Middle East and Africa.
On the same matter, a Ford North American spokesperson, with a same tone, said: "We were talking about the new Fiesta for Europe and MEA yesterday. We'll have more to say about other markets at a later date."
The statements also sound as if Ford is just still finalizing details for the U.S.-spec version. As it has been in the past, compact cars targeted for Europe have a hard time making up their mind to go to the USA. Last year reports emerged on Ford working on the B500 project, a premium compact hatchback (and top hats) for emerging markets, which this year was trashed. Ford currently doesn't appear to have a hatchback of the Fiesta's size in development today to launch in the USA.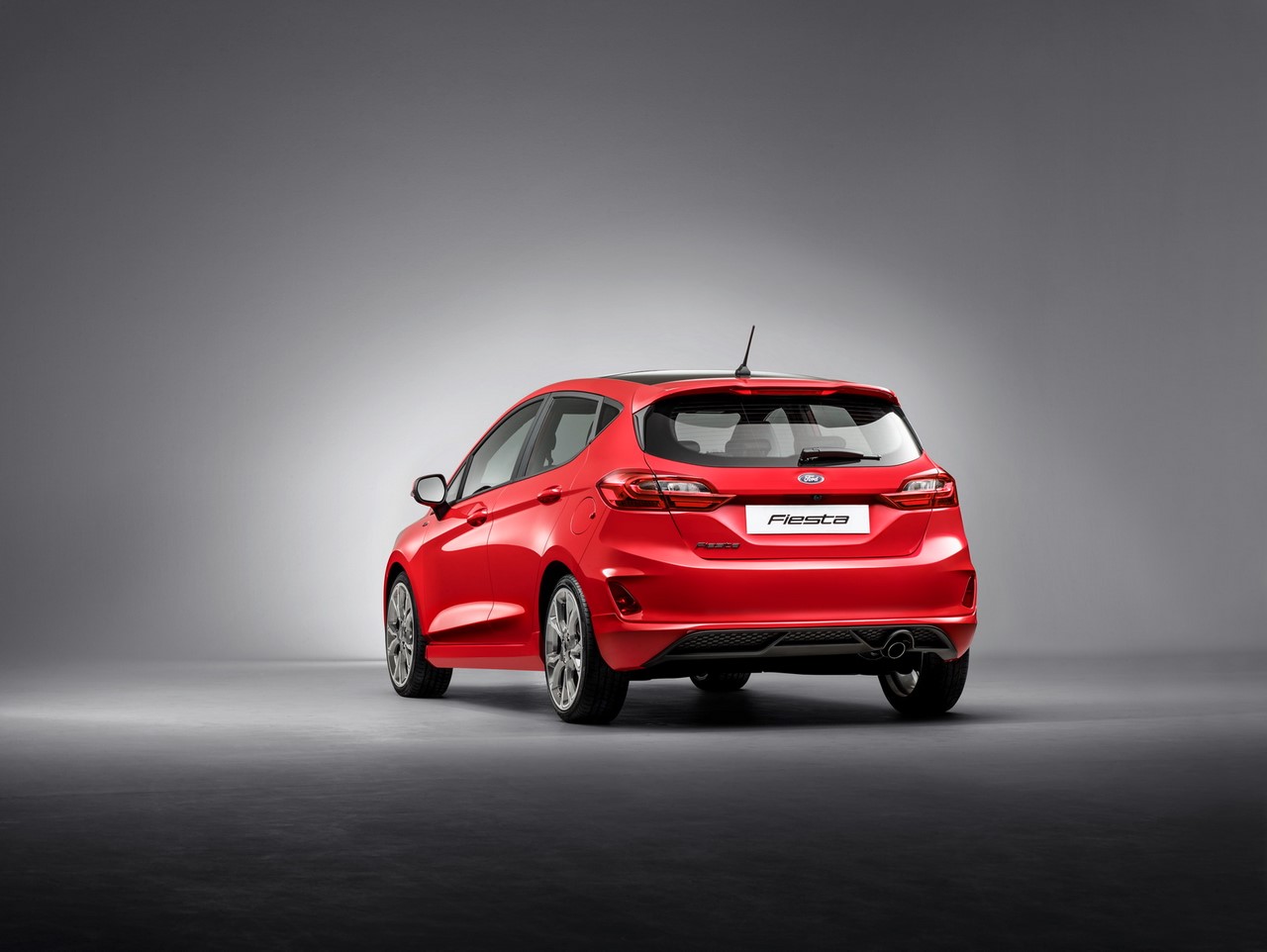 The 2017 Ford Fiesta will be offered in Titanium, ST-Line, Vignale and Active grades when sales in the UK are set to commence in Summer (June-August 2017).
[Source: Carscoops]