Fiat Punto set to receive a full redesign after 13 years, reports AutoBild.
The third-gen Fiat Punto arrived back in 2005 and is dying a slow death despite repeated variants, refreshes and features. Brazil recently received the Fiat Argo as its replacement, and more Latin American markets await the B-Segment hatchback and the sedan version in 2018.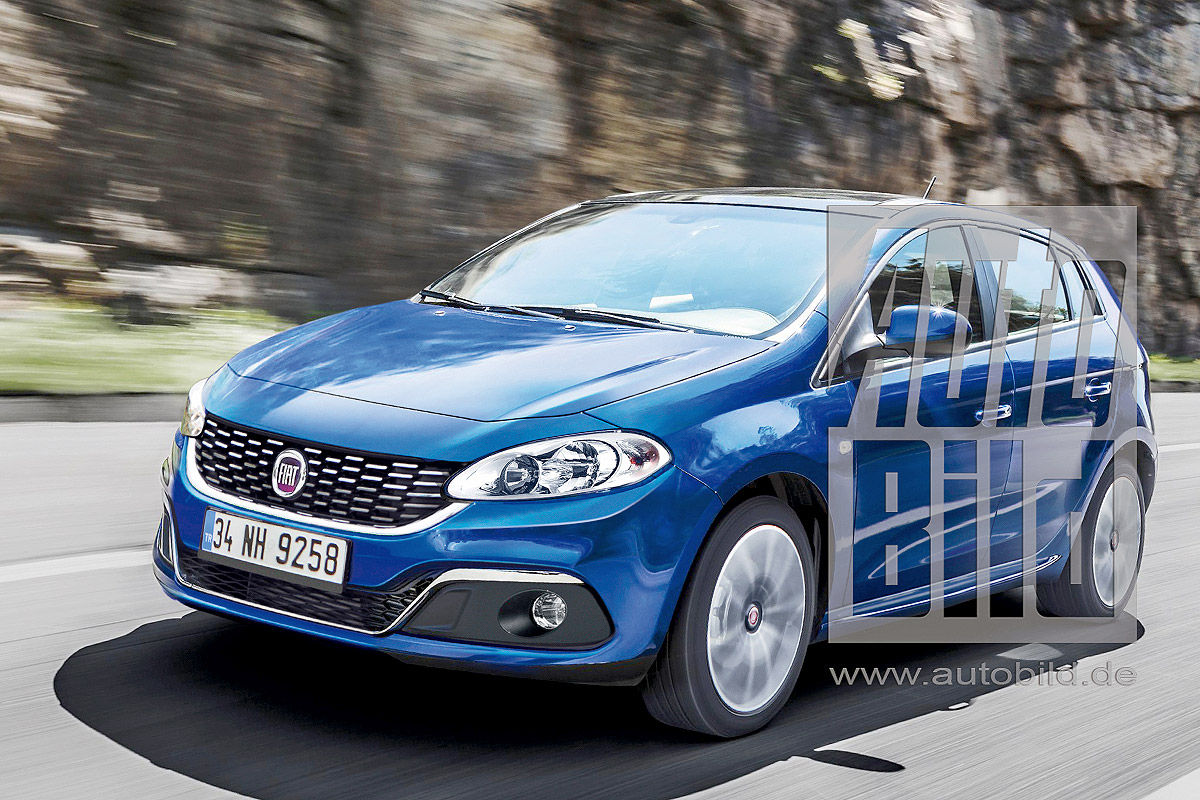 Autobild reports that Fiat would launch a revamped version of the Fiat Argo as the next-gen Fiat Punto in late 2018. The European version would have more Fiat Tipo-inspired design tweaks and one can also expect higher comfort, convenience, safety and driver assistance features over the Argo.
Fiat may need to redo the interior and make structural changes for adequate crash protection as it goes up against models which have a 4- or 5-star NCAP rating. The Argo rides on a heavily repurposed Fiat Palio platform and was developed not in an Italian facility, but in Betim, Minas Gerais in Brazil.
The Fiat Argo is now on sale in Brazil and available in three grades: Drive, Precision and HGT and a Mopar Opening Edition limited-run model based on the HGT grade. Seven mechanical configurations of the standard Argo are available, with 1.0-litre Firefly Flex, 1.3-litre FireFly Flex and 1.8-litre FireFly Flex bi-fuel (petrol-ethanol) engines and 5-speed manual, 5-speed automated manual and 6-speed automatic transmissions.
Equipment highlights include LED signature lights, 16-inch alloy wheels, keyless entry, stop-start engine system, cruise control, automatic climate control, ambient lights, 7-inch instrument panel, 7.0-inch UCONNECT touchscreen infotainment system with Android Auto, Apple CarPlay and voice recognition, rear-view camera and a sound system with four speakers and two tweeters.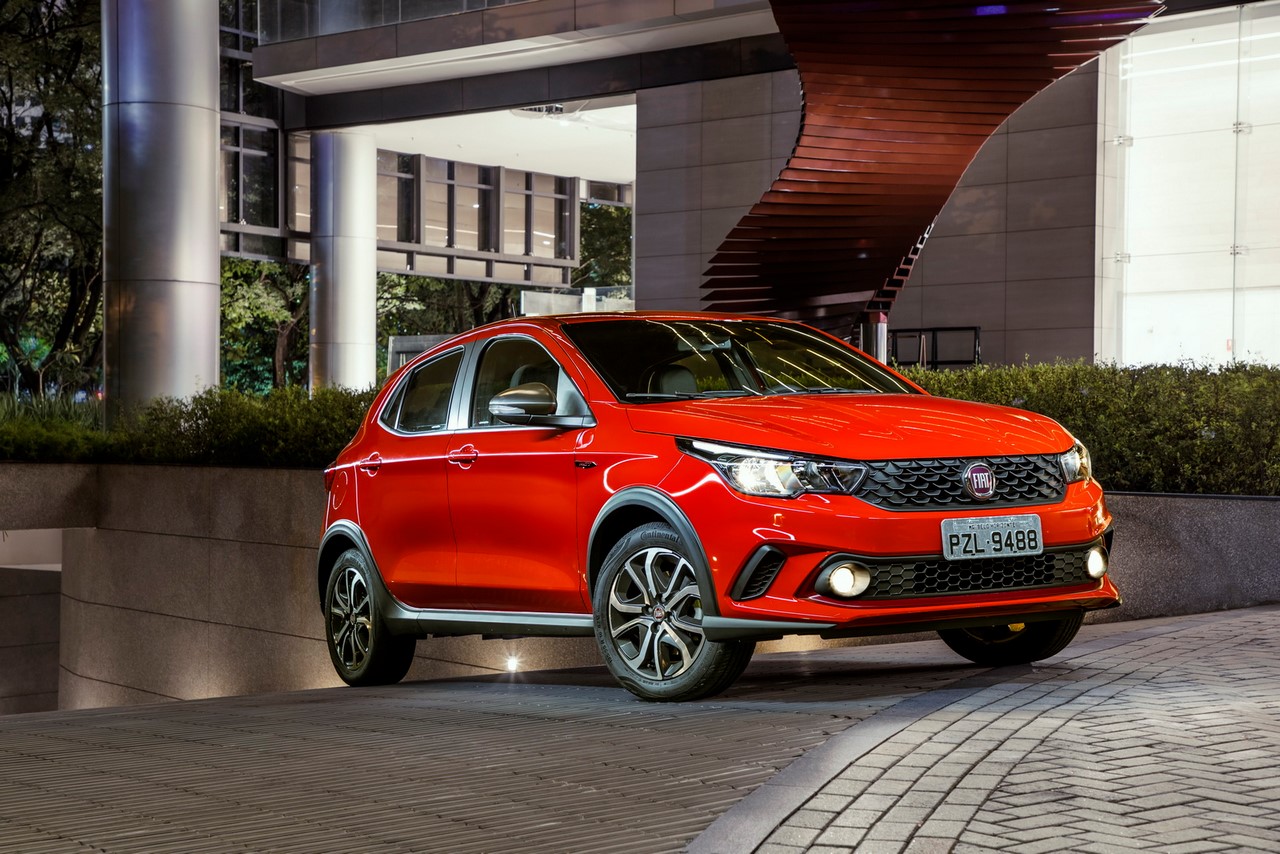 Also See: Fiat X6S (Fiat Linea successor) spotted in production body
The fourth-gen Fiat Punto's European launch would also open avenues for its replacement in India, if FCA India resolves to keep the Fiat brand alive. We await more clarity on the new Punto as previous reports have claimed everything from it being cancelled to getting replaced by the Fiat 500 Plus.
[Source: Auto Bild]