Italian manufacturer Alfa Romeo has made its re-entry into the US market with the Alfa Romeo 4C.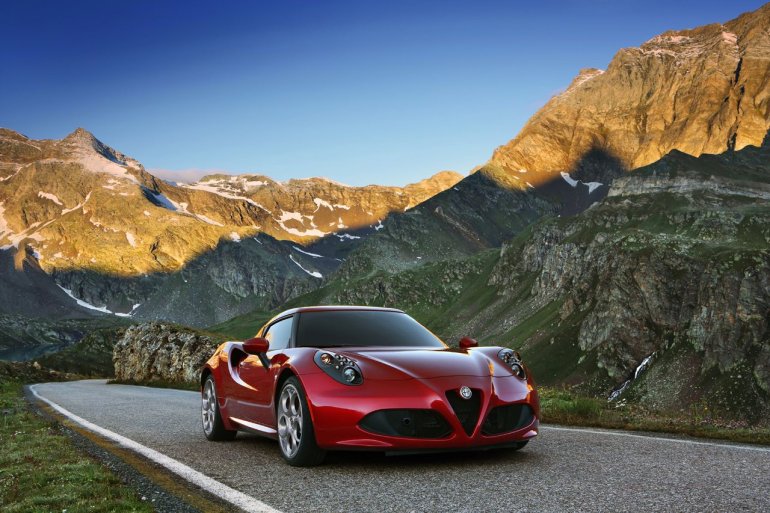 The 4C made its debut at the 2013 Geneva Motor Show and has been wowing Europe since then. The brand by itself was set to re-enter USA last October, but a restructuring of Fiat's European projections put that on the hold.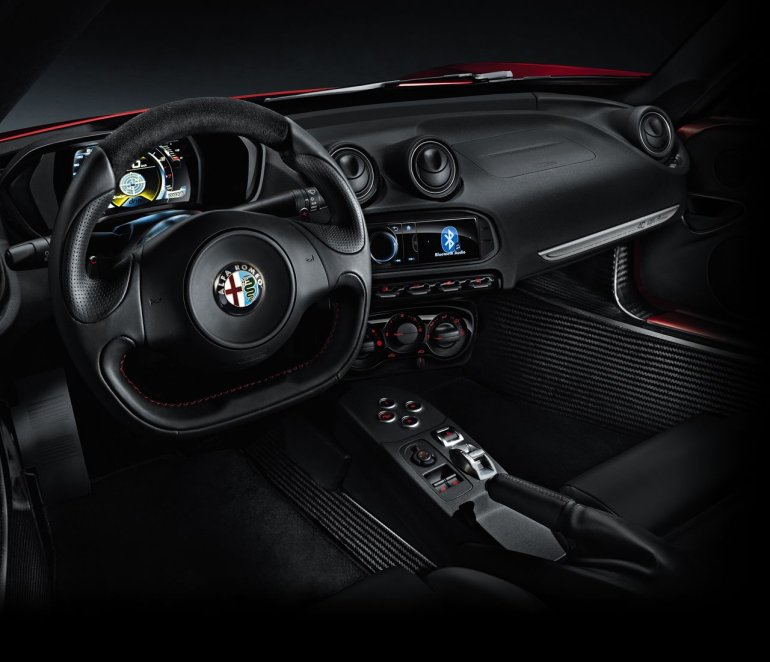 The 4C is a mid-engined two-seater coupe that houses a turbocharged 1.8-liter 4-cylinder engine making 240 hp at 6,000 rpm and peak torque of 350 Nm between 2,100 rpm and 4,000 rpm. It gets a 6-speed dual-clutch automatic gearbox with paddle shifters.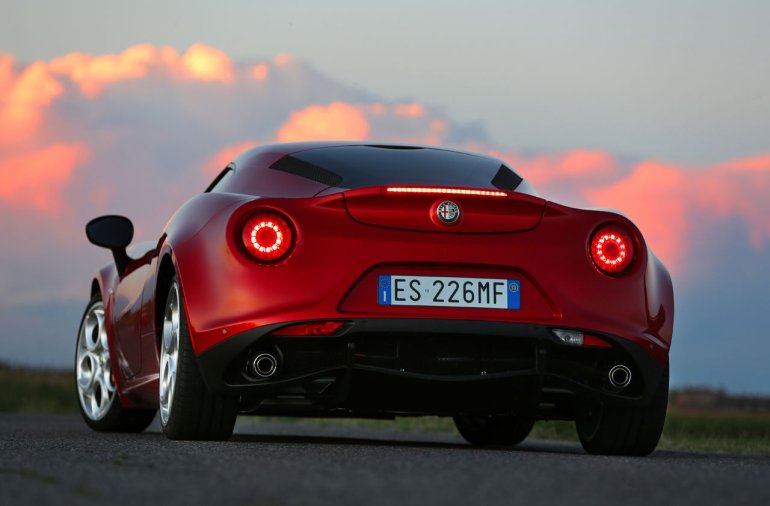 The car has a length, Alfa Romeo says, of approximately 4 meters and a wheelbase of just under 2.4 meters. It weighs less than a ton, tipping the scales at around 850 kg.
The convertible version of the Alfa Romeo 4C was unveiled in Geneva last month.
Alfa Romeo 4C - 2014 New York Auto Show - Press Release
[Can't view the document? Head to SlideShare]