Honda have announced as part of their plans for the 2014 Auto expo that under their study models, the NSX Concept which wears an Acura badge, would be shown on the 5th of February in Greater Noida.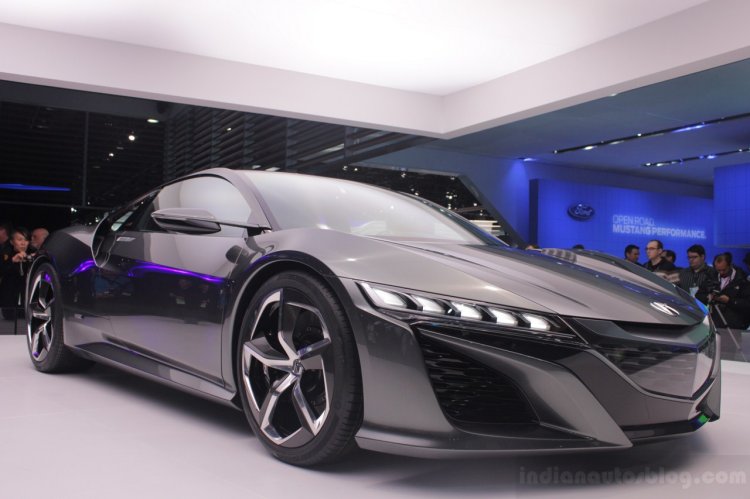 This would indirectly mark the debut of the Acura brand in India. The NSX Concept was shown at NAIAS 2013, and you can revisit IAB's live coverage of the unveiling here.
The vehicle would use a direct-injected V-6 engine mated to Acura's Sport Hybrid SH-AWD (Super Handling All-Wheel Drive) system. The SH-AWD system is a hybrid combining torque vectoring all-wheel drive with hybrid efficiency using three motors - one coupled to the V6 engine, and two motors turning the front wheels.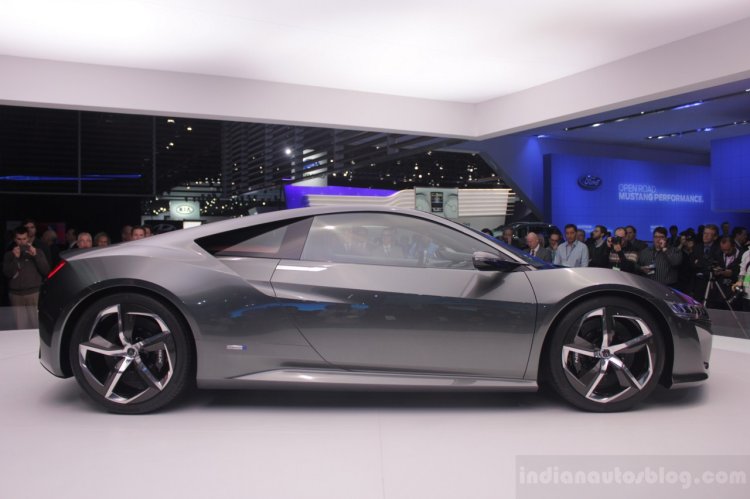 A new dual-clutch transmission is developed to match with the V6 engine. Acura have not publicized the performance figures of this unique drivetrain.
Early last year, Honda confirmed that it will put the NSX into production in 2015 at a new plant in Ohio. Called as the Performance Manufacturing Center, Honda said it would use unique techniques to build the supercar. The manufacturing unit is located within the premises of Honda's former logistics centre and is a few miles away from Honda's Ohio R&D centre which is engineering the production car.
Honda said it would handpick 100 members who would be trained to build the new NSX.
Acura NSX Concept from NAIAS 2013 - Image Gallery