Now on sale in the USA.
Acura introduced the production Acura CDX at Auto China 2016 (2016 Beijing Motor Show), but it's real show-stopper was the second generation Acura NSX. The highly-anticipated all-new NSX, introduced at the 2015 North American International Auto Show in Detroit, finally entered series production at the new Performance Manufacturing Center (PMC) in Marysville, Ohio in USA this week.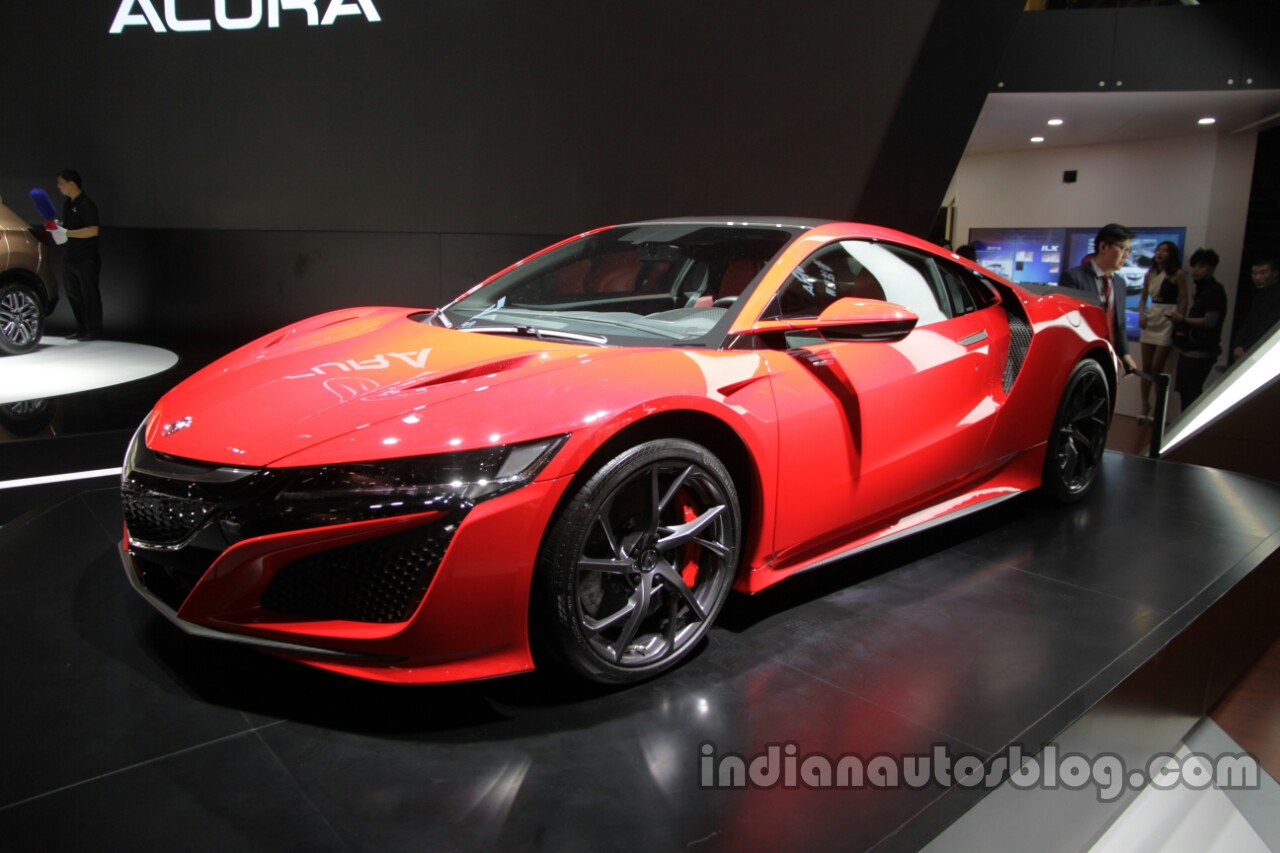 The second-gen Acura NSX measures 176 inches (4,470 mm) in length, 87.3 inches (2,217 mm) in width and 47.8 inches (1,215 mm) in height, and has a wheelbase of 103.5 inches (2,630 mm). It's the first Acura to have a multi-material body with space frame construction. The original plan was to offer a naturally aspirated V6 engine in the hybrid system, but later, the company decided to add turbochargers. This required building a custom V6 engine and switching to a longitudinal configuration, adding time to the development and delaying the launch.
Now, there's a hybrid powertrain called 'Sport Hybrid SH-AWD' designed and developed specifically for the NSX. A 3.5-liter twin turbocharged gasoline engine producing 500 hp and 406 lb.-ft. (550.46 Nm) of torque works with three electric motors to deliver 573 hp and 476 lb.-ft. (646 Nm) of torque. The electric motors are powered by a lithium-ion battery pack consisting of four modules which include 18 individual battery cells each.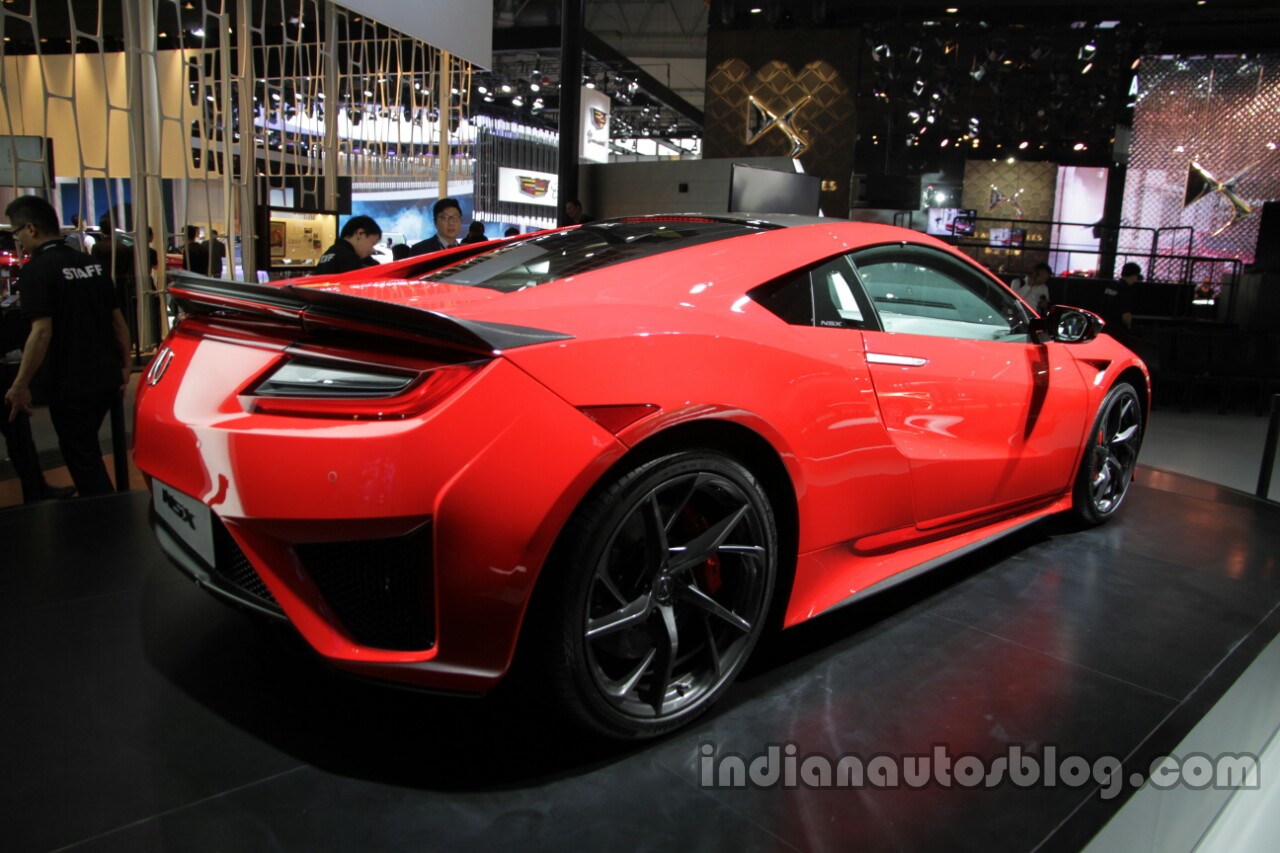 Two electric motors, which Acura calls 'Twin Motor Unit' together, are mounted at the front for torque vectoring and they also provide regenerative braking force. Both these motors produce 36 hp and 54 lb.-ft. (73.21 Nm) of torque each. The third motor, which Acura calls 'Direct Drive Motor', is fitted between the combustion engine and a 9-speed dual-clutch transmission - developed specifically for the NSX - and produces 47 hp and 109 lb.-ft. (147.78 Nm) of torque.
The all-new Acura NSX can clock 0-60 mph (0-96.56 km/h) in 3 seconds flat and continue going further up to 191 mph (307.38 km/h). In USA, it's priced at US$1,56,000 (INR 10,457,218.2) and tops out at US$2,05,700 (INR 13,788,780.67) fully loaded.
The new generation NSX will be sold under Acura brand in North America, China and the Middle East, while the rest of the world will get it with Honda badges.