From media reports and spyshots, here are eight things we know about the 2017 Ford EcoSport.
1. Imminent debut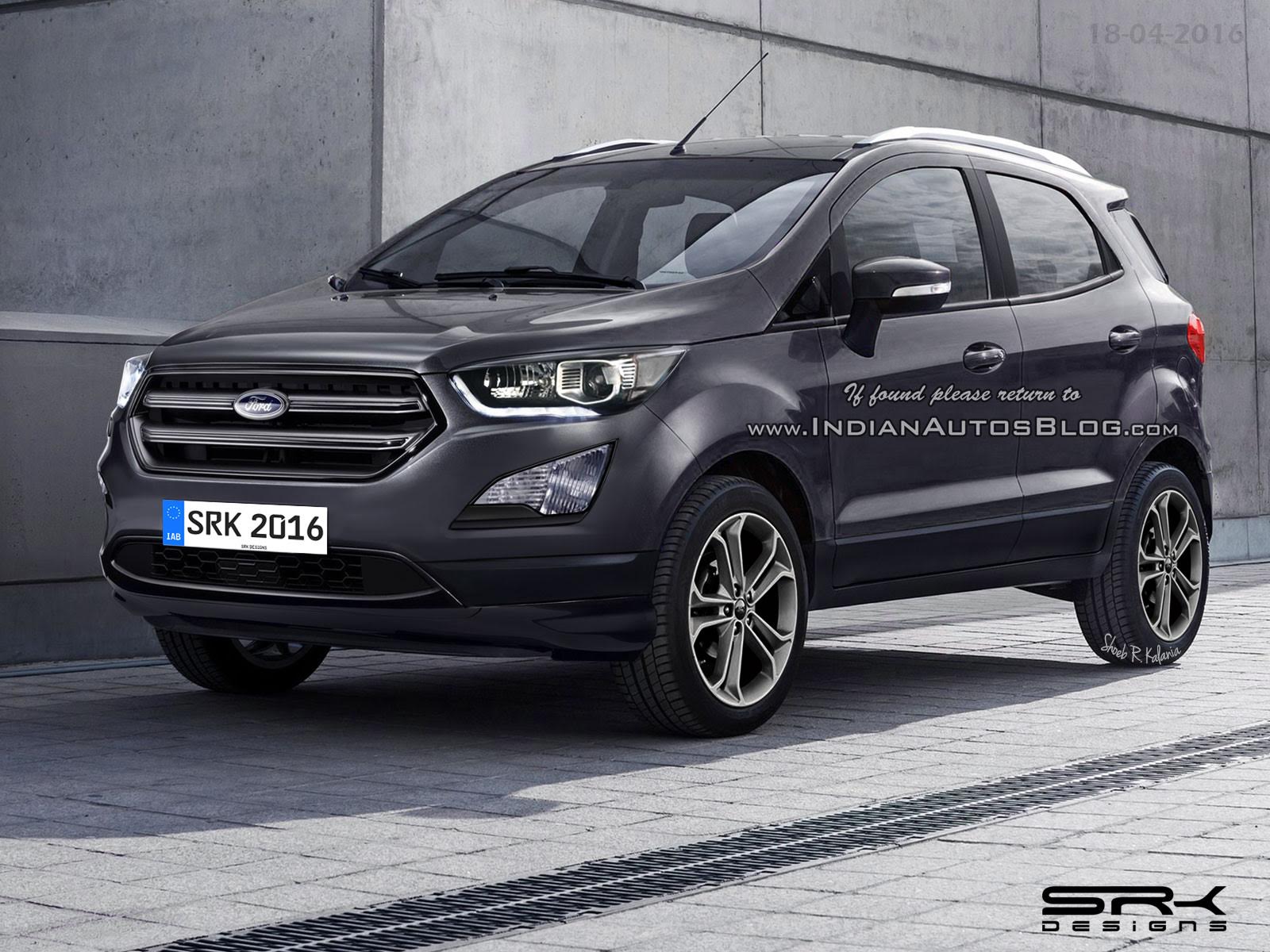 The 2017 Ford EcoSport (facelift) is expected to have its world premiere at the 2016 Sao Paulo Auto Show that runs from 8 to 20 November. European markets will receive the car in the first half of 2017, while the Indian launch could be around the same time.
2. 1.5L three-cylinder 'Dragon' petrol engine
The facelifted Ford EcoSport will debut a new 1.5-litre 'Dragon' three-cylinder petrol engine. As per an earlier report, the Dragon engine would be used on the EcoSport and other Ford B-models in India.
3. Ford Edge-inspired styling
The 2017 Ford EcoSport would have a refreshed styling inspired by the 2017 Ford Edge, with changes related to headlamps, grille, bumper and fog lamps. At the rear, visual changes may include tweaked tail lights and restyled bumper. India will continue to have the version with the externally mounted spare wheel.
4. SYNC3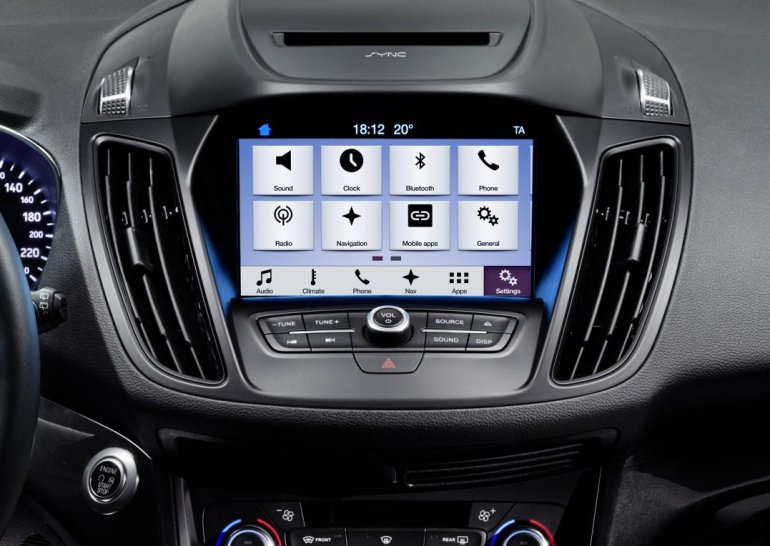 The SYNC3 infotainment system is extending not only to the Ford Ranger and Ford Everest, but also to the Ford EcoSport. Autocar UK reported that the company's latest infotainment system is indeed making it to its smallest SUV.
5. 4WD for global markets
The Ford EcoSport is already available with a 4WD system in Latin America. With the facelift, it is reported that the availability of the system could be extended worldwide.
6. New dashboard, new steering wheel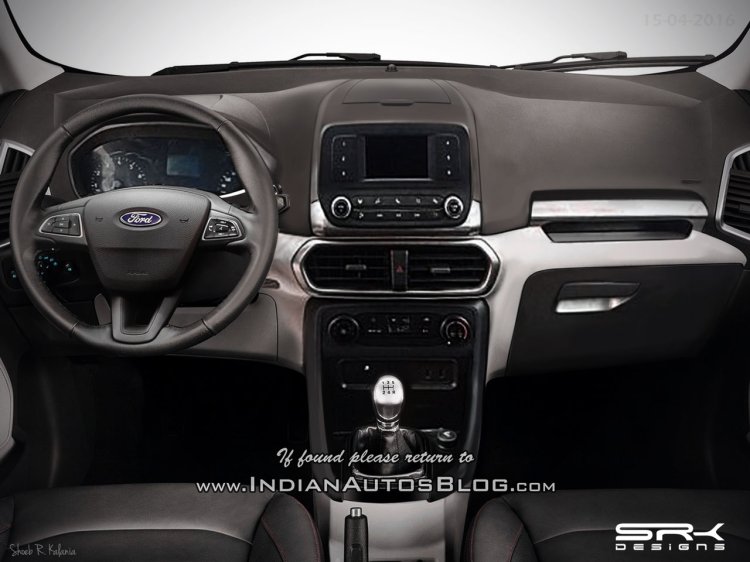 The Ford EcoSport will get a number of interior changes with the facelift, including a new steering wheel design, instrument panel, dashboard and centre console.
7. European production moves from Chennai to Craiova
The production of the Euro-spec Ford EcoSport will be relocated to the Craiova Assembly Plant in Romania in H2 2017. All European markets will source the EcoSport facelift, and perhaps the next-gen EcoSport, from this plant.
8. USA launch
The 2017 Ford EcoSport will reportedly launch in the USA, where the compact SUV could have its official debut at the 2016 LA Auto Show from 14 to 27 November. The U.S.-spec version, it was reported, will be made and shipped from India.