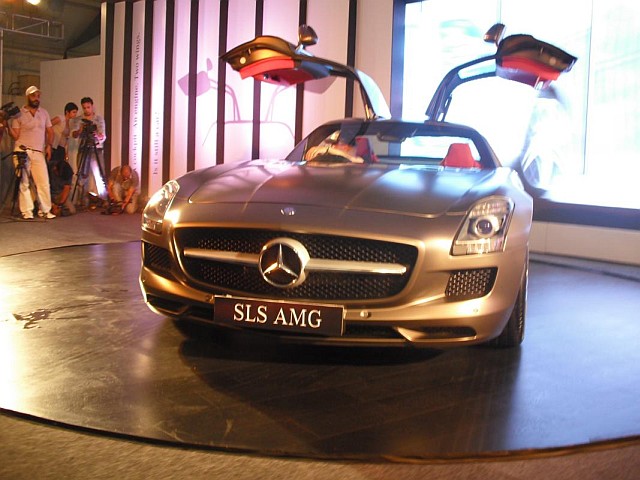 By Kaustubh Shinde
2010 is dead. 2011 is already 6 days old. But we couldn't keep ourselves from having a look back at the one of the most fantastic year for the Indian Automotive Scene. A year where sales records were broken over and over again; a year that witnessed over 50 car launches; a year that where manufacturers redefined segments and created new one altogether; WHOOSH! What a roller-coaster ride it was.
As we go through the pages of the yearbook 2010, we realize that last year was a very definitive year for India. And by 'definitive', we don't mean in terms of sales figures, we mean in terms of market dynamics. A lot has changed from where we left off in 2009. No longer is India viewed as a market we 'may' want to enter, rather it is perceived as a market we 'should' enter.
As boys, we love making lists. Right from a wish list to the bucket list, everything is a series of events for us. So here is a list of reasons why 2010 kicked some serious automotive ass!
1. Revival of 1.6L hatchbacks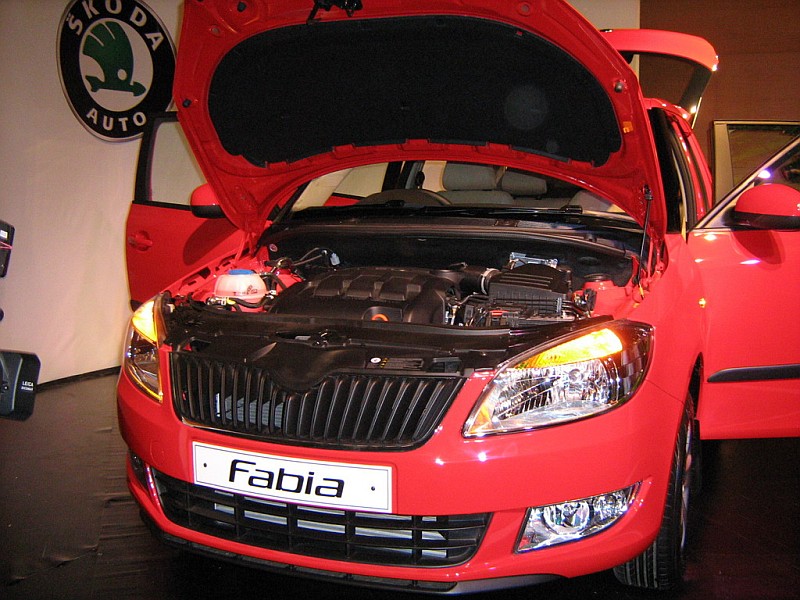 If there one thing that we miss the most from past, that has to be the Palio 1.6L. As petroheads, we love the sheer grunt of that 1.6L engine in the small body for the Palio. Well, VW picked up from where Fiat left and introduced 1.6L Polo and Fabia for boys who love their toys. Definitely a bold move by the German Czar to make sure those through automotive enthusiasts also have something to look forward to in their catalogue.
2. India Specific Cars are here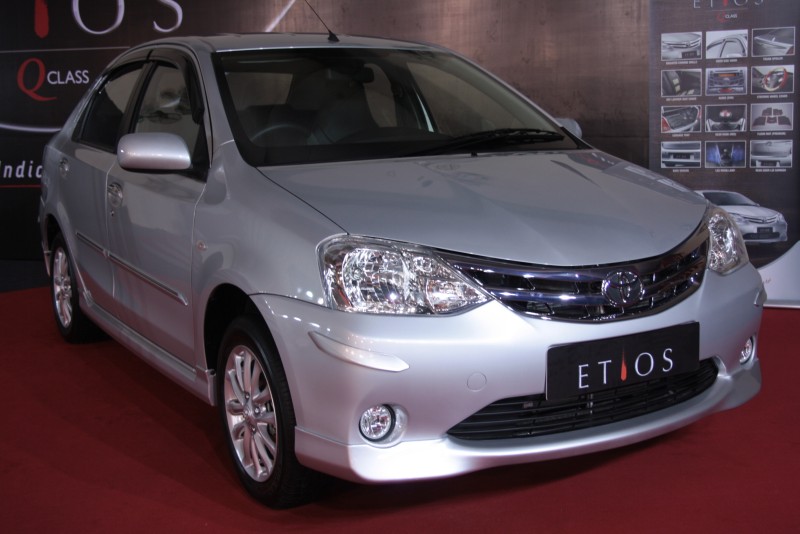 2 years ago, the scenario was completely different. Cars were designed for the American, Japanese, European and Korean markets and the end of their product cycles they were mildly detuned and skimped up on equipments and presented to the India market.  Toyota last year was the first overseas car manufacturer that developed a car to cater specifically to the Indian Consumer and his needs. Of course, the company was rewarded for its effort with Toyota clocking a mind boggling 8000 Etios bookings in just 7 days. This trend is certainly here to stay with manufacturers developing and testing new products just for India and markets similar to India.
3. Finally a Turbocharged Petrol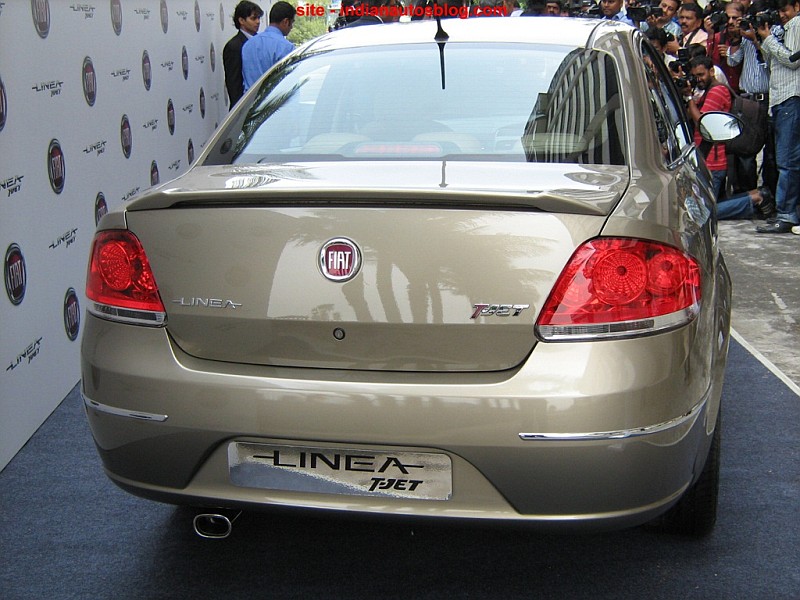 Earlier, if we heard that it is a turbocharged engine, we would pretty much guess - It's a Diesel! And 9 out of 10 times we would be right. A turbocharger was only viewed as something diesel cars should have for performance. But Fiat India took the bold decision of finally introducing a turbocharged petrol motor in the Linea Tjet. Finally, a performance aficionado can look beyond a Honda City. Hopefully, other manufacturers will follow suit. Tata, are you going to bring out a Manza "mad" edition with Fiat's help?
4. Mighty Veyron on the Indian Streets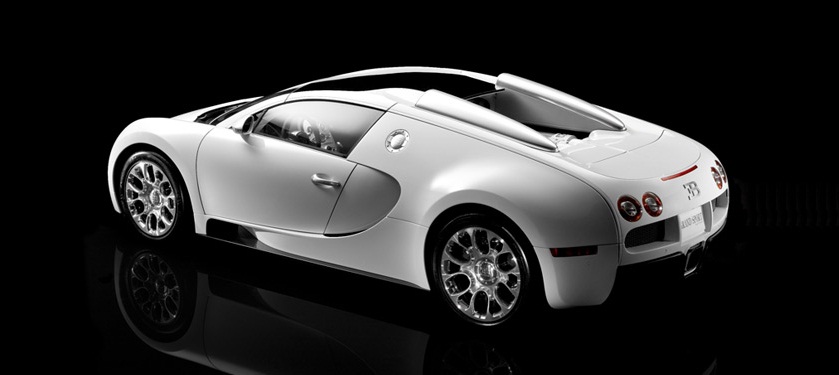 A few years ago, imports and exotics were a rare sight. One would have to attend Auto Expos and Car Rallies to see one in flesh. That's long gone now. Supercars are here and they are here in a big way. Even the fastest car in the world can be bought in India with no hassles at all. No car is out of reach anymore. If you head to Delhi, you can see a Veyron race past you!
5. 'Fun' Vehicles find their way to India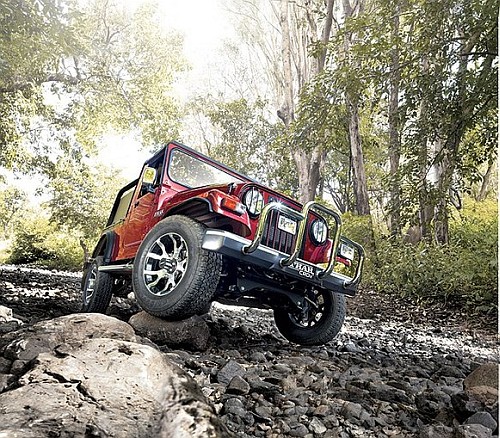 The launch of Mahindra Thar showed that Indians are willing to spend on a second vehicle that can be used for fun. Now, with Maruti Suzuki considering revival of the Gypsy, we are sure this trend would catch on. Later, who knows we may find two seaters, convertibles, beach buggies being sold mainstream.
6. Safety Equipments becoming more standard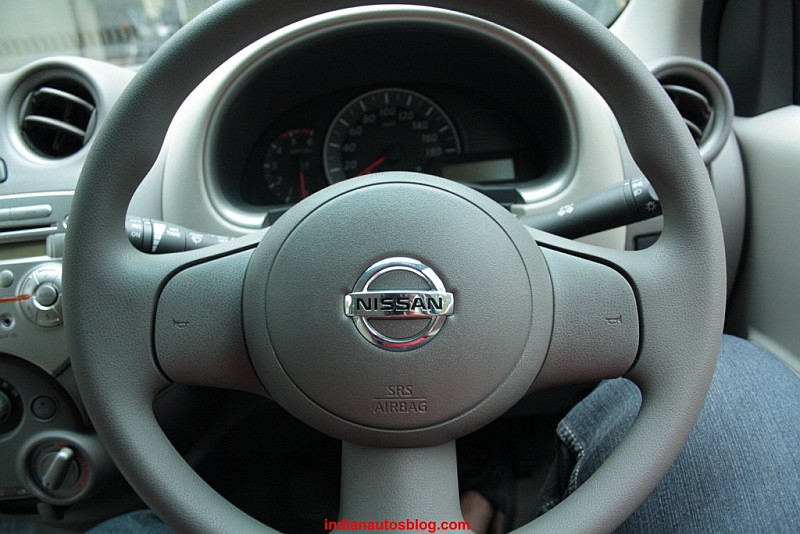 Earlier Airbags and ABS were optional extras. Now more and more manufacturers are selling them right from the entry model to the top end one. Of course, we believe that Airbags should be made mandatory by the Government but we are also delighted that manufacturers are working on the similar lines. Nissan launched the Micra hatchback with standard driver airbag.
7. Experimentation is the new game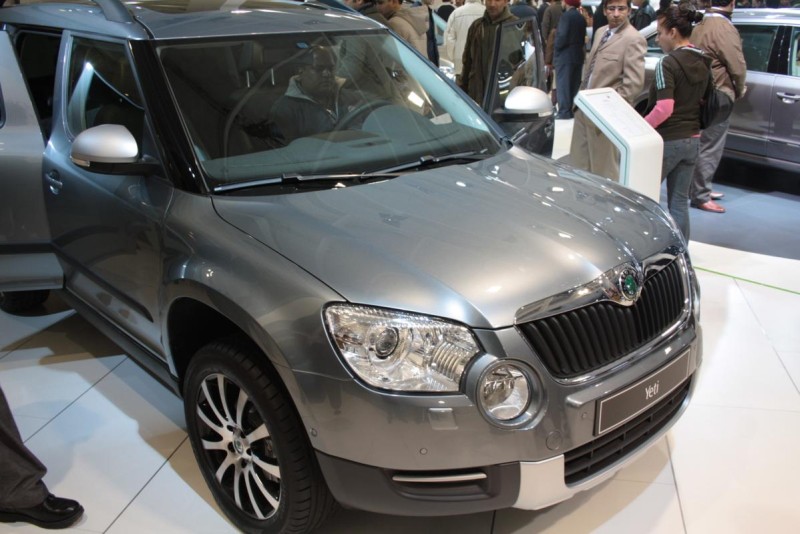 In 2010, companies were ready to finally think out-of-the-box and experiment with the market. Some were playing with product offerings like Tata brought a luxury crossover, Skoda brought a premium luxury soft roader; Others were playing with marketing strategies like the Great Honda Festive sale and Ford's Weekend midnight Sale. Experimentation is always good from innovations perspective as the market is exposed to different ideas than the routine ones.
8. Motorsports is Mainstream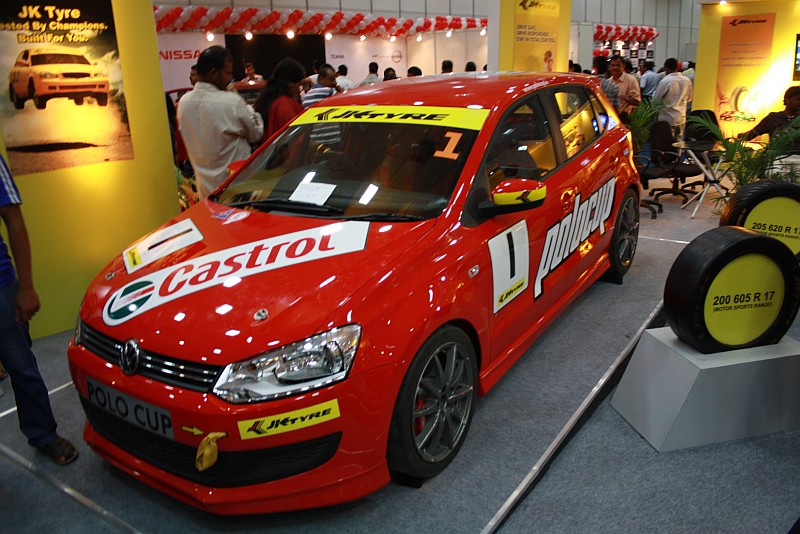 Earlier, apart from few J K tyre and MRF racing programs, Indian Racing scene was almost a niche bunch of guys racing over the weekend for some fun. But initiatives like the VW Polo Cup and Amaron Karting Challenge have finally brought Motorsport to India. It has become so mainstream that we are on the FIA Racing calendar this year. The Indian GP is all set to flag off and the fans cannot wait to experience the awesomeness of F1.
Looking back at the year, we can say that we have come a long way. The mindset of people is changing when it comes to car buying. Gone are those days when cars were bought and used till their scrap value.
We want new cars, we want new technologies, we want new concepts and we want them NOW!
Do you think we have missed out any major trends? Which trends do you think should be featured on the list? The comments section awaits YOU!