The international launch could happen in 2018.
It isn't news that Mazda is working on a three-row CX-5, reports have claimed that for months now. In the latest, Nikkei has published a report saying that the three-row Mazda CX-5 will hit the Japanese market in Fall 2017 (September-November 2017).
Reports said that Mazda may launch the three-row version of the second-gen Mazda CX-5 as the Mazda CX-6. However, given that three-row seating is all that the derivative brings, added to the familiarity and acceptance of the CX-5 nameplate globally, a separate branding seems unlikely. Mazda may do well to add the three-row compact SUV to the Mazda CX-5 range, the same way the 'Allspace' fits in the VW Tiguan range.
It's unknown whether Mazda plans to offer full-sized adult seats for the third-row passengers, but it probably wouldn't have that to avoid cannibalising the CX-9's sales. Thus, the last two seats should have space enough only to accommodate two children. The three-row CX-5 should have the same engine options as the two-row CX-5: 2.0-litre SkyActiv-G petrol, 2.5-litre SkyActiv-G petrol and 2.2-litre SkyActiv-D diesel.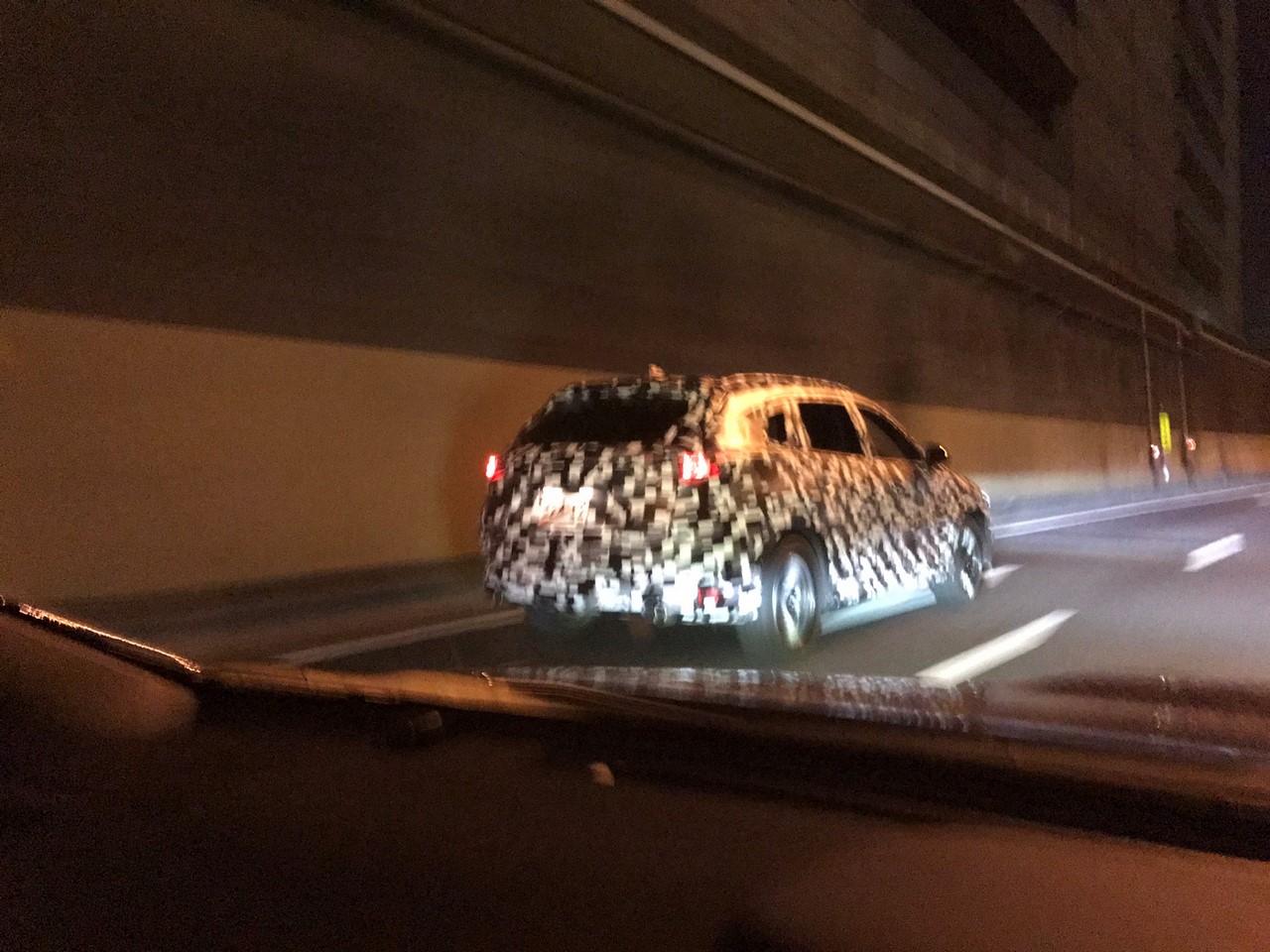 Also See: Mazda2 showcased at BIMS 2017
Along with the VW Tiguan Allspace, the 7-seat Mazda CX-5 will compete with the Nissan X-Trail and the Honda CR-V. International launch of the stretched Mazda CX-5 should take place sometime next year.
[News Source: Nikkei]
[Image Source: Twitter]