While our morning post talked about how the likes of Toyota Rush and Suzuki Vitara aren't available in India in spite of being spotted here on numerous occasions, in this post, we will focus on 6 other globally renowned SUVs that you can't buy in India -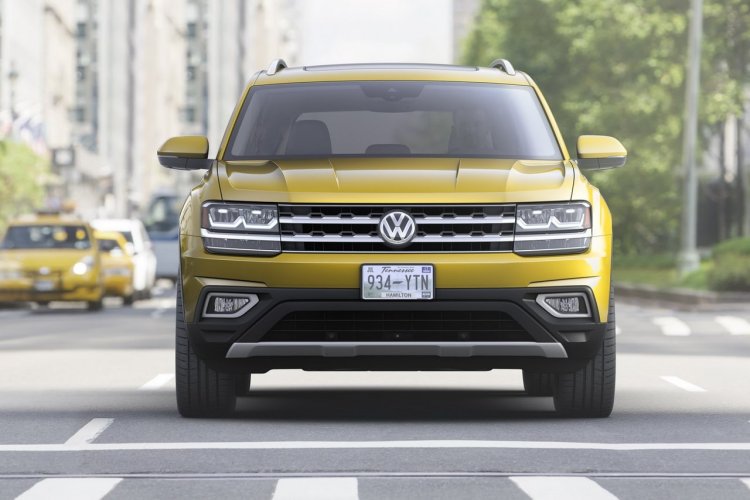 While the VW Atlas is on sale in China (as the VW Teramont), it isn't India-bound. The VW Atlas is an LHD-only model, which means it won't even launch in regions like Japan, Thailand, Australia and the UK. Furthermore, the American-focussed SUV three-row SUV would have had a little market in India as Indian SUV buyers don't have an appetite for expensive petrol-powered SUVs from non-luxury car marques.
The VW Atlas offers two engine options - a 2.0-litre turbocharged four-cylinder unit with 238 hp of maximum power and 3.6-litre V6 motor with 280 hp on tap. Both the engines come mated to an 8-speed automatic transmission. 4MOTION all-wheel-drive hardware is optional with the 3.6-litre engine.
Hyundai Palisade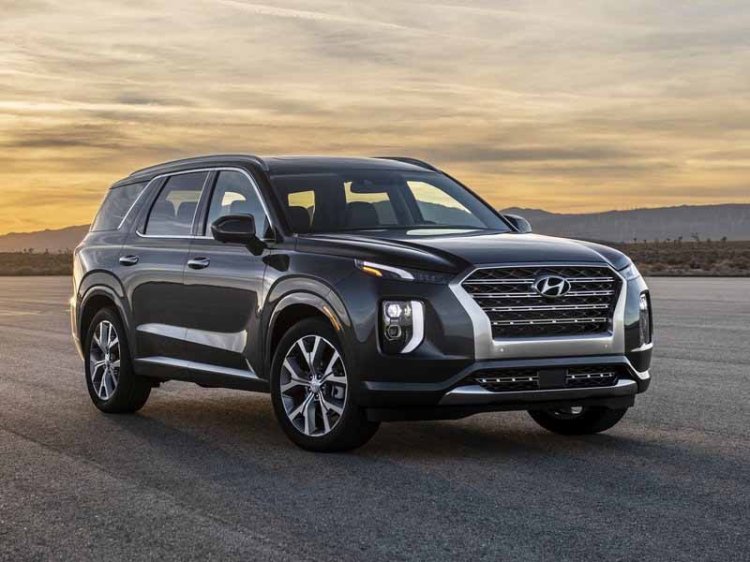 The biggest-ever SUV from Hyundai is another global model that won't be coming to India. While Puneet Anand, Sr General Manager (Marketing), Hyundai Motor India Ltd. has revealed to IAB that the fourth-gen Santa Fe will be launched here, the Palisade, which is an even bigger and a more premium model, would be hard labour for brand Hyundai to pull of in the Indian market. Like we said, there has been little demand for expensive SUVs from non-luxury car marques.
The Hyundai Palisade is available with two engine options - 3.8-litre V6 petrol that outputs 295 hp and 355 Nm, and a 2.2-litre diesel that produces 202 PS and 441 Nm. Both the motors come mated to an 8-speed automatic gearbox.
DS 7 Crossback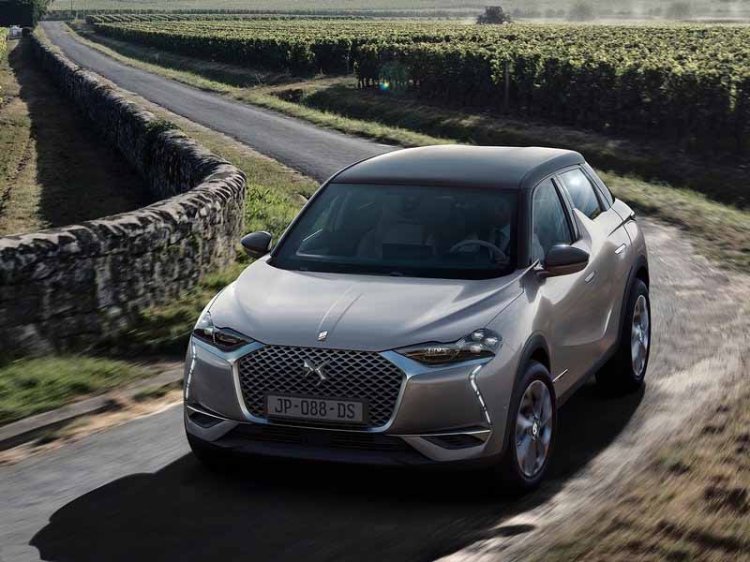 The DS 7 Crossback, which is a luxury C-SUV from Groupe PSA, was spotted on the streets of New Delhi this month. The Crossback, in all probability, was here to test the components it shares with India- bound Citroen C5 Aircross. It's worth mentioning here that the two models share the EMP2 platform and the PureTech petrol and BlueHDi diesel engines between them.
Globally, the DS 7 Crossback is available with a range of petrol and diesel engine options, with displacements ranging from 1.2-litre to 2.0-litre. Transmission options for all the motors include a 6-speed manual and an 8-speed automatic. Next year, the Crossback will receive a plug-in hybrid powertrain with a new-gen Efficient Automatic Transmission 8-speed (EAT8).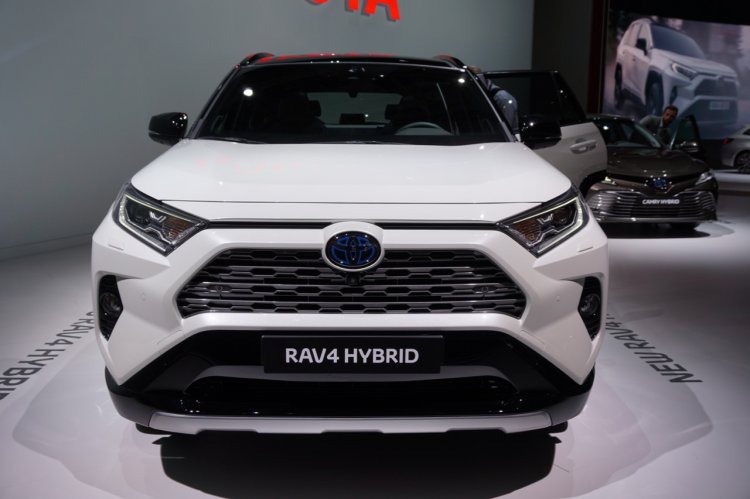 While a 2013 Toyota RAV4 has been spotted in West Bengal on its way to Bhutan or Nepal, one of the world's best-selling SUV won't launch in India anytime soon. The latest RAV4's expensive TNGA (Toyota New Global Architecture) scalable platform and the lack of diesel motor make it unfeasible for the company to launch the acclaimed SUV in India.
Internationally, the 2019 Toyota RAV4 has been available with 2.5-litre petrol and 2.5-litre hybrid powertrains.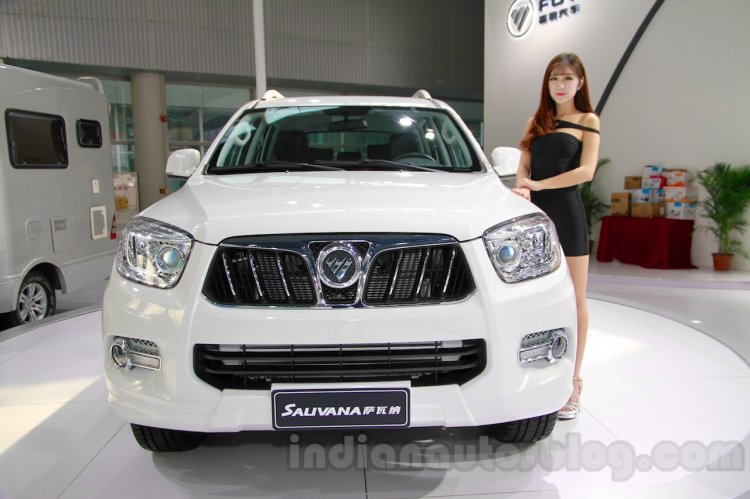 Foton, a subsidiary of Beijing Automotive Industry Holding C0. (BAIC), is a commercial vehicle manufacturer that has previously tested the Tunland pickup truck in India. The Foton Sauvana, its first-ever SUV, is a Toyota Fortuner-rival that measures 4,830 mm in length, 1,910 mm in width, and 1,840 in height. It has a wheelbase of 2,790 mm. It's powered by turbocharged 2.8-litre diesel and 2.0-litre petrol motors.
While Foton had previously decided to commence its Indian innings with a premium van, the project was shelved owing to the lack of a BSVI-compliant engine in the company's portfolio. The Honda Pilot is a large SUV-crossover that slots above the CR-V. It's powered by a 3.5-litre i-VTEC V6 petrol engine that outputs 280 hp at 6,000 rpm and 355 Nm at 4,700 rpm. The engine comes mated to a 6-speed automatic transmission. 4WD is optional.
The Honda Pilot won't be launched in the local car market owing to the lack of diesel engines and the general scarcity of buyer's interest in expensive models from mainstream carmakers, and the absence of RHD spec on made-for-USA vehicles.