Following the Tesla Model X, Tesla's next introduction will be the Tesla Model 3 which will expand the model range to three vehicles in the future. Here are 5 things we know about the Tesla Model 3.
Basics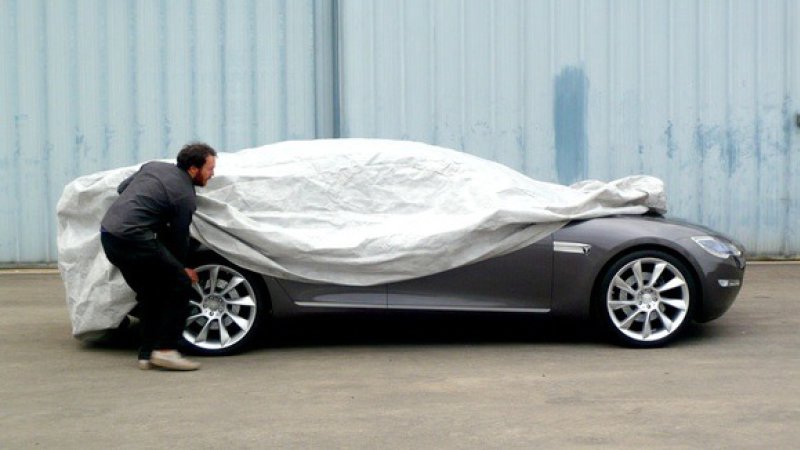 The Tesla Model 3 will be a sedan and take the title of the most affordable Tesla on sale from the Tesla Model S. It is believed that Tesla originally wanted to name it Tesla Model E, but Ford owns that trademark and won't allow Tesla to use the name.
Technicals Tesla may introduce a new battery pack smaller than the current smallest 70 kWh unit for the Tesla Model 3. The Model S was offered with a 60 kWh battery pack, but then that option was discontinued. When the model was announced, there was a 40 kWh battery pack option too, but it wasn't put to production owing to lack of demand.
Falcon wing doors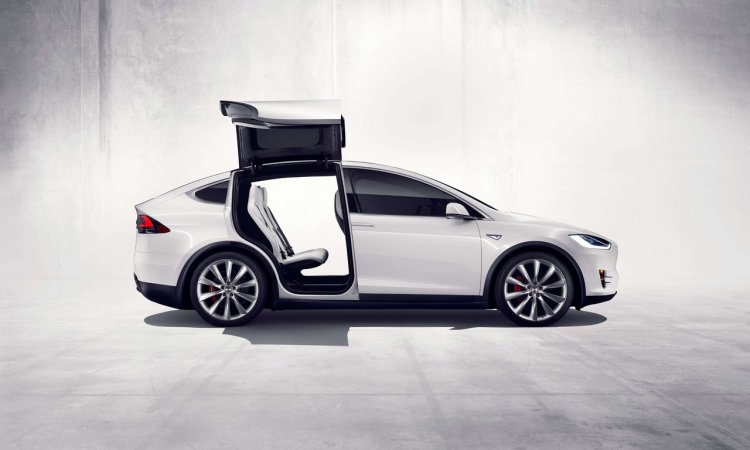 This USP of the Tesla Model X is bound to remain unique to it during at least the near future. Elon Musk confirmed over his Twitter handle last year that the next model after the Tesla Model 3 will be the Tesla Model Y, making Tesla's then entire range on sale 'S3XY'. He said that either the Model 3 or the Model Y will have falcon wing doors. Reports suggest that the company won't offer falcon wing doors on the Model 3 in order to avoid any possible delays in the market launch.
Production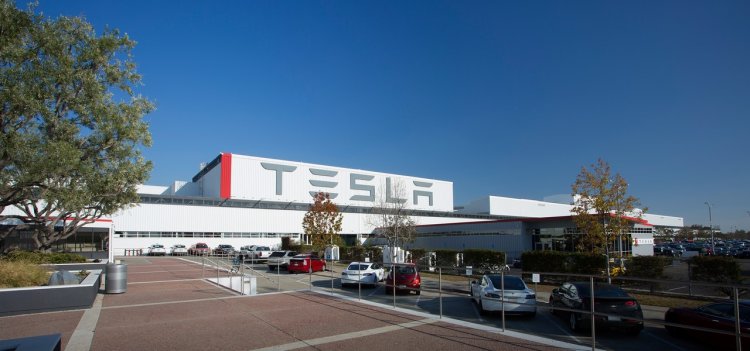 The Tesla Model 3 will be built at the company's plant in Fremont in California, USA where the Model S and Model X are currently built. In response to the strengthening US Dollar value and probably as a part of global expansion plans as well, production outside USA is possible. In a conference call with investors last year, Mr. Musk said that in a 3-5 years' time, having a factory in Asia and a factory in Europe is going to be sensible. Given that the Model 3 will be an entry-level Tesla, it may be produced outside USA eventually, with China being one of strongest candidates for local production.
Deliveries
Reports say that Tesla Motors will commence deliveries of the Tesla Model 3 in Q3 2017, however, given the company's past records of delivery timeline delays, even an officially confirmed date cannot be considered final.