With the second generation of the Kodiaq, Škoda has further improved its globally successful large SUV. It now comes with a more distinctive design and even more space, especially for passengers in the third seat row.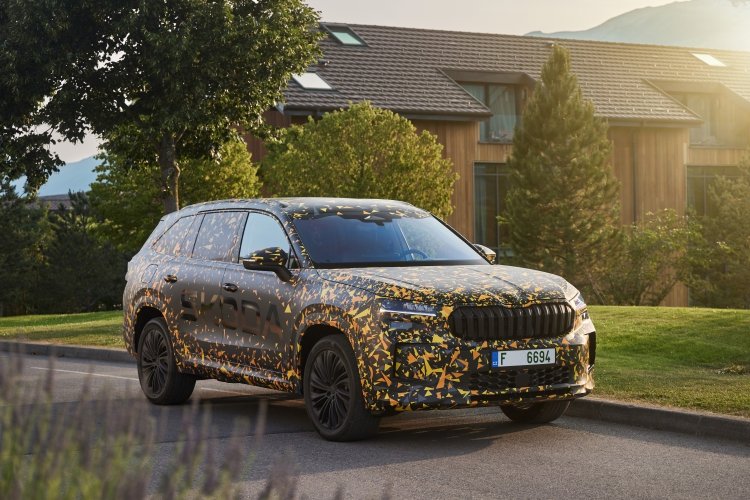 In addition, the second generation of the Kodiaq is marked by a new interior concept featuring a touchscreen display measuring up to 12.9 inches, a gearshift lever on the steering column, manual and digital controls and a tidy, well-organised centre console.
The engine roster includes two petrol and two diesel engines ranging from 150 hp (110 kW) to 204 hp (150 kW) as well as a plug-in hybrid version – a first for the Kodiaq. This offers an electric range of more than 62 miles (100 kilometres).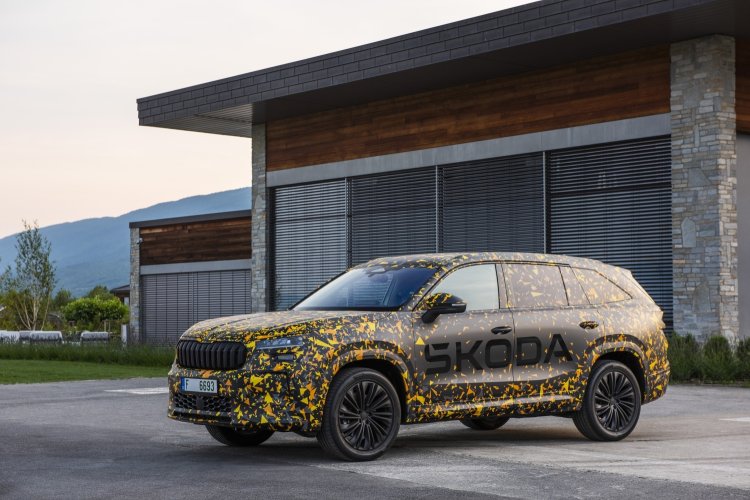 The safety equipment is once again state-of-the-art, boasting for example second-generation full LED Matrix headlights and even more advanced assistance systems. Also on board: new Simply Clever features, such as a rear storage compartment with a cup holder and a dual Phone Box that provides cooling and simultaneous charging for two mobile phones.
Klaus Zellmer, Chairman of the Board of Škoda Auto, says: "The Kodiaq has been an absolute success for Škoda ever since its launch in 2016, when it kickstarted our SUV campaign. With its powerful and crystalline design language, spacious interior and excellent value for money, it attracted many new customers and won renowned international awards. The second generation has all the prerequisites – including a plug-in hybrid version – to add another great chapter to this success story."