The indigenously developed third generation Mitsubishi Outlander debuted in early 2012 and will drive off into the sunset in 2020. The fourth generation model is due in 2021, and the Japanese automaker's partners Renault and Nissan are undoubtedly playing a role in its development.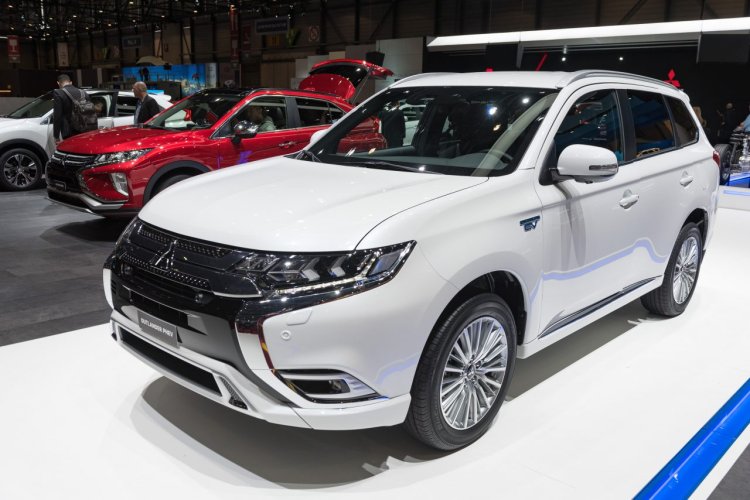 Mitsubishi has joined the Renault-Nissan Alliance, and hence its future models can leverage the resources of the French and Japanese business partners. Citing Mitsubishi COO Trevor Mann, a report from Autonetmagz says that the next-gen Mitsubishi Outlander will have a lot of commonality with equivalent Renault and Nissan SUVs.
"The latest generation of Mitsubishi Outlanders in 2021 will be Mitsubishi's first car to share many things with Renault Nissan, especially engines," Mann has said.
Previous reports read that the next-gen Mitsubishi Outlander will sit on the same platform as the renewed Nissan X-Trail: CMF-C/D. Shared platform and engines among other elements will drive down the development and manufacturing costs. The redesigned model will have a longer and wider body to distance itself from smaller crossovers in the family.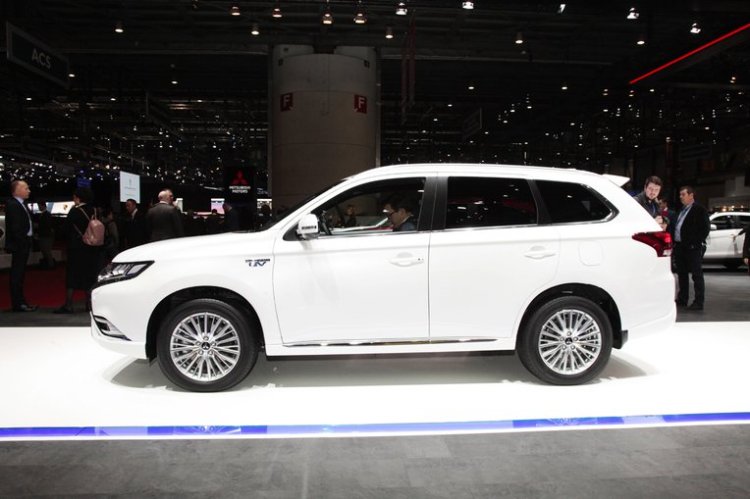 Also Read: Next-gen Mitsubishi Outlander could be manufactured in France
The six-year-old Outlander was launched in India in June this year, but the fourth generation model would likely take less longer. Mitsubishi is trying to speed up the introduction of its global models in India. For instance, it is planning the launch of the Eclipse Cross that went on sale internationally in 2017 in 2020. As for the redesigned mid-size SUV, that could take until 2022, if not longer, before it reaches showrooms here.
[Source: autonetmagz.com]