The fourth-generation Toyota Prius introduced in 2015 will go under the chisel this year. According to a story from Carsensor.net, the 2019 Toyota Prius will look similar to the Toyota Prius PHV.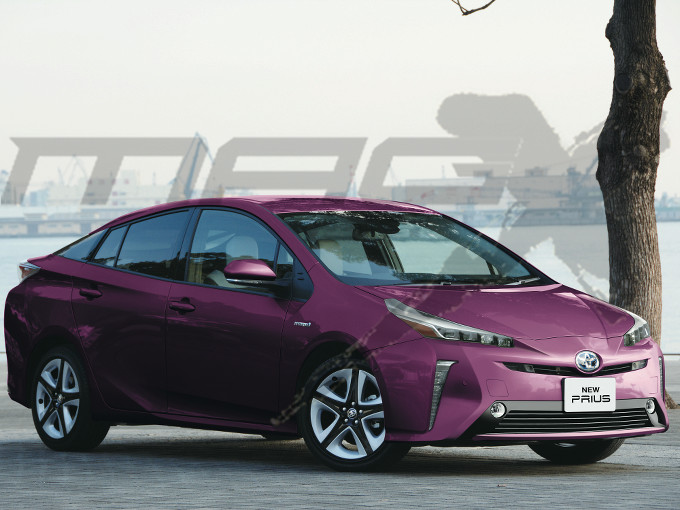 To address the criticism towards the latest Toyota Prius' design, the Japanese designers will give it a drastic makeover with the facelift, as per the report. The facelifted Toyota Prius is expected with a design similar to that of current Toyota Prius PHV. Toyota will, however, need to take care that both cars don't look identical as that would disappoint the plug-in hybrid variant's customers again.
The facelifted Toyota Prius is expected to gain an improved powertrain incorporating TNGA technology. Sure, the fourth-generation model is underpinned by the TNGA platform, but it carries over its predecessor's powertrain with some refinements. Its 122 PS hybrid system consists of the 97.89 PS 2ZR-FXE 1.8L petrol engine and a 72 PS electric motor.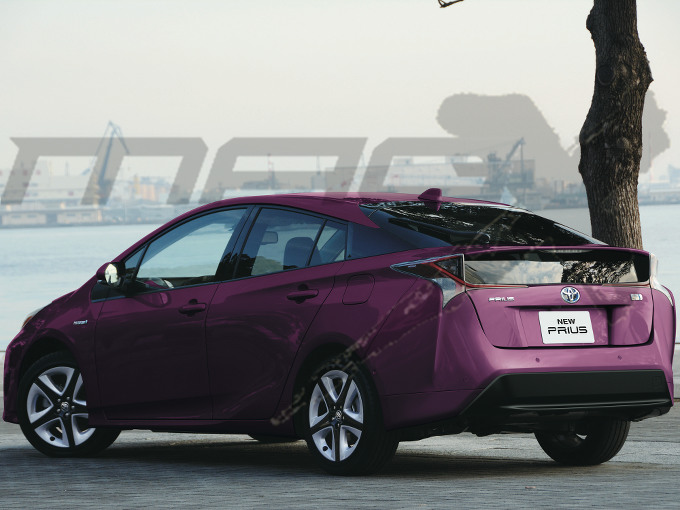 Also See: Next-gen Toyota Corolla Altis imagined – Rendering
The 2019 Toyota Prius is expected to touch down in December 2018.
[Source: Carsensor.net]