Popular people mover to get revamped after 14 years in showrooms.
The fifth generation Toyota Hiace has been in the market since 2004 and awaits a full makeover. The sixth generation model of the globally popular people mover is planned to be introduced by 2018.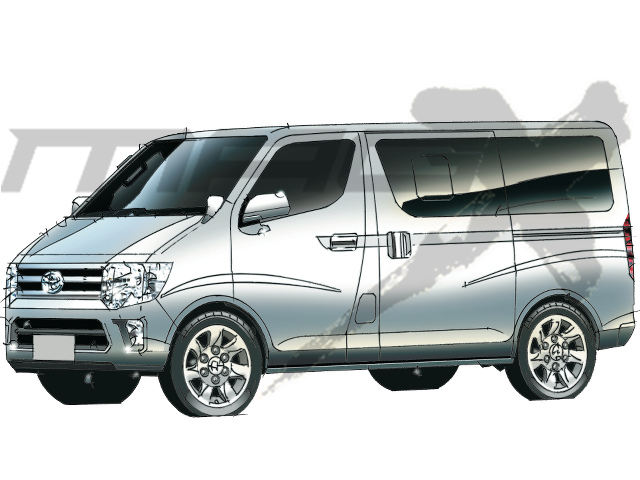 Japanese magazine Mag-X has created a sketch of the next-gen model to show the expected changes. The current Toyota Hiace has the engine placed under the front seat, but that won't be the case in the next-gen Toyota Hiace. According to a report from Carsensor, the redesigned model will have the engine placed in front of the cab, and thus, have a bigger bonnet.
The change in layout at the front will help the van become safer, and future-proof. The new generation model will likely have a life of over ten years during which safety norms could become a lot more stringent. The next-gen Toyota Hiace will measure 4,790 mm in length, 1,800 mm in width and 1,965 mm in height. Additionally, it may have a long-wheelbase version like the Mercedes V-Class, claims CarSensor.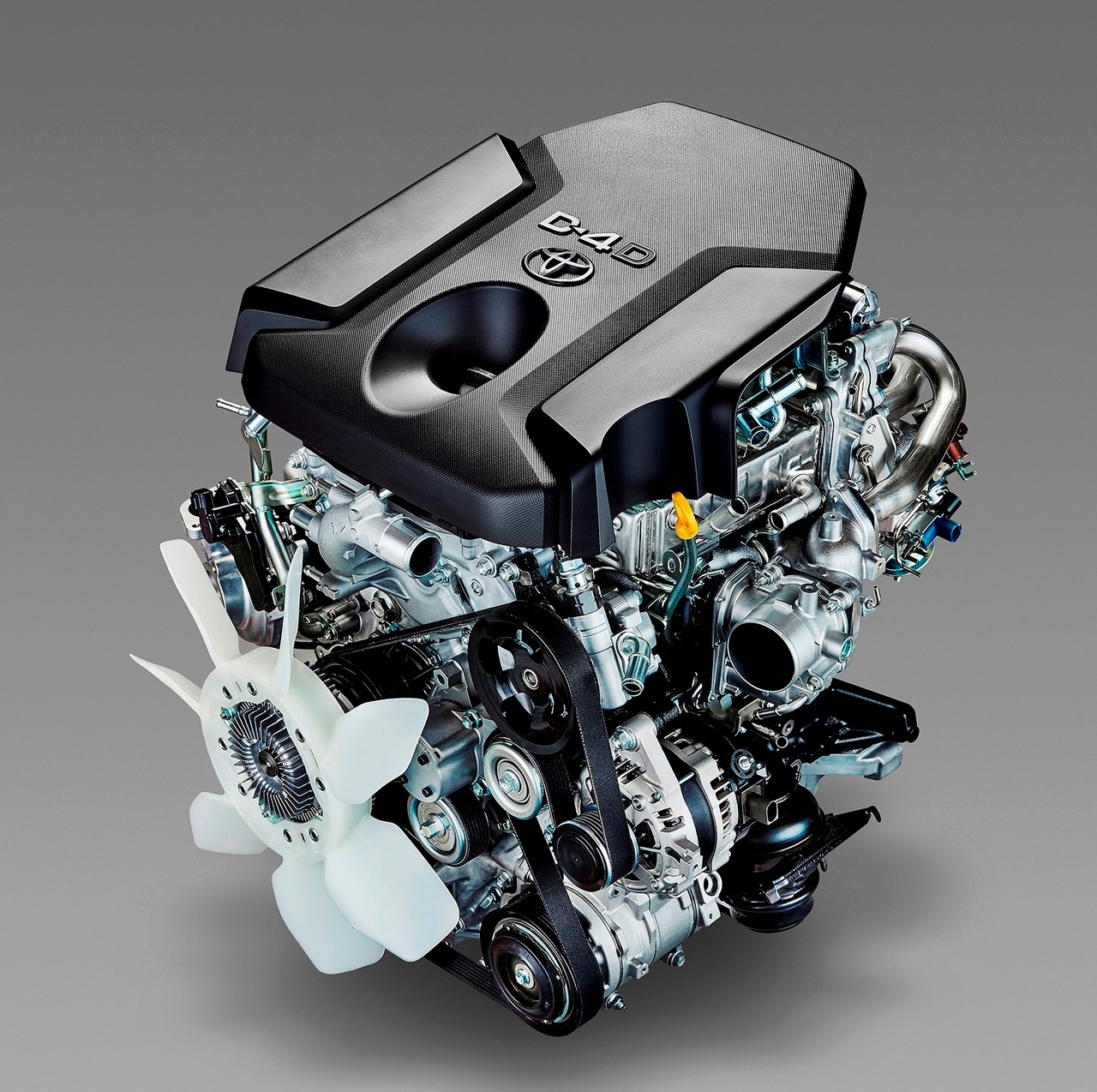 Also See: India-bound 2017 Toyota Corolla (facelift) – Motorshow Focus
The 2018 Toyota Hiace van will be available with a 2.7-litre four-cylinder petrol engine and the 1GD-FTV 2.8-litre clean diesel engine that powers many current models including the Toyota Hilux, Toyota Land Cruiser Prado, Toyota Innova Crysta and Toyota Fortuner. Rear-wheel drive and all-wheel drive will be the drivetrain layout choices available. There is no mention of a hybrid variant in this Japanese report.
[Source: Carsensor]