In case you've never heard of the Toyota Century; yes, Toyota actually makes a super luxury limousine too. And no, not the one that has a large 'L' badge and aggressive styling. The Century is a Japanese limo that's been around since 1967, and it's just entered the third generation only.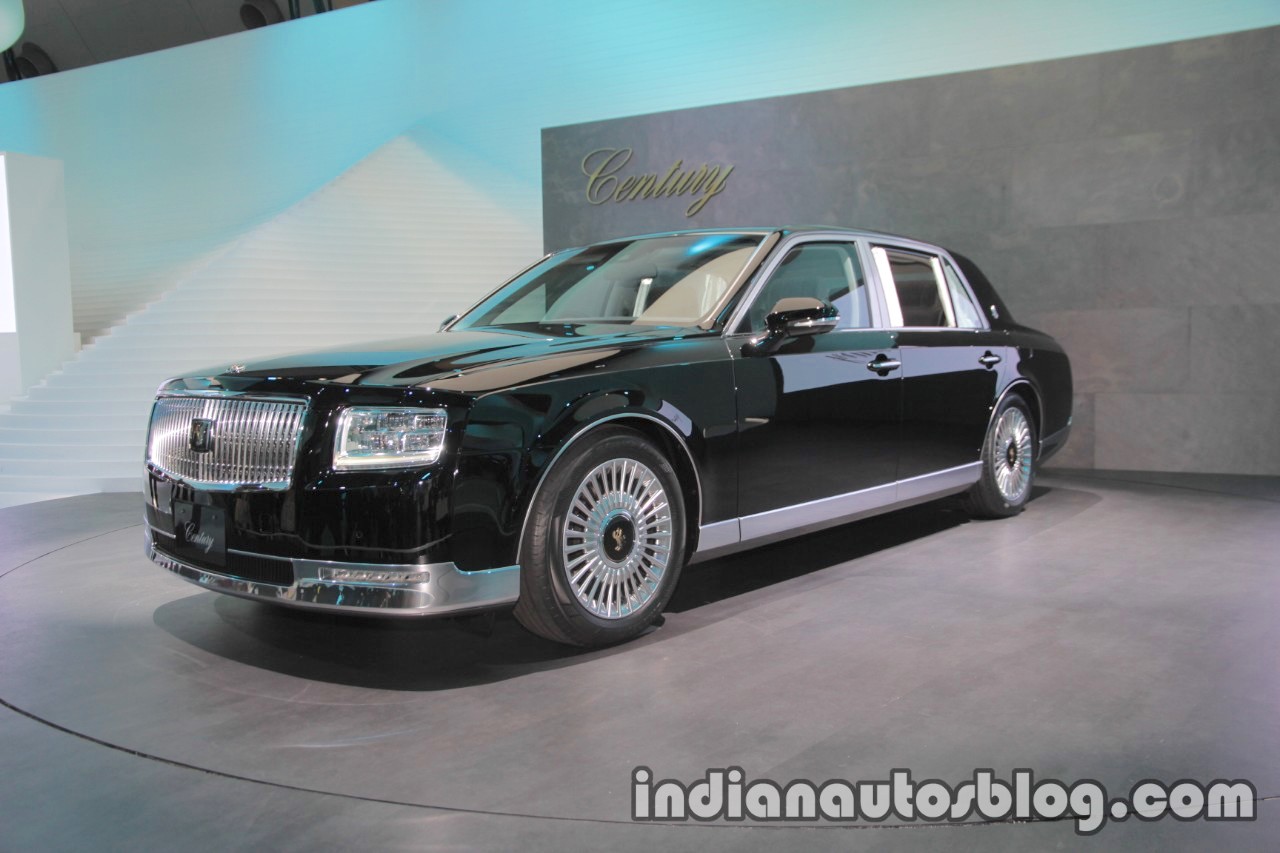 The new Toyota Century measures 5,335 mm long,  1,930 mm wide, 1,505 mm high and has a wheelbase of 3,090 mm. Despite being the latest generation, Toyota has basically rehashed the characteristic styling, albeit with a slightly upright c-pillar. There are a few modern elements such as the three projector headlamps and LED Array AHS, the three-dimensional lens of the taillamps and the sensors for the Toyota Safety Sense package.
Inside, the new Century has all the bells and whistles you'd find in a European luxury limo. For instance, rear occupants get power articulating and massaging rear seats, integrated leg rest, multi-operational LCD panel located in the central armrest and 20-speaker premium audio system. For those of you wondering the type of upholstery used, the Century comes with wool upholstery, which may seem unorthodox. However, the Japanese consider wool as a traditional luxury touch. Leather upholstery is still an option.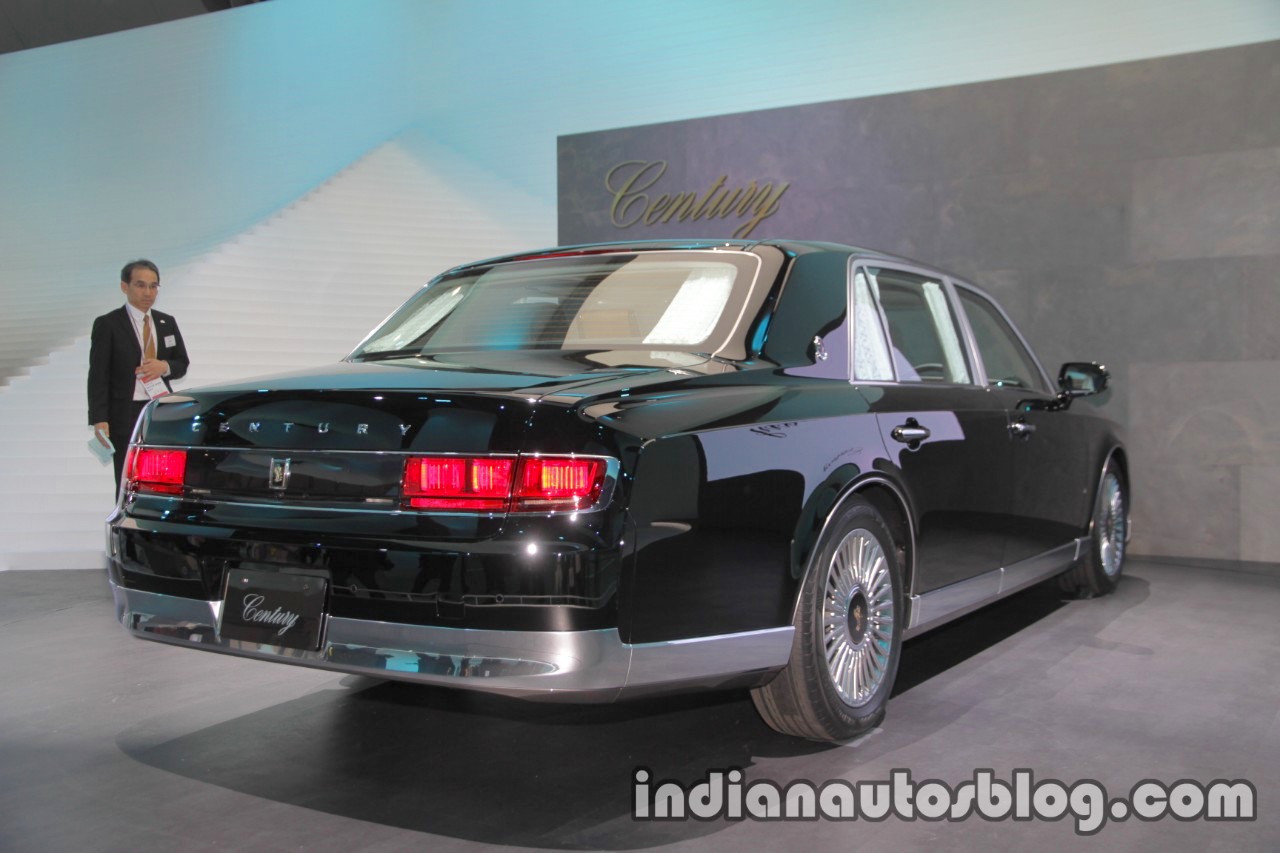 Gone is the trademark V12 engine for a new hybrid system that combines a 2UR-FSE 5.0L naturally aspirated V8 engine with an electric motor. It is claimed to offer the lowest fuel consumption in its class.