The third-gen Skoda Fabia arrived in late 2014 and will receive a facelift soon this year. Skoda has released a teaser of the 2018 Skoda Fabia and announced that it will debut at the Geneva Motor Show in March.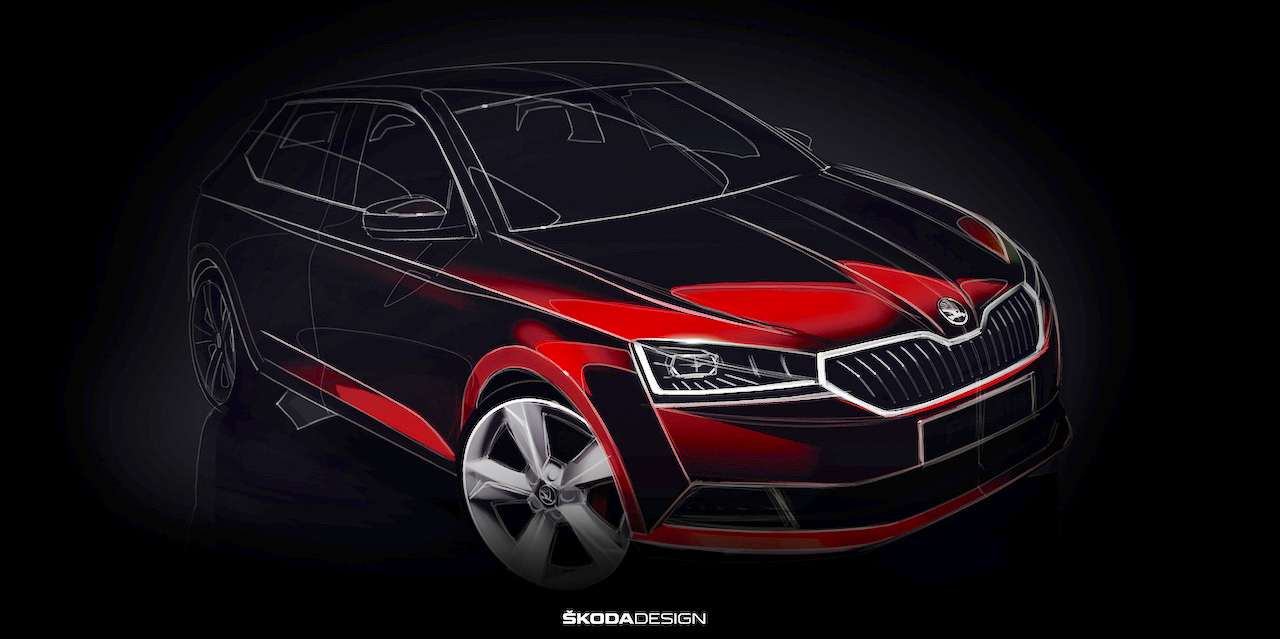 The 2018 Skoda Fabia features a new interpretation of the brand's signature radiator grille in what looks like hexagonal LED headlights with LED daytime running lights on its sides and bottom. At the rear, the mid-cycle update brings LED rear lights to the small car. Other exterior changes may include revised bumpers and new alloy wheel designs. The interior could see revisions to the trim and upholstery and enhancements to the infotainment systems.
Skoda says that it has introduced new 'Simply Clever' features to the car, without sparing any details. Multimedia holder, nets on front seats, an ice scraper in the fuel filler flap, ticket holder on the sun visor, parking ticket holder on the windscreen, hi-vis vest holder and a bottle holder in the glove compartment 'Simply Clever' features are already available in the current Skoda Fabia. The new model should have two USB ports in the rear among other additions.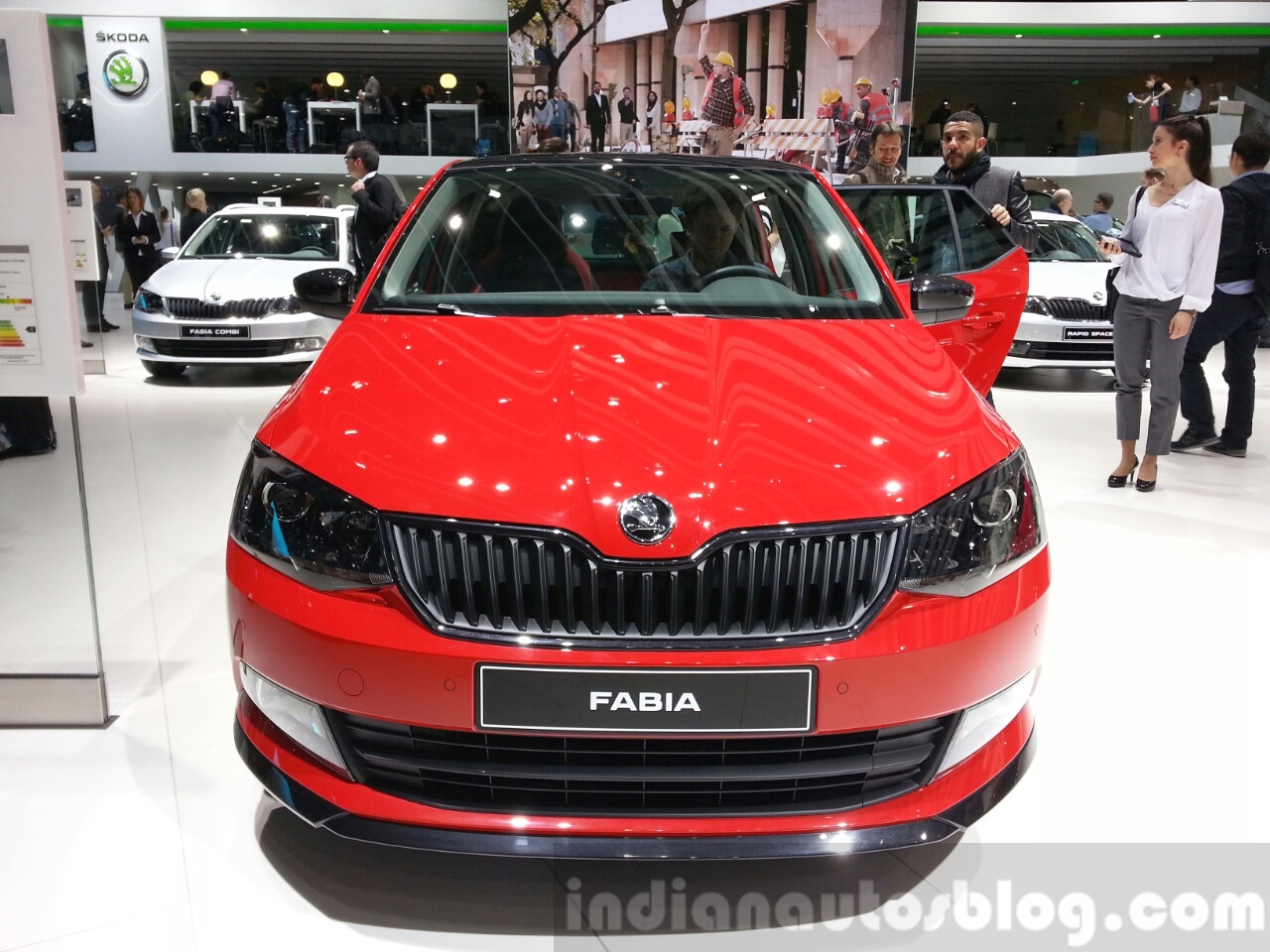 Also Read: Skoda Kamiq compact SUV to debut at Auto China 2018
The current Skoda Fabia is available with 60 PS/75 PS 1.0L MPI petrol, 95 PS/110 PS 1.0L TSI petrol and 75 PS/90 PS/105 PS 1.4L TDI diesel engines. The new Skoda Fabia's engine options could include the new 65 PS 1.0L MPI and 115 PS 1.0L TSI units as a replacement for the old 60 PS 1.0L MPI and 110 PS 1.0L TSI units respectively. The 1.4-litre TDI three-cylinder diesel engine will get discontinued in favour of a 1.6-litre TDI four-cylinder diesel engine. It's unknown whether the new Skoda Fabia will get the 150 PS 1.5-litre TSI Evo petrol engine shared by the latest VW Polo and Seat Ibiza or not.
The new Skoda Fabia should go on sale in Europe by mid-2018.