As per a statement released yesterday by the Blue Oval, Ford and its German labour union had agreed a productivity deal to keep Ford Fiesta's production going in Cologne, Germany. The next generation Fiesta will be launched sometime in 2017, and the investment agreement runs till 2021.
Ford did not detail the specifications of the new Fiesta but said that its engineering center in Cologne would be the key centre for the vehicle's development process and that it was adding 500 permanent engineering jobs this year.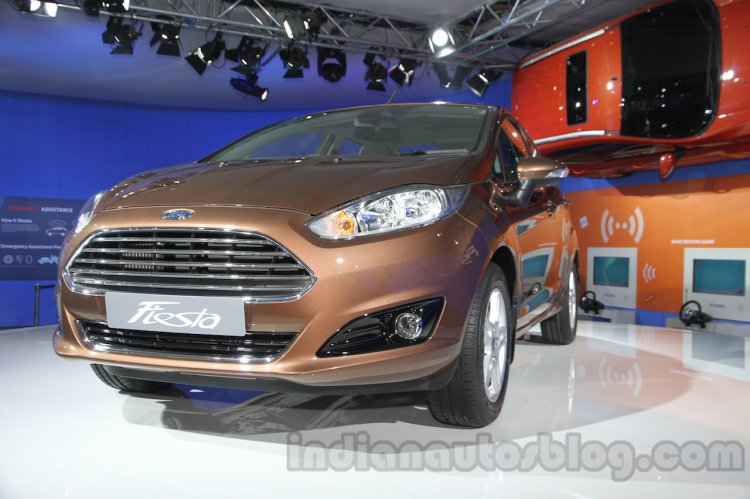 The workers and the management had agreed to end costly night shifts, improve flexibility of working hours and relocate work from suppliers to Ford, to attain a total savings estimated at US$400 million (INR 2,371 crore) between 2017 and 2021. The Cologne plant would exclusively manufacture the car for the European markets. Plants in China, India, Thailand and Brazil also manufacture the car for the regional demand.
"The agreement will make the plant more cost efficient, ensuring that next-generation Fiesta production will be globally competitive," Ford's statement read.
An option Ford considered was relocating the production of the new Fiesta to Romania where it was much cheaper to manufacture. The Romanian plant's capacity was under-utilized as sales of the B-Max had failed to pick up.
The press release below provides more info.
Ford confirms production of next gen Fiesta in Cologne - Press Release
[Can't see the press release above? Head to Slideshare]