Seat has revealed design sketches of the fifth generation Ibiza during celebrations to mark 30 years of the nameplate. The Ibiza is the sister car to the VW Polo.
With a sales volume of 5 million since production commenced in 1983 and the last generation being released in 2008, the Seat Ibiza is the VW Group company's all time best seller.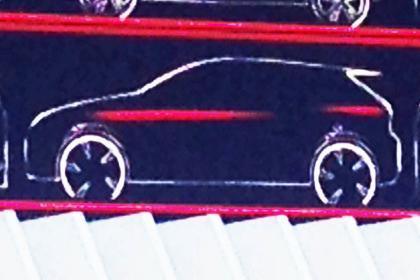 On releasing the design sketches, the design director of Seat, Alejandro Mesonero-Romanos, said, "It's going to have great horizontality, and blister lines developed from the Leon. The lines of the current car will change but the spirit won't."
The design sketches reveal the shoulder line to be perfectly horizontal opposed to the present one which are angled downward. It will have an 'X' motif angling into the car at the front and angling out at rear. This will reflect changes in the front at the bonnet and near the foglamps in the bumper, and at the rear in the bumper and taillights.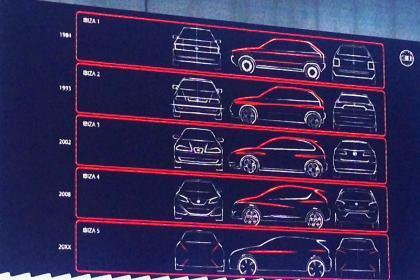 The car is slated to launch in late 2016 or early 2017, based on the shortened VW Group's MQB platform, also to underpin the gen VW Polo, and go up against the Ford Fiesta, Opel Corsa, Kia Rio and Toyota Yaris.
[Source - Autoexpress.co.uk]