Should go on sale in Europe by early-2017.
The current, fourth generation Nissan Micra has been around since 2010 and is nearing the end of its lifecycle. The Renault-Nissan Alliance has announced that the next-gen Nissan Micra will enter production by the end of 2016. The 2017 Nissan Micra will be manufactured at the Renault plant located in Flins, near Paris, France.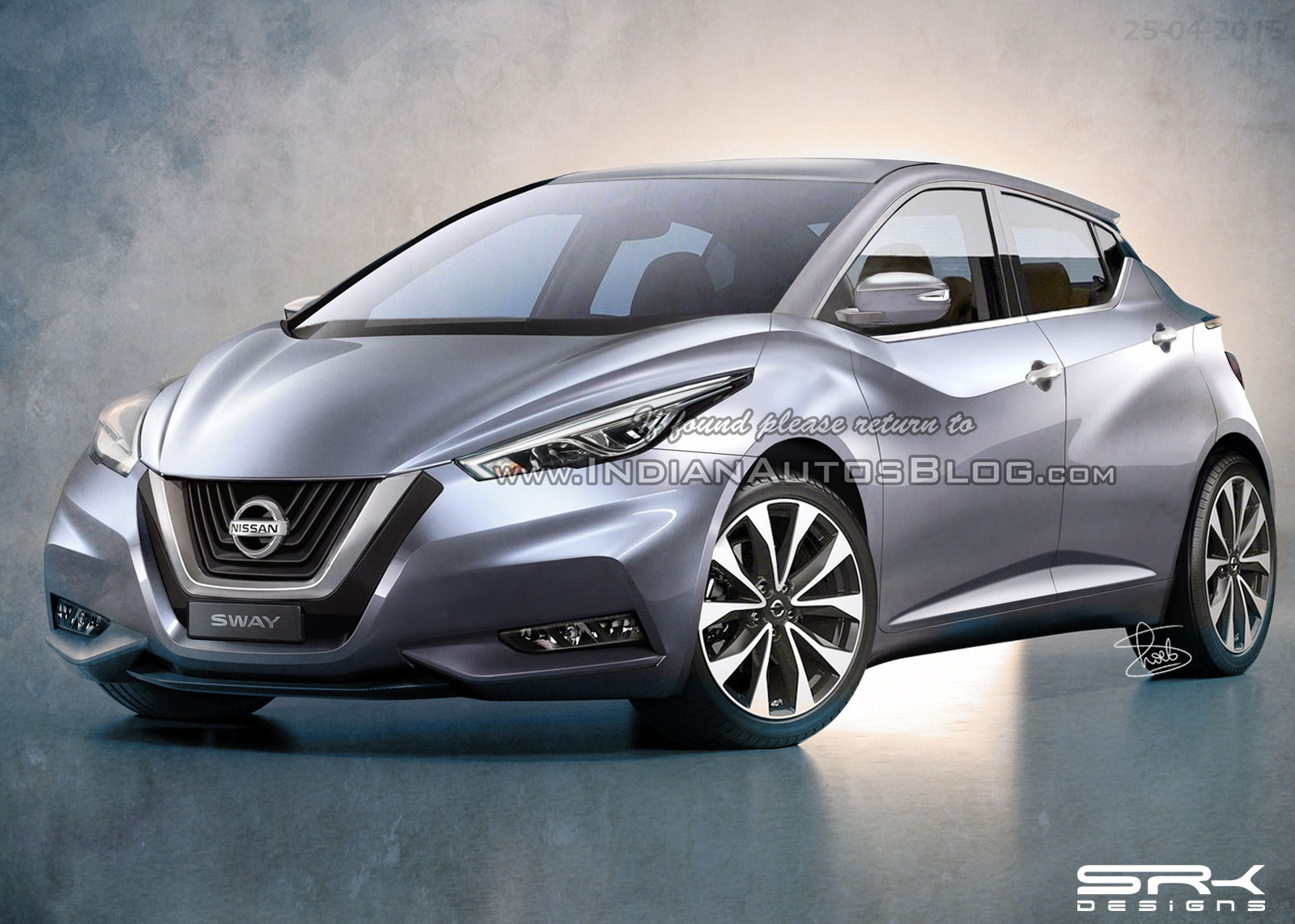 Needless to say, the Nissan Micra the alliance is referring to will be the version sold primarily in Europe and other developed markets. There's still no word on the arrival of the next-gen Nissan Micra for emerging markets in the AMEI (Asia, Middle East and India) region.
The fifth generation Nissan Micra will be the first Renault-Nissan Alliance model to be based on the CMF-B version of the Renault-Nissan Alliance's CMF (Common Modular Family) platform. With a design heavily inspired by the Nissan Sway Concept, the all-new Nissan Micra would grow significantly in size.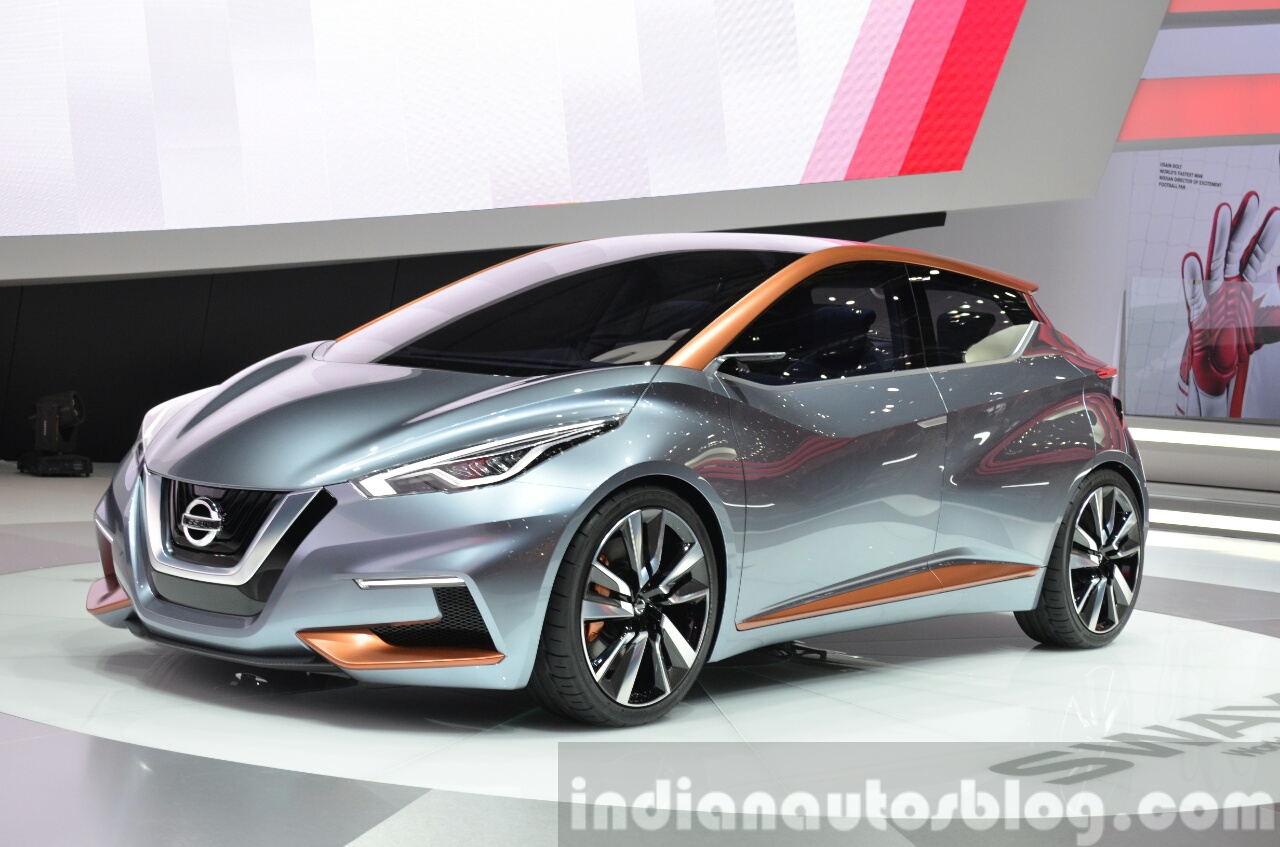 Also Read: Next-gen Nissan Serena's rear, interior leaked in brochure images
The 2017 Nissan Micra is expected to be offered with an array of petrol and diesel engines as small as 0.9-litre and as big as 1.6-litre in displacement. Nissan may borrow one or more engines employed in the Renault Clio, like the 0.9-litre TCe turbocharged three-cylinder unit for instance. The 2017 Nissan Micra will reportedly debut at the 2016 Paris Motor Show, and should go on sale by early-2017.