Not expected before 2016.
According to Motoring Australia, Nissan is looking to implement hybrid power in the next generation of its smaller 2-door sports car, the 370Z, that will keep the famous "Z" badge alive for the years to come.
Rumored to be called the "Z35", the next gen sportscar will pack a hybrid powertrain that comprises of a smaller Mercedes-Benz derived 2.0-liter four-cylinder turbo engine coupled to a electric motor(s). This helps the user extract more power while lowering the fuel consumption of the car.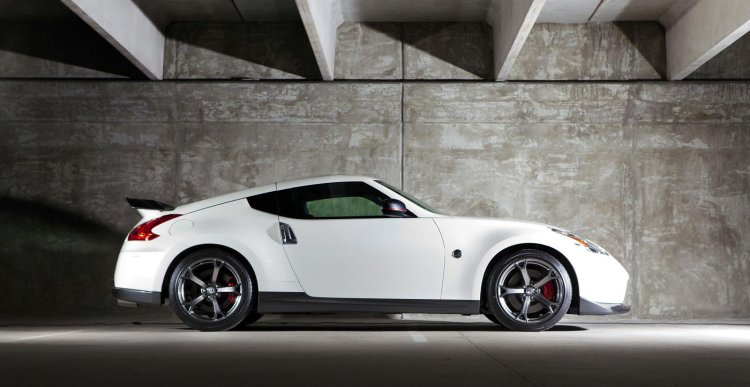 If that doesn't suffice, it will also be offered with a 3.0-liter direct-injection V6 engine that is expected to produce over 400 PS. At the moment, it is unconfirmed whether the V6-powered Z35 will also benefit from electric power like its four-cylinder sibling, though that looks like a bit too much on paper.
Other than the powertrain, the report also suggested that the open-top version of the next gen Z car will sport either a Targa roof or a T-bar roof like its ancestor, the 280ZT Fairlady.
Nevertheless, expect both the coupe and the open-top versions to sport a sharper and striking design that will follow the current design philosophy at Nissan.
Like most Nissan high-end production models, the Z35 will be previewed as a concept first at the 2015 Tokyo Auto Show followed by a production-ready model that will see the light of day in 2016.
[Source - Motoring.com.au]