Could be powered by a turbocharged four-cylinder SkyActiv petrol engine.
Martin Benders, Mazda Australia's Managing Director, has confirmed to CarAdvice that the next generation Mazda CX-9 will not be offered with a diesel engine. He attributed poor demand for diesel cars in the US as the reason for the model not to have a diesel variant at all, given the US is the CX-9's dominant market.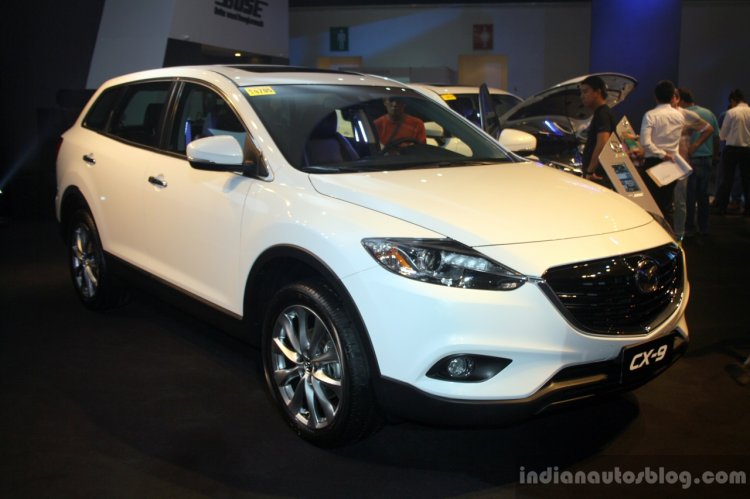 The 2017 Mazda CX-9 is expected to be unveiled at the 2015 Los Angeles Auto Show in November. The 7-seat SUV is likely to be offered only with only one petrol engine, which is confirmed by Benders to be a SkyActiv motor. The current CX-9 is powered by a 3.7-litre V6 petrol engine, which is reported to have been discontinued.
In addition, reports suggest that the all-new CX-9 will introduce the first turbocharged 4-cylinder SkyActiv engine, which is possibly based on the 2.5-litre power plant currently doing duty in the CX-5, Mazda 3 and Mazda 6. If so, it would be tuned to produce around 275 bhp of peak power. Either way, the 2017 CX-9 is expected to have an AWD variant.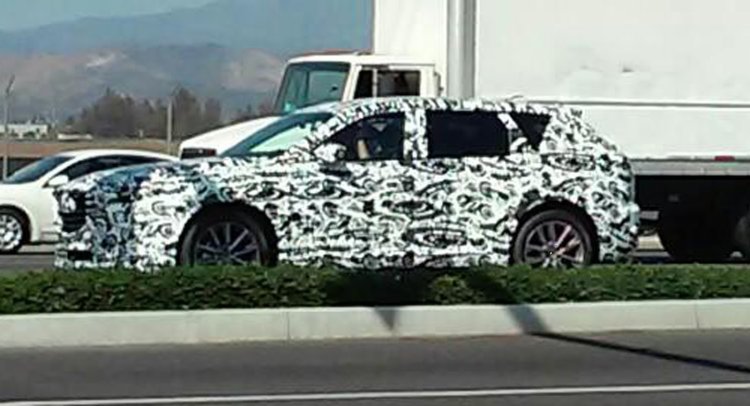 Featuring a sharpened version of the KODO design language, the next major iteration of the Mazda CX-9 will have well pronounced physical features, starting from a prominent chrome grille to elongated tail lamps.
[Source: CarAdvice]