The 2014 Ford Fiesta facelift which goes on sale in India in the days to come sports new headlight clusters, a new design for the hood and an Aston Martin-like grille.
These cosmetic changes, apart from raising the visual appeal of the car, were done to reduce aerodynamic drag and to increase efficiency as a result. Ford engineers spent over 150 hours in the wind tunnel tweaking the refreshed Fiesta, and achieved a drag reduction of 3 percent.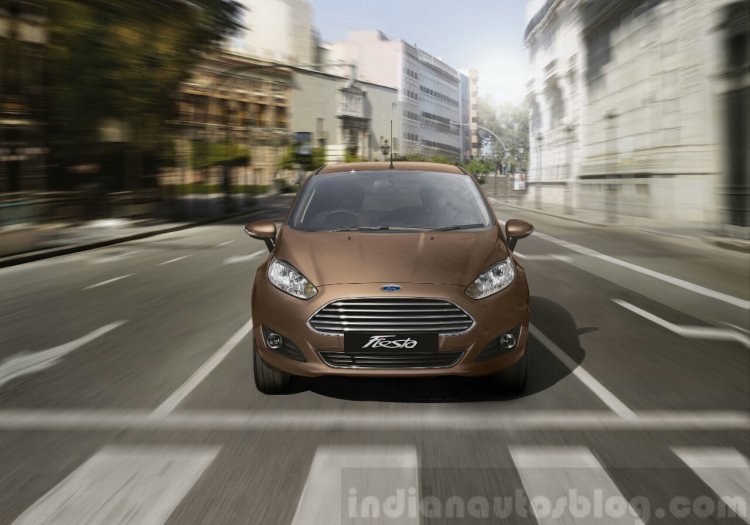 Future Fords are expected to spend many more hours in the wind tunnel, and will focus on aerodynamic design, Ford's Exterior Design Manager, Nima Nourian, told Indian Autos Blog. Stricter future emission regulations have led manufacturers to make cars light weight, and their engines efficient. Mr. Nourian said that reducing drag on the car is one way to achieve better efficiency and in turn lower carbon emissions.
"While engineers focus on downsizing engines to make them smaller and less polluting, we as designers intend to improve the aerodynamics and reduce drag on the vehicle", he said.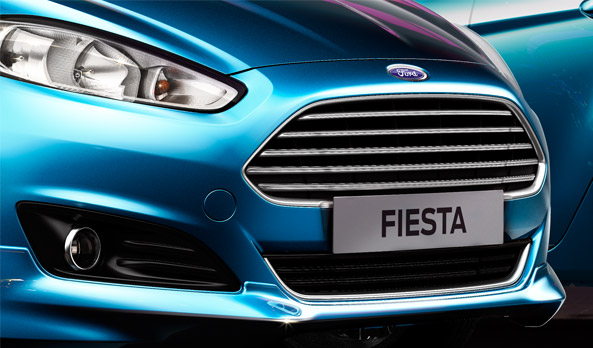 The next generation Ford Fiesta, which was confirmed by the company last week for a 2017 launch, will be one of the many Ford cars to focus on aerodynamic design. Mr. Nourian said.
"There are two parts to the design of the car: The designer's role in making the car attractive yet aerodynamic, and the customer's perception of an aerodynamically well designed car. The customer should also appreciate the design of the car," he added.