The current Ford Fiesta (sixth generation) was introduced in early-2008. Ford is working on the seventh generation model now to up its game yet again in the B-segment. Here are five things we know about the 2017 Ford Fiesta.
1. Design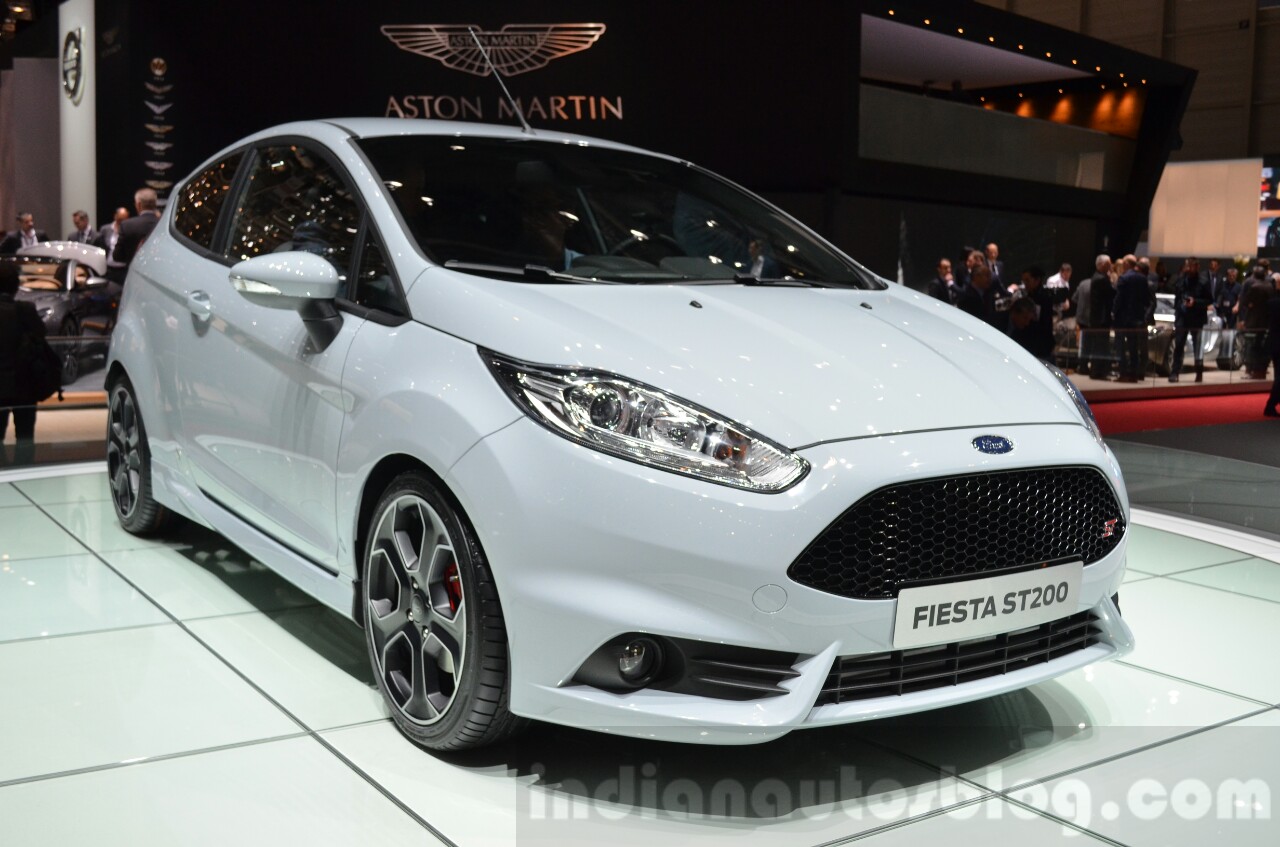 With an evolutionary redesign, the Ford Fiesta will gain a more matured look while having largely the same shape and proportions as the current model. The all-new model may have cues borrowed from the 2017 Ford Fusion (facelift). Ford is also working on the next-gen Ford Focus alongside, and so, there may be some shared design features Ford could be working on for both models.
2. Platform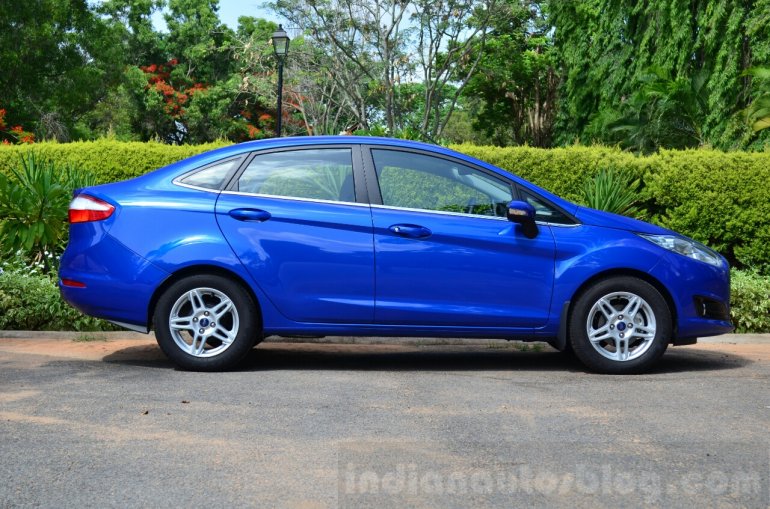 Like the sixth-gen Fiesta, the seventh-gen Fiesta will also be based on Ford's global B-car platform. Weight savings and structural strengthening measures can be expected, though, thanks to the use of higher tensile steel.
3. Engine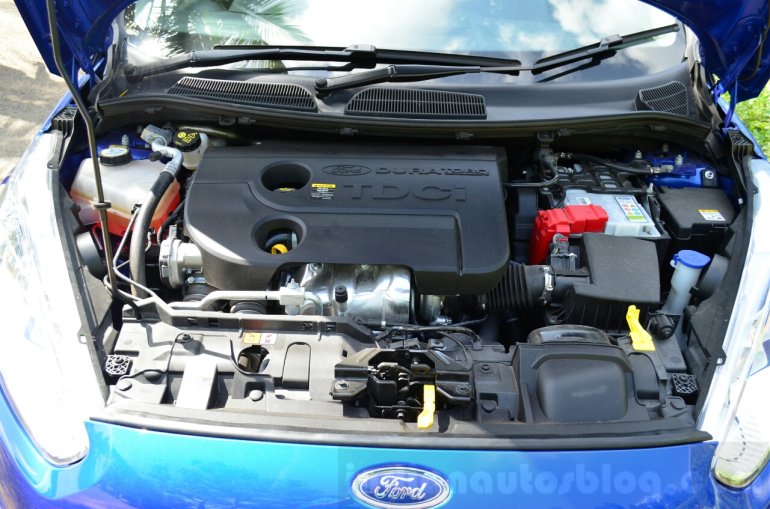 The 2017 Ford Fiesta will likely be offered with naturally aspirated and turbocharged engines with displacements ranging from 1.0-litre to 1.6-litre in developed countries like those in Europe and North America. For emerging markets though, Ford may offer one or more of the new Dragon engines, that will debut probably later this year or early next year starting with the facelifted EcoSport. Brazil is one of the markets where reports already state the Fiesta will be among the models to benefit from the new Dragon engine family.
4. Interior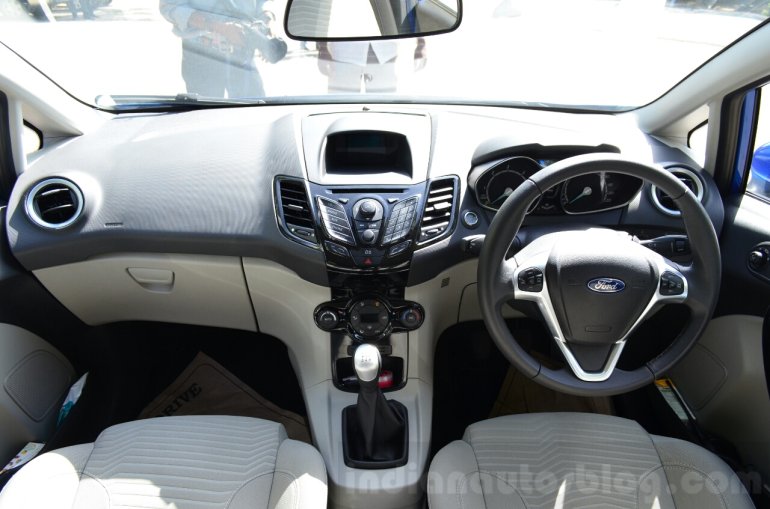 The next-gen Fiesta's interior will have elements made of higher-grade soft-touch materials for a more premium appeal. The SYNC 3 infotainment system with a large touchscreen display will likely take up the centre-space on the dashboard.
5. Debut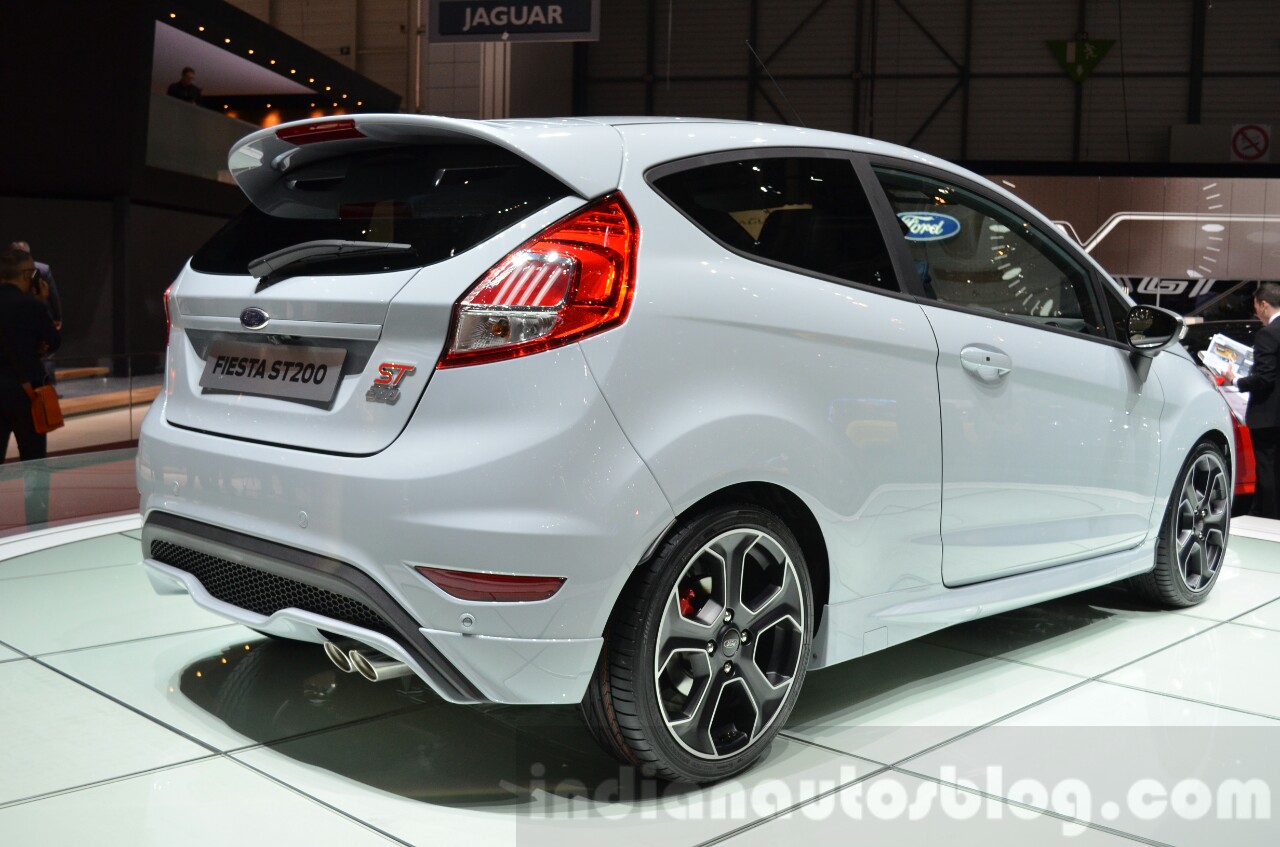 The 2017 Ford Fiesta is expected to have its world premiere at the 2017 Geneva Motor Show in March. European markets including Germany, Netherlands and the UK should be among the first markets getting the all-new model.