The VW Fox is due for a product replacement and the next generation Fox is expected to arrive by the end of 2015 or by early 2016. Automotive Business reports that the next generation Fox will make use of VW's MQB architecture and will be the second VW product in Brazil to use this platform (the first being the new VW Golf).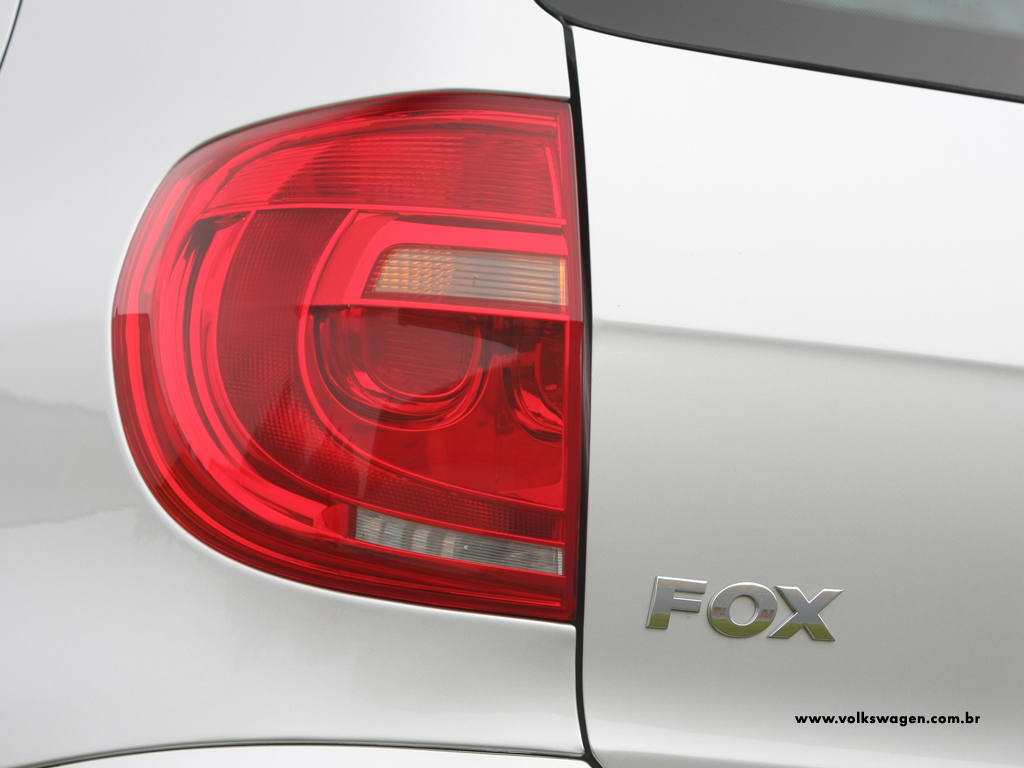 The MQB platform presents significant improvements to the customers such as a lighter body weight, improved fuel economy and better cabin space. For VW, MQB translates into a 20% reduction in production costs and a 30% reduction in assembly time.
Getting the Fox upgraded to the MQB architecture is very important for VW as it is one of the top 10 best selling nameplates in Brazil every month. For the first nine months of 2013, the Fox emerged as the fourth best selling car with average monthly sales of about 10,919 units.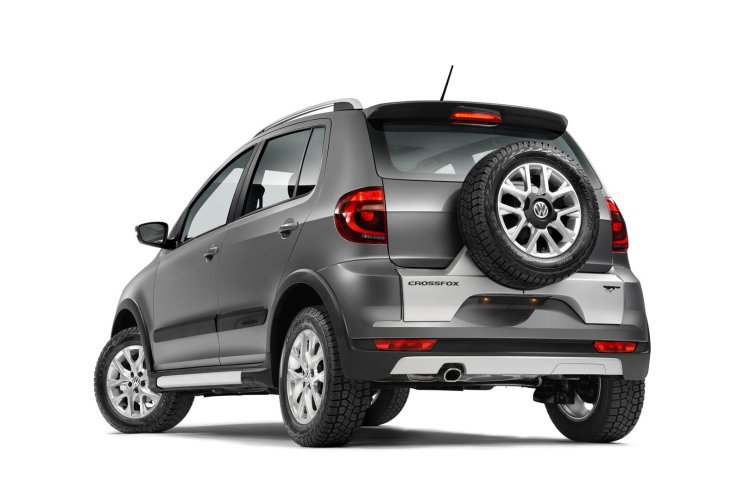 Like VW India, VW Brazil also sells the Fox with a rough-road package calling it the CrossFox. However, unlike the Cross Polo in India, the CrossFox gets a higher ground clearance apart from roof rails, aluminium skid guards, tailgate mounted spare wheel, and differently designed bumpers.
Until the Fox moves to the MQB platform, VW Brazil will focus on launching the Up!, which is expected to be another volume seller for the brand. VW has made a few Brazil specific changes like the inclusion of a steel bootlid replacing the all glass bootlid, and the first Brazil-made Up! is expected to roll out early next year.