Not official yet.
Toyota-ID reports that the 2016 model year Toyota Rush will be launched in Indonesia in three variants. To compete with the recently introduced 2016 Honda BR-V which is a seven seater, the 2016 Rush gets two seven-seat variants.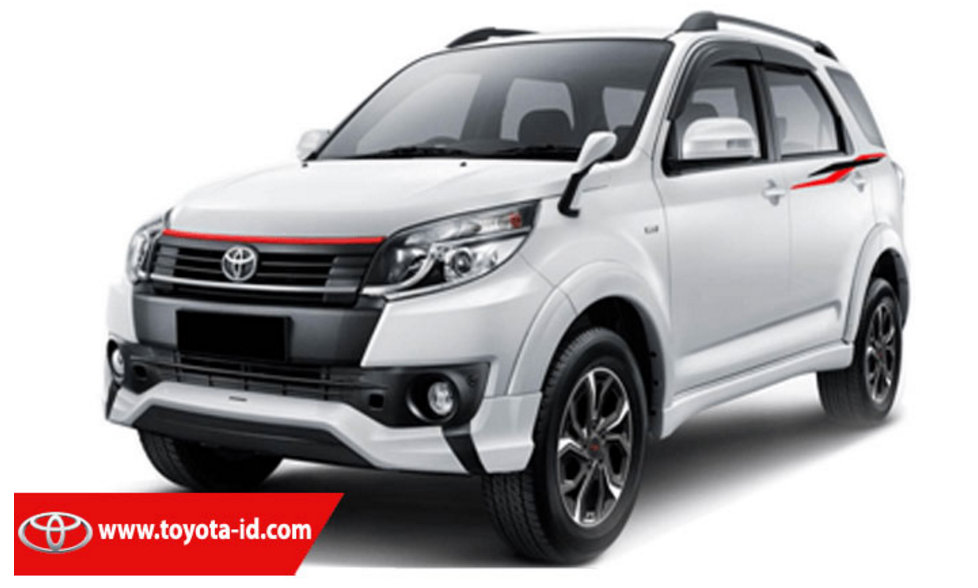 The two seven-seat versions are the Toyota Rush TRD Sportivo Ultimo and Toyota Rush TRD Sportivo 7, and the lone five-seat model is the Rush G. The seven-seaters can be ordered in a new colour 'Blue Nebula,' while the G variant will be available only in the colours of the previous version.
The Toyota Rush 2016 gets the same exterior but adds a red stripe on the grille, below the C-pillars and on the spare tire cover. The TRD Spotivo Ultimo variant gets new alloy wheels similar to the old Toyota Fortuner TRD Sportivo, while the TRD Sportivo 7 model uses the same alloy wheels that were given with the previous Rush TRD trim.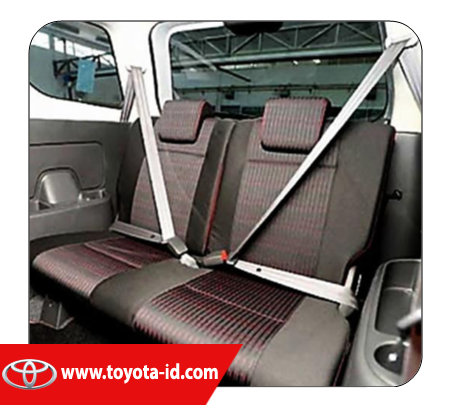 Also Read: 2016 Toyota Innova TRD possible teaser surfaces online
It is reported that Toyota has revised the suspension of the Rush to improve the comfort on the 2016 model. The interior and powertrain details are not revealed yet, except that the third row seat gets two three-point seatbelts with ERL.
[Source: Toyota-ID]