The upcoming car underwent a redesign to make it look better.

The first ever Toyota Prius went on sale 17 years ago, and since then the hybrid vehicle has created a huge impact on the market. And it won't be wrong to say that the acceptance of hybrids as primary mode of transport has been possible to a large extent because of the Prius. Now, the next generation (2016) Prius is hugely awaited but unfortunately a report claims that the launch has been slightly delayed.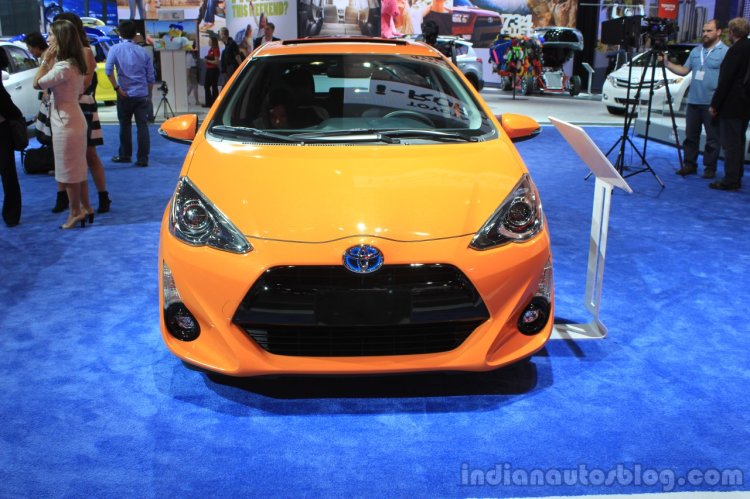 The reason behind the delay is, as reported by Automotive News, Toyota's bid to make the Prius more desirable. The final design for the 2016 Prius was rejected, so the good guys went to redo it, and finally came up with something that was in line with the top bosses' idea of how the new Prius should look.
The expected start of production was sometime during the spring next year, but following the delay, the car would be put into production by the end of next year (2015). The new design will be sportier than before, and is likely to target the young buyer.
Extensive use of aluminium, a low coefficient of drag - which means well-sorted aerodynamics, and a distinctive styling is what the new Prius is expected to have. It will not borrow the recently introduced Mirai fuel-cell sedan's styling, while on the inside it's going to be a familiar affair: the centre-mounted instrument panel (as seen on the current model) is here to stay.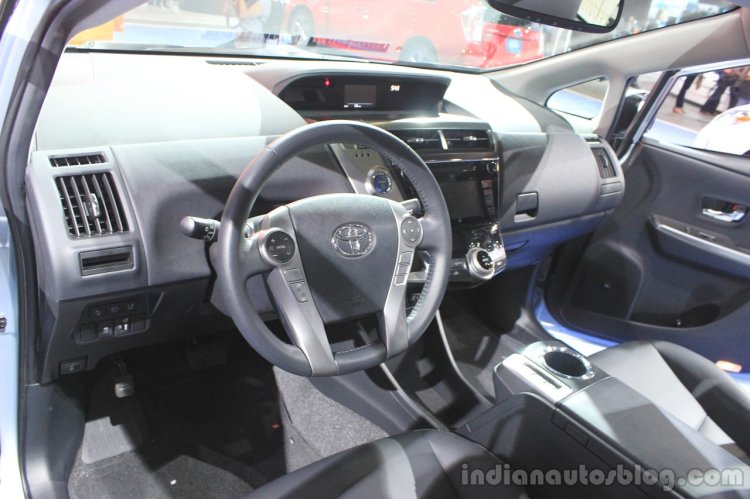 Also read: India-bound 2016 Toyota Fortuner shows its side profile
The fourth-generation Prius will take things forward from where the current version left, and if Toyota's emphasis on design is anything to go by, the next car should be very special. The new car is also expected to offer AWD among other new features.
[Source: Automotive News]