Both launches will happen a month apart.
The 2016 Toyota Innova and the 2016 Toyota Fortuner are among the most awaited launches in Philippines. Like the rest of Asia, it was known that the duo will launching there in 2016, but the dates were not confirmed.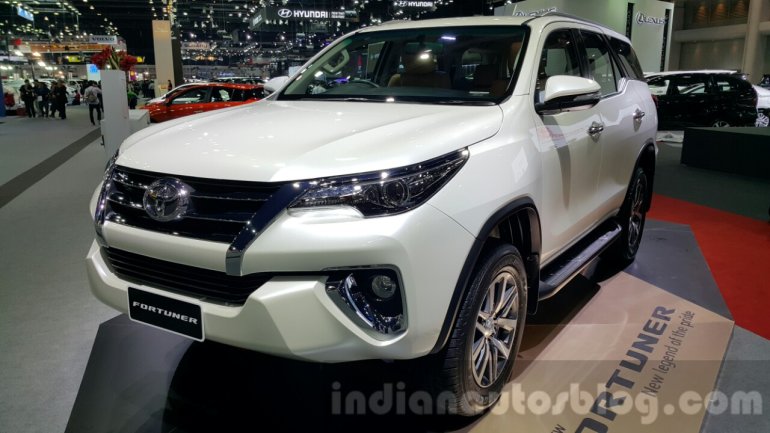 Now, TopGear Philippines has revealed that the all-new Toyota Innova and 2016 Toyota Fortuner will be launching in the last week of February and second week of January respectively. They are also aware of the exact dates but have not divulged them on the request of their source.
In its launch market of Indonesia, the 2016 Toyota Innova is powered by a 2.0-liter four cylinder petrol and a 2.4-liter four cylinder GD diesel engine. The former is capable of 139 PS and 183 Nm of torque while the latter churns out 149 PS and 360 Nm (depending on the gearbox) of torque. Transmissions of choice are the 5-speed manual and 6-speed automatic units.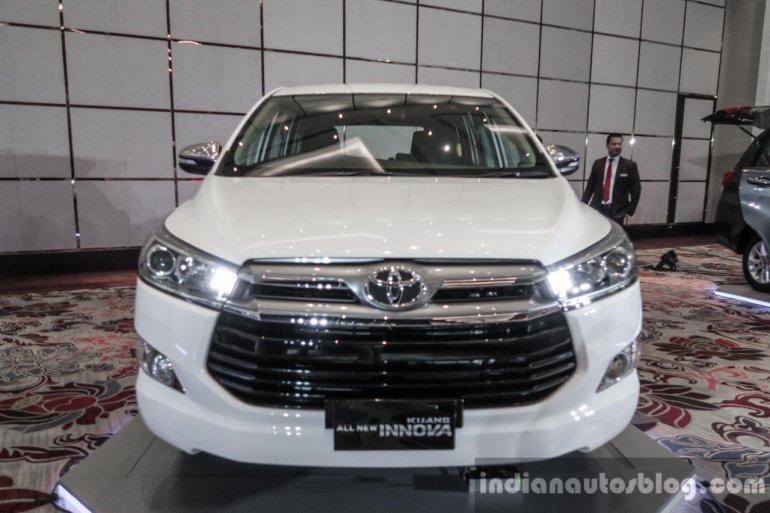 Also Read: Toyota Vios showcased at Thai Motor Expo 2015
On the other hand, the 2016 Toyota Fortuner in the Thai market comes with three powertrain options that comprise of two diesel engines and one petrol engine. The diesel units are the 2.8-liter GD and the 2.4-liter GD diesel engine that churn out 177 PS / 450 Nm and 150 PS / 400 Nm respectively. The gasoline unit is the 2.7-liter engine generating 166 PS / 245 Nm. All the engines can be mated to a choice of 6-speed manual or 6-speed automatic transmissions.
[Source: TopGear PH]