With the world premiere of the 2016 Toyota Fortuner only days away, here are 5 things we know about the second generation of Toyota's Hilux-based SUV:
1. Thoroughly revised exterior:
Revealing images have shown that Toyota designers have opted for a brand new, unseen design on the 2016 Fortuner, which gets a Lexus-inspired premium front fascia, diamond-cut 18-inch alloy wheels, a 'floating roof' and angular taillights. While the dimensions are yet to be revealed, reports suggest that the 2016 Fortuner is larger than its predecessor in length and wheelbase.
2. Car-like interior: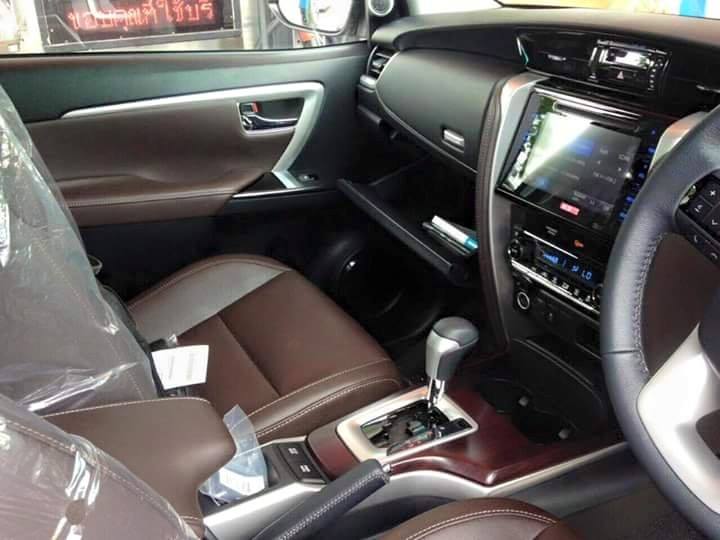 Matching its revolutionary exterior is an all-new interior design, which looks far more upmarket than the current Fortuner. Spyshots have shown a leather-wrapped 3-spoke steering wheel, a new instrument cluster, and a vertically-oriented center console with a touchscreen entertainment system, automatic AC and a couple of cubbyholes to accommodate a mobile phone.
3. All-new diesel engines: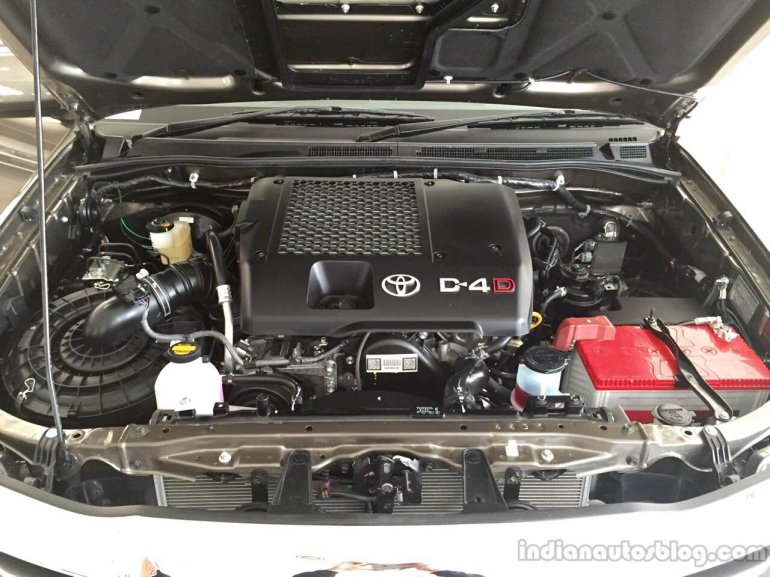 The 2016 Fortuner is confirmed to get the new 'GD' range of diesel engines, which debuted on the Hilux Revo in May this year. These units, displacing 2.4- and 2.8-liters replace the 'KD' series of 2.5- and 3.0-liter diesel engines that are seen on the current Fortuner. Initial estimates suggest a 10 percent improvement in fuel efficiency.
4. Improved safety focus: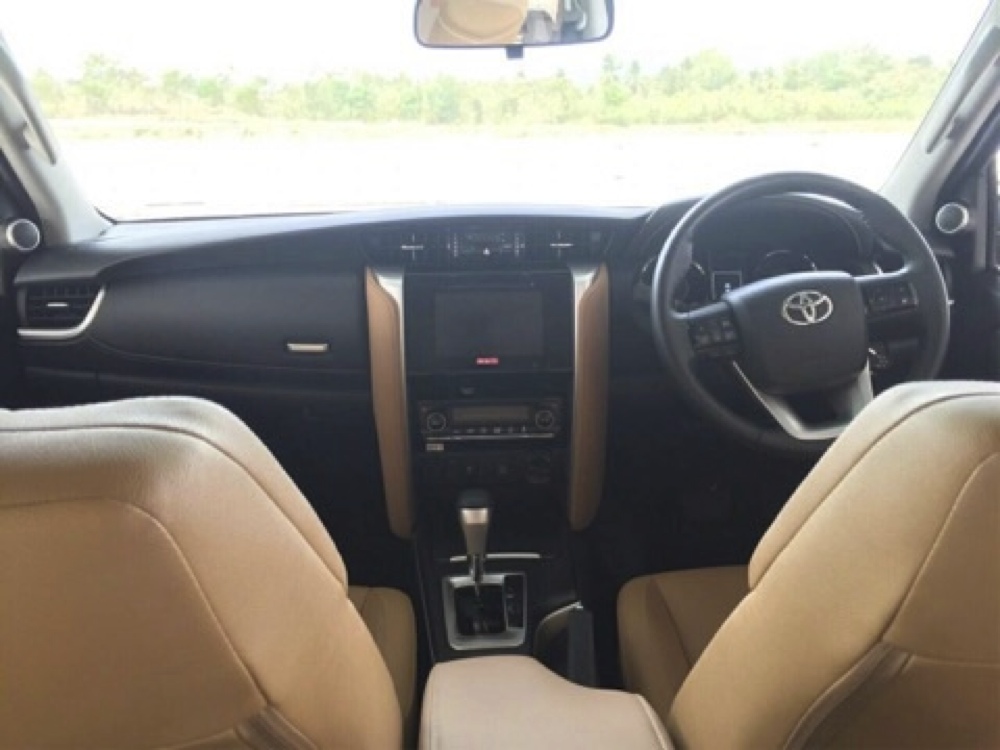 Even the top-end variant of the current Fortuner gets only 2 airbags, and with safety becoming an integral part of the buying process, Toyota seems to have upped its focus in this department. The top-end 2016 Fortuner will be equipped with 7 airbags, including a driver-knee airbag, apart from a raft of electronic aids including ABS, EBD, VSM, ESC, HAC and Brake Assist. Even the new ladder-on-frame chassis of the SUV will be made of high-strength materials for better frontal crash protection.
5. India launch in the next FY: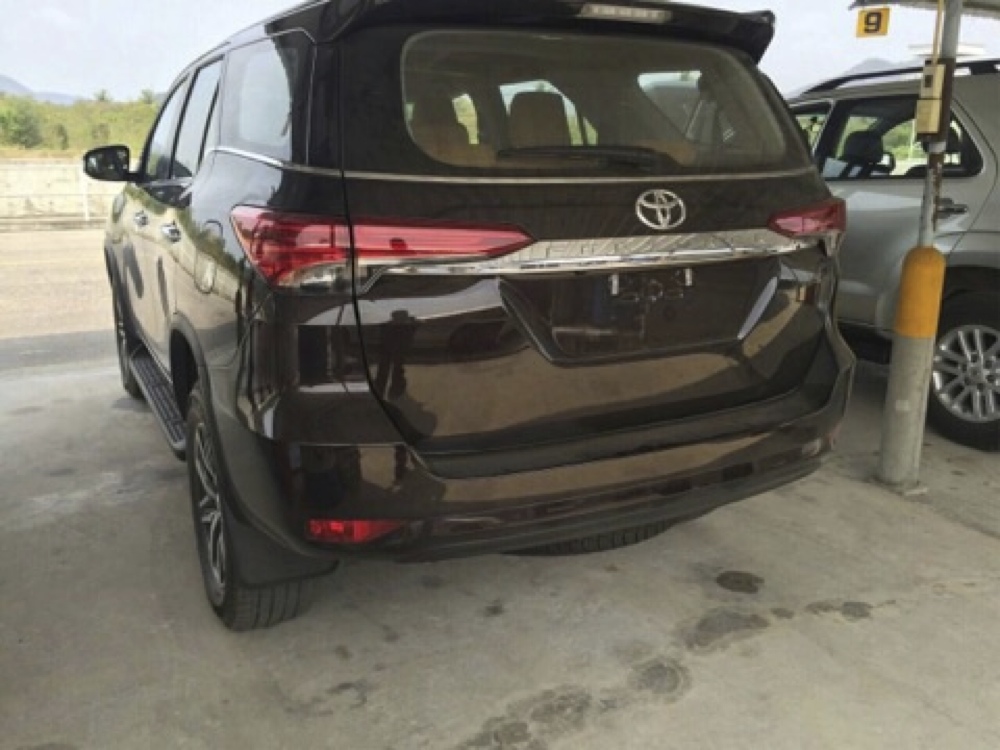 The new Fortuner launches in Thailand on July 17, 2015, however, it will not be launching in India this calendar year. TKM (Toyota Kirloskar Motor) could showcase the 2016 Fortuner at the Auto Expo 2016, and a market introduction could take place soon after that.