Nissan today unveiled the 2016 Nissan Leaf at the ongoing 2015 Frankfurt Motor Show with a bigger battery and has managed to extract 25 percent more range from a single charge.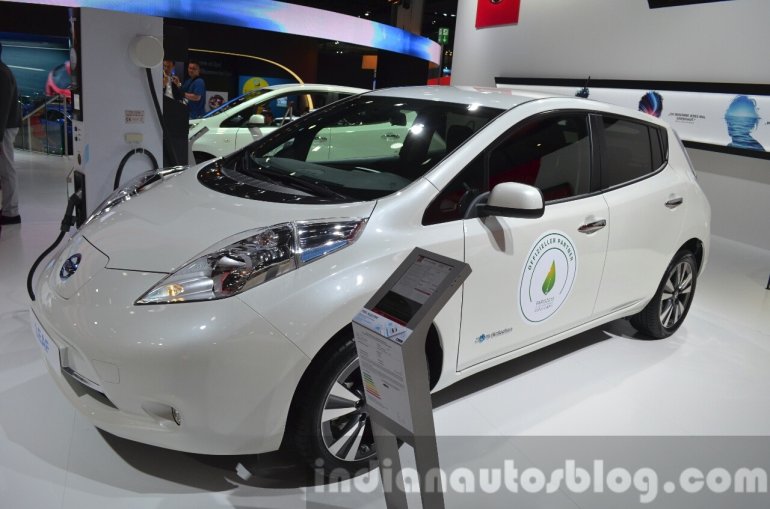 The 2016 Leaf now gets a 30kWh battery, first in the industry, which facilitates the range upgrade. The company claims a 155 miles (250 km) on a single charge. The upgrade is from the present 24kWh battery and comes at a 21 kg cost in terms of weight increase. The Leaf will be available in the UK in 3 variants - Visia, Tekna, and Acenta - with the older 24kWh battery - and two variants - Acenta and Tekna - with the 30kWh battery. The new battery gets a 8-year, 100,000 mile warranty.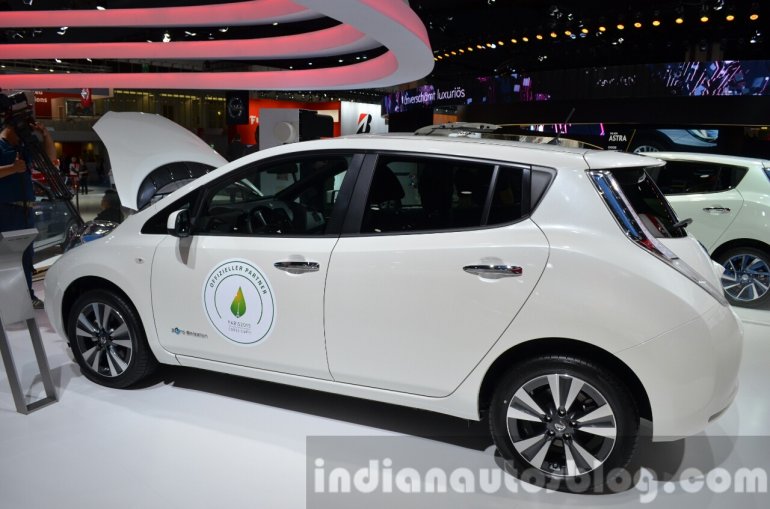 Price for the 30kWh Acenta ranges between £24,490 and £25,940 for its 4 trims, while the Tekna range is priced between £26,490 and £27,940 for its 4 trims. The 24kWh Visia costs between £20,790 and £21,940 for its two trims, with the Acenta priced between £22,890 and £24,340 for its 4 trims, and the Tekna priced between £24,890 and £26,340 for its 4 trims.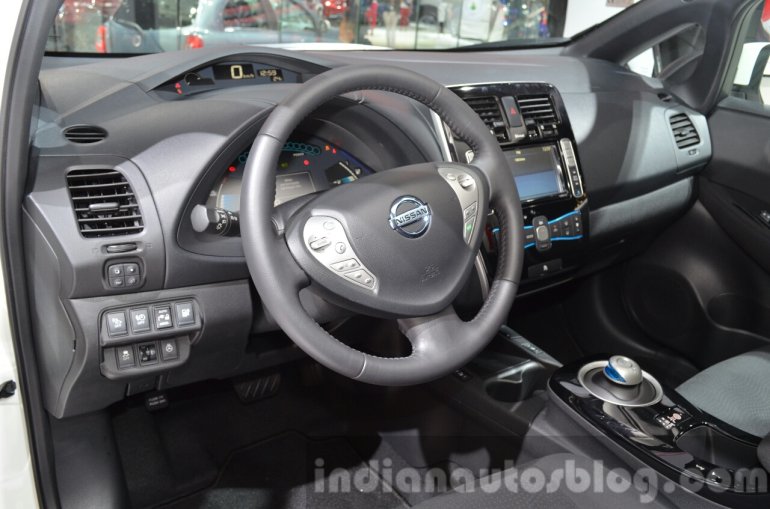 Other new features in the 2016 Nissan Leaf include a new NissanConnect EV infotainment system with off-board telematics, revised navigation systems, maintenance alerts, and a car-finder facility. The car goes on sale in the UK in December 2015.
You can check the press release below the gallery for further details.
2016 Nissan Leaf with 30 kWh battery - Press Release
[Scribd direct link]
Nissan at IAA 2015 - Press Release
[Can't view the document? Head to SlideShare]