As per a report on Economic Times, Ford will introduce the EcoSport facelift not later than the first half of 2016. As per a plan that didn't fructify, Ford India were to export the EcoSport facelift to the US market from 2016 and the Chennai facility would manufacture 55,000 - 70,000 units of this vehicle in the first year.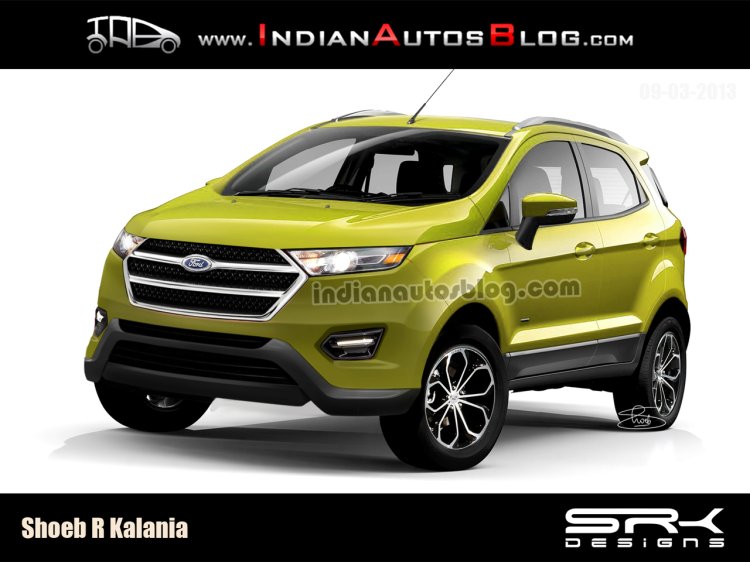 Internal competition could have robbed Ford India the contract to supply to the US. The order is likely to go the Thai facility for supply to US and Canada. Better sound and vibration proofing in vehicles is underlined as a reason why the Thai facility found favour.
India is already a major export hub for Ford. In the previous financial year, the company shipped 35 percent of the 1.3 lakh units it manufactured out of India. Some insiders say that not supplying to the US would help satiate the demand for car in India. Ford has sold 50,000 units of the urban SUV in the first year of the launch and reopened bookings last week, after it began to close it in August last year.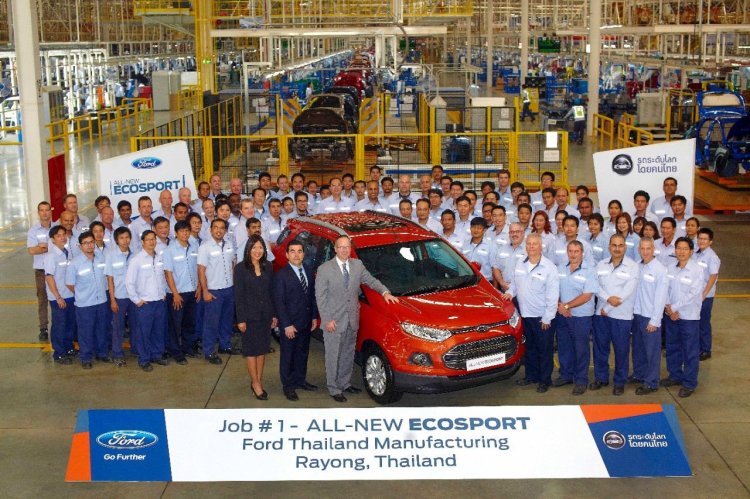 The report says Ford will manufacture 1.6 lakh cars this year from Chennai, of which 1.19 lakh units would be for EcoSport. The Chennai plant would operate on three shifts for the first time in its history, and if vendors can spruce up supply, the capacity would be increased to 2 lakh cars a year. Ford's second plant in Sanand, Gujarat comes on stream towards the year end.
In the mid-cycle freshening, the EcoSport could get added features as standard and perhaps a sunroof option in India.
[Source - Economictimes.indiatimes.com]