Introduced in March 2007, the Fiat Linea will get a successor in 2015 as reported by AutoNews Europe. The current Linea was first made and launched in Turkey, and the next generation 2016 Fiat Linea will follow that heritage.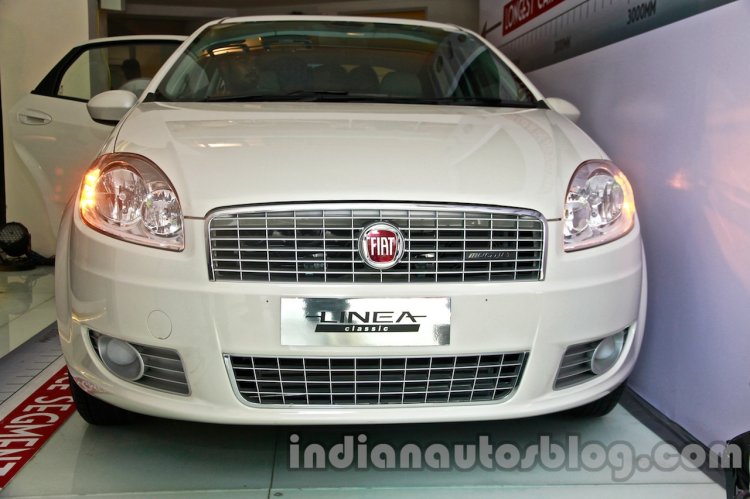 It is reported that Tofas, a company jointly owned by Fiat and which operates the Bursa plant which makes the Linea, will invest 520 million dollars (3,217 crore rupees) to increase capacity and modernize its production lines up till 2023. A good share of this investment is for the arrival of the new sedan, which is believed to be the same size as the current Linea. Production will kick off in the second half of 2015.
Further details of the next generation Linea are unknown at this point of time. According to sources, Fiat engineers are trying to bring down costs of the car, to be more price competitive.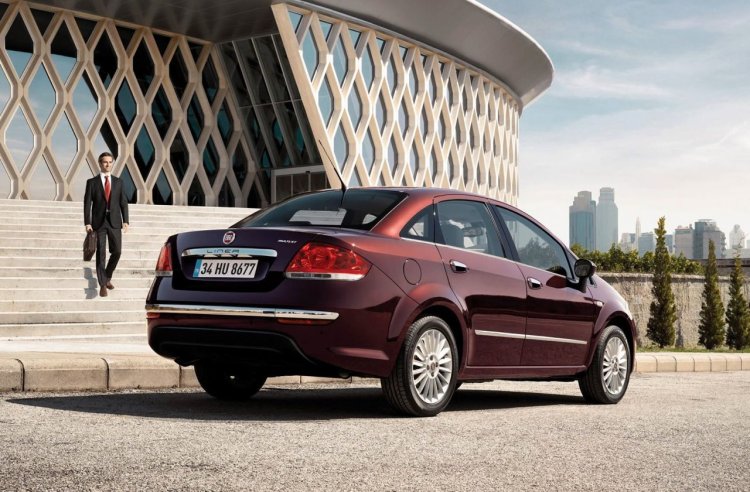 In Brazil where the Fiat is the best selling brand, the Linea is priced from 50,100 Reals (INR 14.8 lakhs) while its nearest competitor, the Honda City, is priced from 50,990 Reals (INR 14.24 lakhs). While monthly sales of the City average 2,400 units, the Linea barely averages 645 units.
The Brazilians were anticipating the 2014 Linea facelift this year, but Fiat served them a damp squib. They re-introduced the pre-facelift with an added chrome strip on the bootlid. In India however, we notice that Fiat has started testing the facelifted Linea and a launch can be expected early next year.