The US became the Fiat 500's largest market last year, with sales of 43,772 units, surpassing Italy's 42,919 units. The market for the 500 is anticipated to expand in the US in the coming years, and as it is turning into a more crucial one as American product planners have asked for a longer and wider next generation model. Auto News reports that the new 500 is expected in 2015.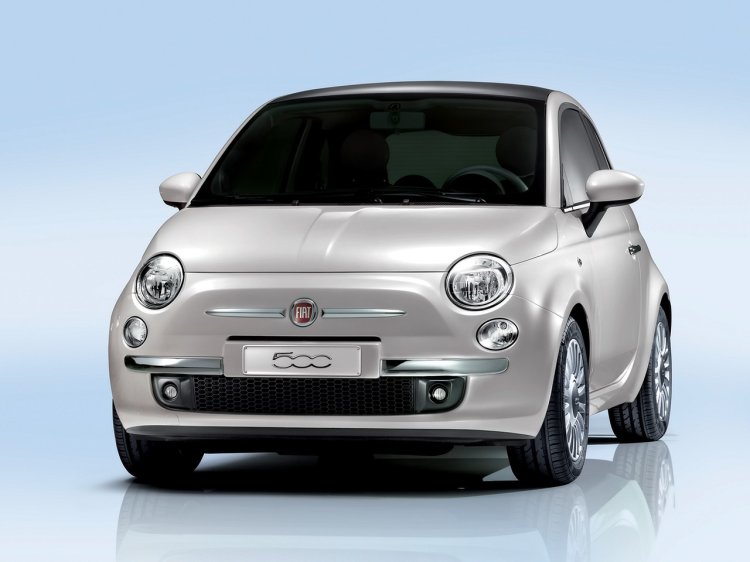 However European product planners think such a move would be detrimental to the iconic city car as it would lose its traditional positioning if it climbs upmarket. The 500 is Europe's second best selling minicar after the Panda.
The redesigned 500's global production would possibly be concentrated in Poland, dropping the present arrangement where the car is also made in Toluca, Mexico for the US.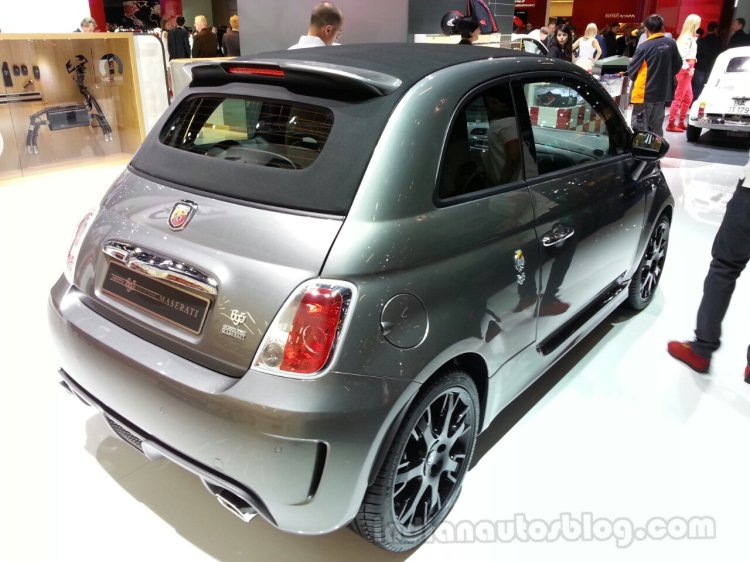 After the hatch debuts in 2015, Fiat would launch derivatives such as the 500C convertible and Abarth sporting model. Fiat is also reported to have planned a large five-seat version of the 500 that would replace the Punto in Europe in 2016, while crossovers on the 500 and Panda platforms, in the B- and C-Segments, are also in the pipeline for 2014 and 2016 respectively.
[Source - AutoNews.com]