The latest iteration of the stunning Acura NSX concept broke cover at the Detroit Auto Show this January.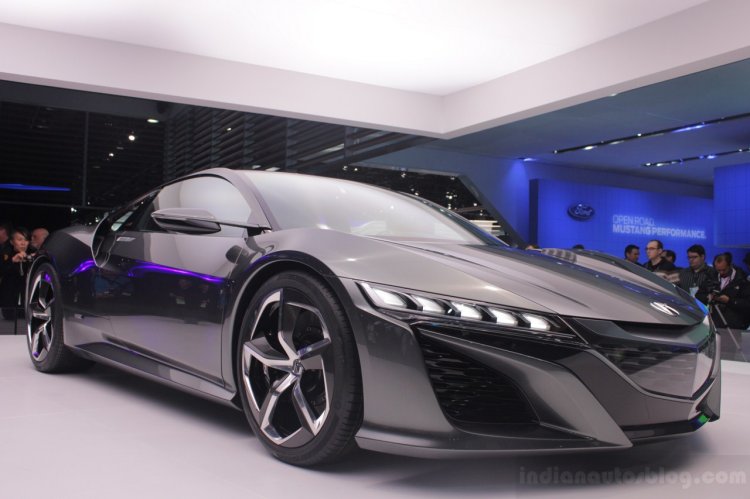 The good news is the supercar is headed for production and Honda has announced that the next generation model will be built at a brand new plant in Ohio, US. The proposed plant will be the third production facility for the Japanese automaker in Ohio.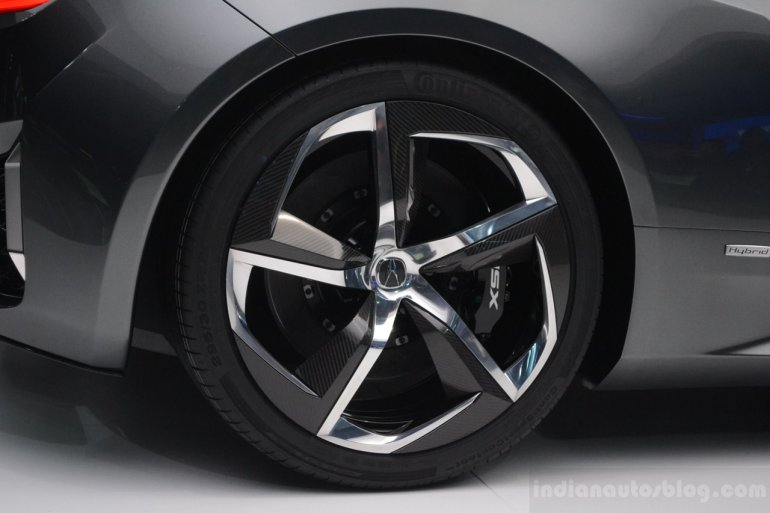 Called as the Performance Manufacturing Center, Honda says the plant will use unique manufacturing techniques to build the NSX. The production facility is located within the premises of Honda's former logistics centre and is just a few miles away from Honda's Ohio R&D centre which is engineering the car for production.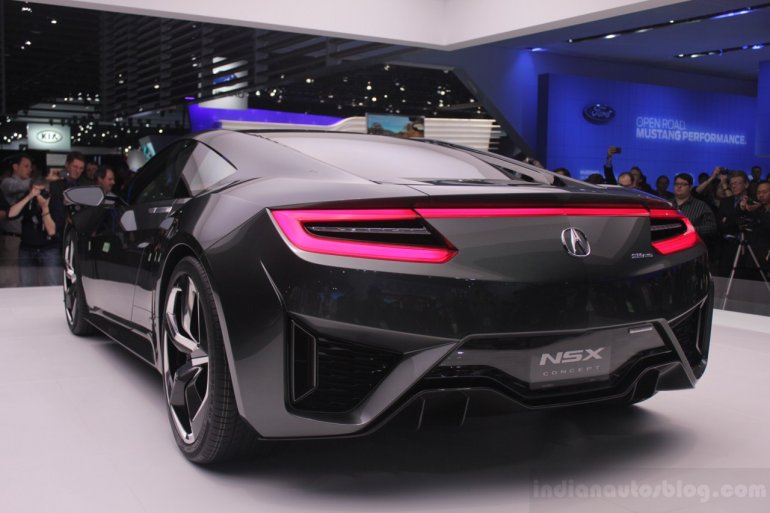 Production of the NSX will be taken care by a team of 100 handpicked associates who will undergo a thorough training on the new manufacturing techniques. The first supercar will roll out of the factory sometime in 2015.
Hidenobu Iwata, president & CEO of Honda of America stated, "The location of this facility is in the midst of one of the greatest collections of engineering and production talent in the world. So it makes sense that we will renew the dream and build this high-tech, supercar in Marysville, Ohio."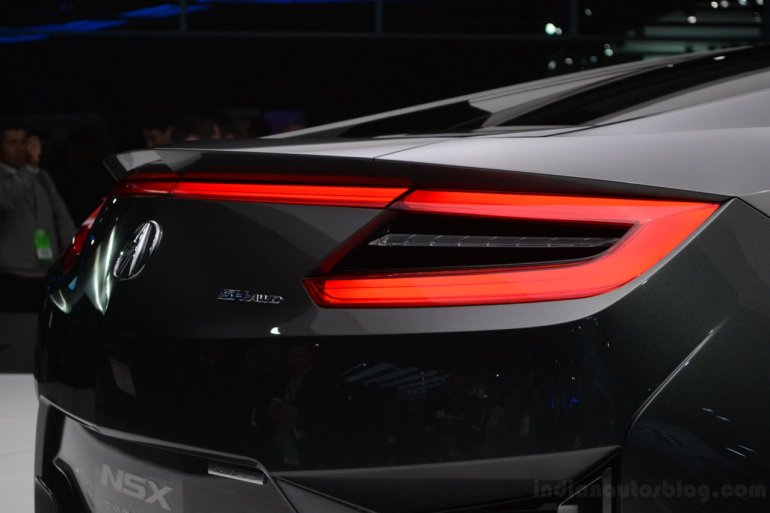 The 2016 Acura NSX will sport a mid-mounted V6 engine coupled to the Acura SH-AWD (Super Handling All Wheel Drive) hybrid system.