The Volkswagen Polo is one of the iconic brand under VW's belt. Just like the Golf and the Beetle, the Polo enjoys a cult status in the VW family, it turned 36 years old recently.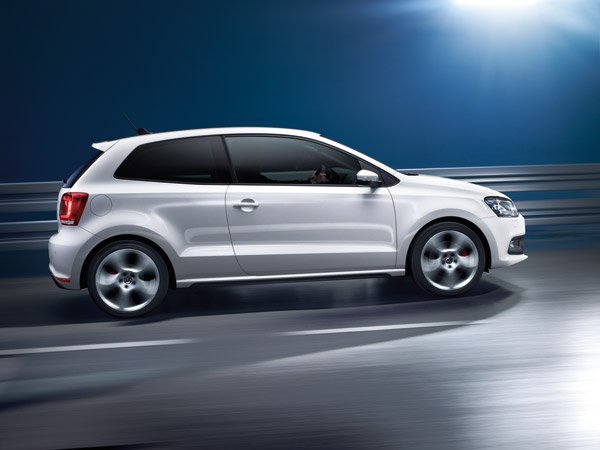 However, the Polo that we see on the Indian streets is a fifth generation model launched back in 2009. According to a new report, VW does not intend to facelift the VW Polo but replace it by an all-new model before 2015.
The 2015 VW Polo will be sleeker and bolder than the out-going model. It will be based on the MQB platform which will reduce research and development cost significantly due to economies of scale. As a result, VW can plonk-in more tech and premium features in the VW Polo.
It will be five centimeters longer in the wheelbase but same dimensions as the outgoing model. This essentially means the Polo's footprint does not change but the cabin space is better. It will be significantly roomier from the inside than the current Polo. VW plans to shave 36kgs of the current weight of the Polo for the successor. This weight reduction should translate into outstanding fuel efficiency and performance gains. The engines will also undergo rigorous  developments to make them more powerful at the same time providing higher fuel efficiency.
[Source: caradvice.com.au]