Available in 3- and 5-door variants.
Opel has announced that it has already received 30,000 orders for the all new fifth generation Opel Corsa, which is an impressive feat since the car hasn't even reached Opel dealers yet for customers to see it, let alone test drive one. Deliveries for major markets are expected to take place at the end of the year while remaining markets will receive the premium hatchback in January 2015.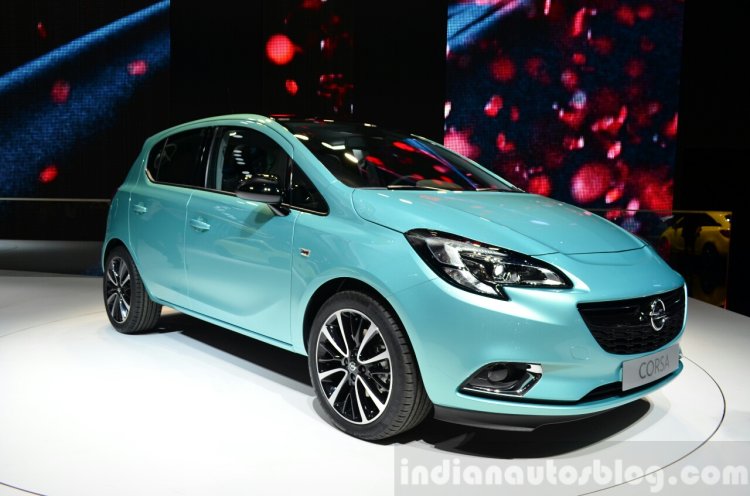 Opel first opened the bookings in Germany, followed by other major European markets. The company hopes that the Corsa will improve its market share in other European countries, as it is gaining popularity in countries like the United Kingdom and France.
The Corsa is a very important model for Opel as it accounts for nearly a quarter of the brand's overall sales figures. Parent company GM reported that Opel has sold 12.4 million Corsas ever since the first generation came out in 1982, out of which 3 million units are represented by the fourth generation Corsa that was sold between 2006-2014.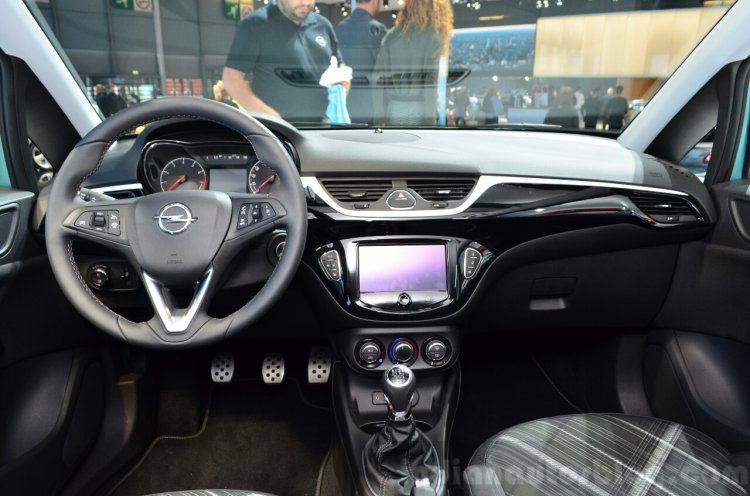 One of the highlights of the fifth gen Corsa is the new 1.0-litre, 3-cylinder ECOTEC Direct Injection Turbo petrol motor. Meeting the latest Euro 6 regulations, the ECOTEC will be available with a power output of either 90 PS (88.7 bhp) or 115 PS (113.38 bhp). Both achieve 170Nm of torque from just 1,800rpm.
More details and quotes are available in the press release below the gallery.
2015 Opel Corsa surpasses 30,000 bookings - Press Release
[Head to Slideshare if you can't view the press release.]