Autocar UK reports that the next generation Mazda2, expected around September next year, would have a more feminine appeal compared to today's model.
Peter Birtwhistle, Mazda Europe's design head said that the Mazda2 rakes in higher profits in Asia than in Europe and will therefore appeal predominantly to the feminine customer base where it enjoys a high loyalty.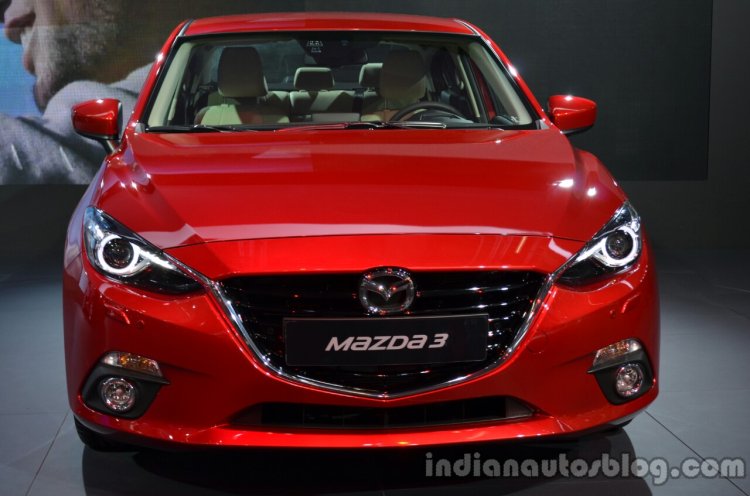 The designer did not inject too much muscle into the car as it might scare people away. He says the car is good looking, and is delighted with the outcome.
The new 2 would feature the 'KODO' design language used on recent Mazdas which would give it a slim pair of headlights and a shield-shaped radiator grille. According to some other past reports, the car would be based on a heavily modified CX-5 platform and will not share its running gear with the Fiesta, which the current model is based on.
Under the hood, a 1.5-liter four-cylinder engine is expected with an output of 100hp, matched to a 6-speed manual gearbox or a new CVT.
The new 2 could be unveiled at the next edition of the Paris Motor Show.