According to reports, the second generation Ford S-Max MPV is makes its debut at the Paris Motor Show which opens on the first week of October.
Spyshots published on European websites today show that the vehicle has entered the final stages of development.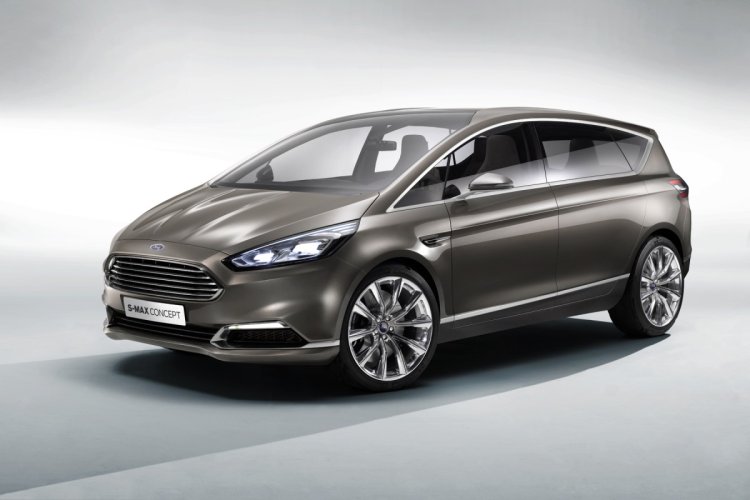 Ford's global C/D platform, adopted from the current Ford Mondeo, underpins the family MPV whose primary markets are Europe and USA. The S-Max is expected to be powered by a 1.5 L, 3-cylinder Ecoboost engine (used in the Mondeo) besides several other options including diesels.
According to Ford, the S-Max themed around 'modern luxury' has been quite successful in attracting buyers from other premium brands and should continue to be the 'white space car' bringing in a new segment of buyers to Ford. About 70% of the first generation S-Max were sold in the top-end Titanium variant.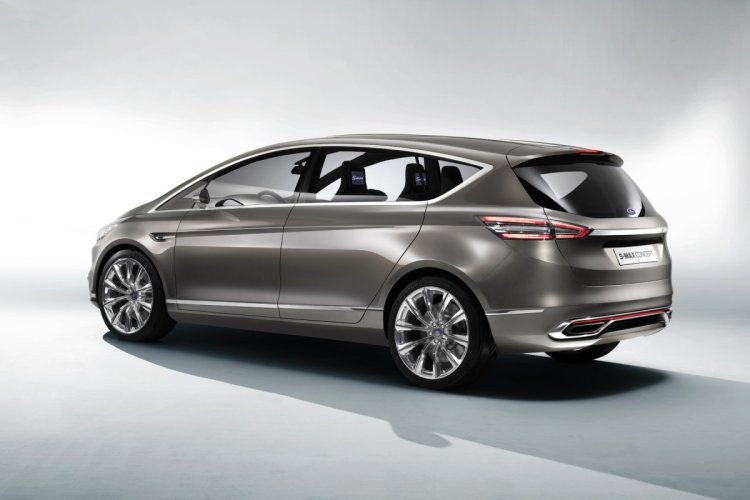 For this reason, Ford will bring in a super luxury 'Vignale' version of the S-Max (showcased as a concept at the Frankfurt Motor Show last year) with leather-covered dash and new aluminium trim for dedicated docking stations for tablet devices. Vignale customers would be eligible for concierge style after-sales service.
Premium or luxurious MPVs are not volume segments in India, and the C/D platform is expensive and its application, too niche to be localized. A smaller MPV on the well-localized B-Platform with a similar design would result if Ford were to challenge the Mobilio and Ertiga.