Car And Driver believe that the images you see here are those of the next generation 2015 Ford Mustang. Expected to launch at the Detroit Motor Show in January next year, the Mustang is rumored to go on sale in April 2014 (as April 17th, 2014 marks the Mustang's 50th birthday).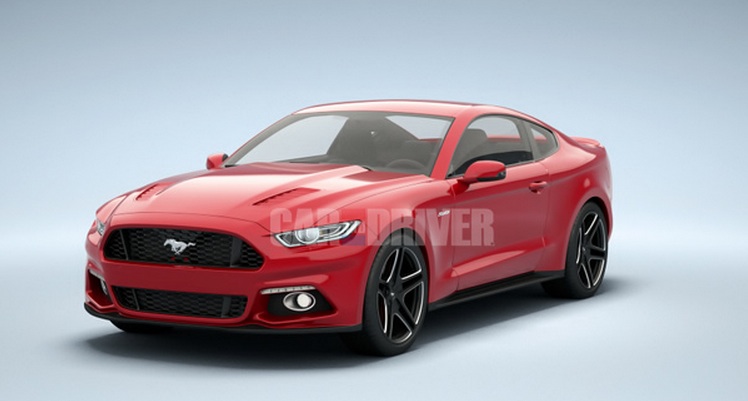 Underpinned by a new platform codenamed 'S550', the new Mustang will shed about 100 kg in its curb weight. Perhaps the most important technical upgrade aside from the new platform, will be the introduction of an independent rear suspension.
Under the hood, Ford will carryover the existing 3.7-liter V6 and 5.0-liter V8 engines. While the V6 outputs 305 hp and 380 Nm of torque, the V8 produces 420 hp and 529 Nm of torque. Transmission options will continue to be the 6-speed manual and automatic gearbox. The Ford-GM developed 10-speed automatic transmission is expected two to three years later.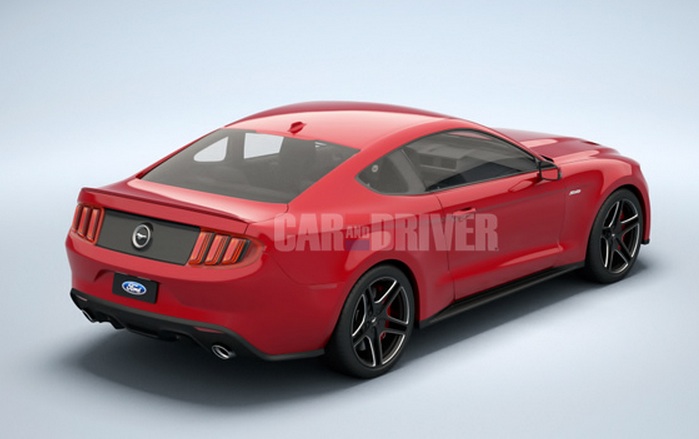 Given that the new Mustang will be a global model (or a 'One Ford' product), Ford will make one with a four-cylinder turbocharged EcoBoost engine with the European fuel and emission norms in mind. Car & Driver estimates this four-cylinder unit to output 310 hp.
Ford will also offer the Mustang with a right hand drive option which leads to the interesting possibility of it launching in India as a flagship or halo product.
Head to Car And Driver to see more images of the 2015 Mustang.